Inspiring B-Town Celebs Quotes to Bring in Your New Year
The New Year of 2022 is just a few days away. While the past two years have been defined by global challenges, we bring to you a few inspiring quotes to help you bring in the New Year with hope and faith.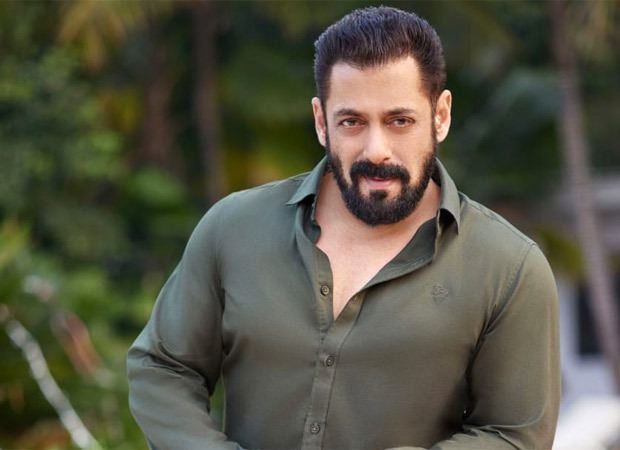 We hope that these quotes by SRK, Salman, Madhavan, Ranveer and Sr. Bachchan inspire your coming days.
Shah Rukh Khan
If you want to become something, achieve something in life, then always listen to your heart.
R. Madhavan
Don't waste too much time analyzing what went wrong. Reliving your failures only chips away at your confidence.
Ranveer Singh
You will never win if you don't deal with your work ethically. All that you need to do is to stick to your principles; morals are relative.
Salman Khan
Have you seen a duck gliding smoothly on water? Does it ever look like it is paddling furiously underneath the surface? I don't have to show that I am working very hard.
Amitabh Bachchan
That which lasts is not easily got, that which is easily got does not last.
So are you inspired by these celebrity quotes to bring in your New Year.