Bollywood Celebs and Their Brands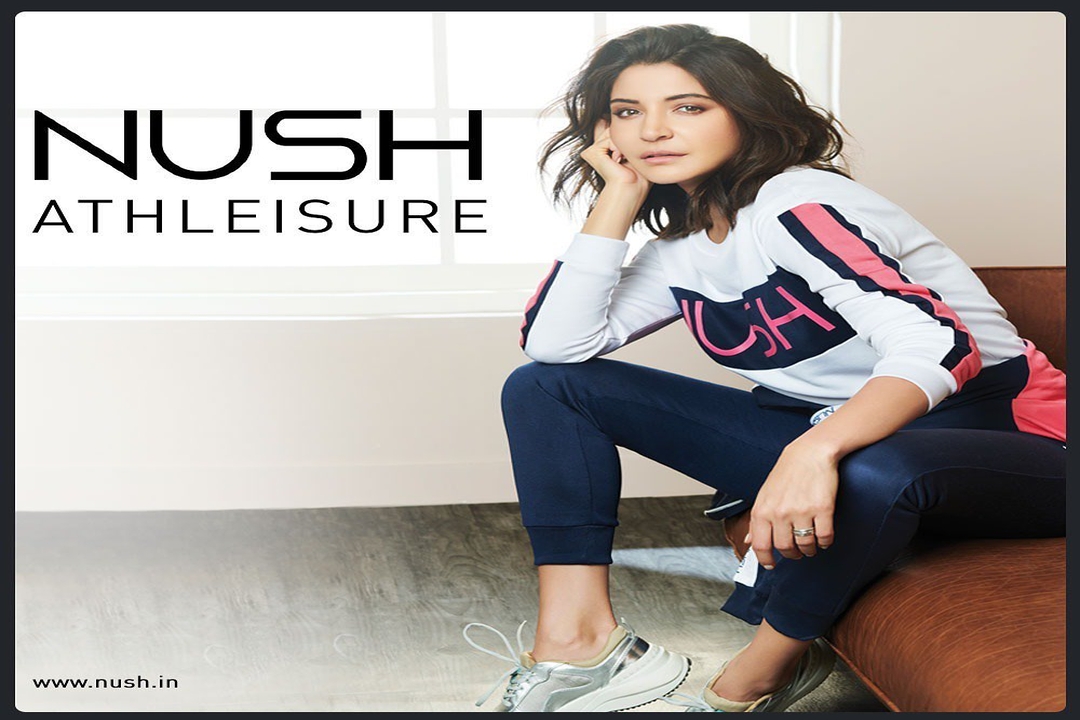 We know Bollywood celebrities for their blockbuster films, brilliant acting skills and unique styles. Almost all of them can be seen promoting different brands on Instagram and on TV commercials but little do we know, many of them own their own brands! Surprised right? 
Below are a few celebrities brands, let's walk you through them.
HRX by Hrithik Roshan
HRX is the first Indian homegrown fitness brand that was founded by Hrithik Roshan in 2013. The brand swear by the mission "To bring the best in you" and is very successfully succeeding in doing so. HRX first launched its products on Myntra and then grew on to tremendous heights! 
Currently HRX has its own athlete program and is in collaboration with Cult, Flipkart and Noise as well.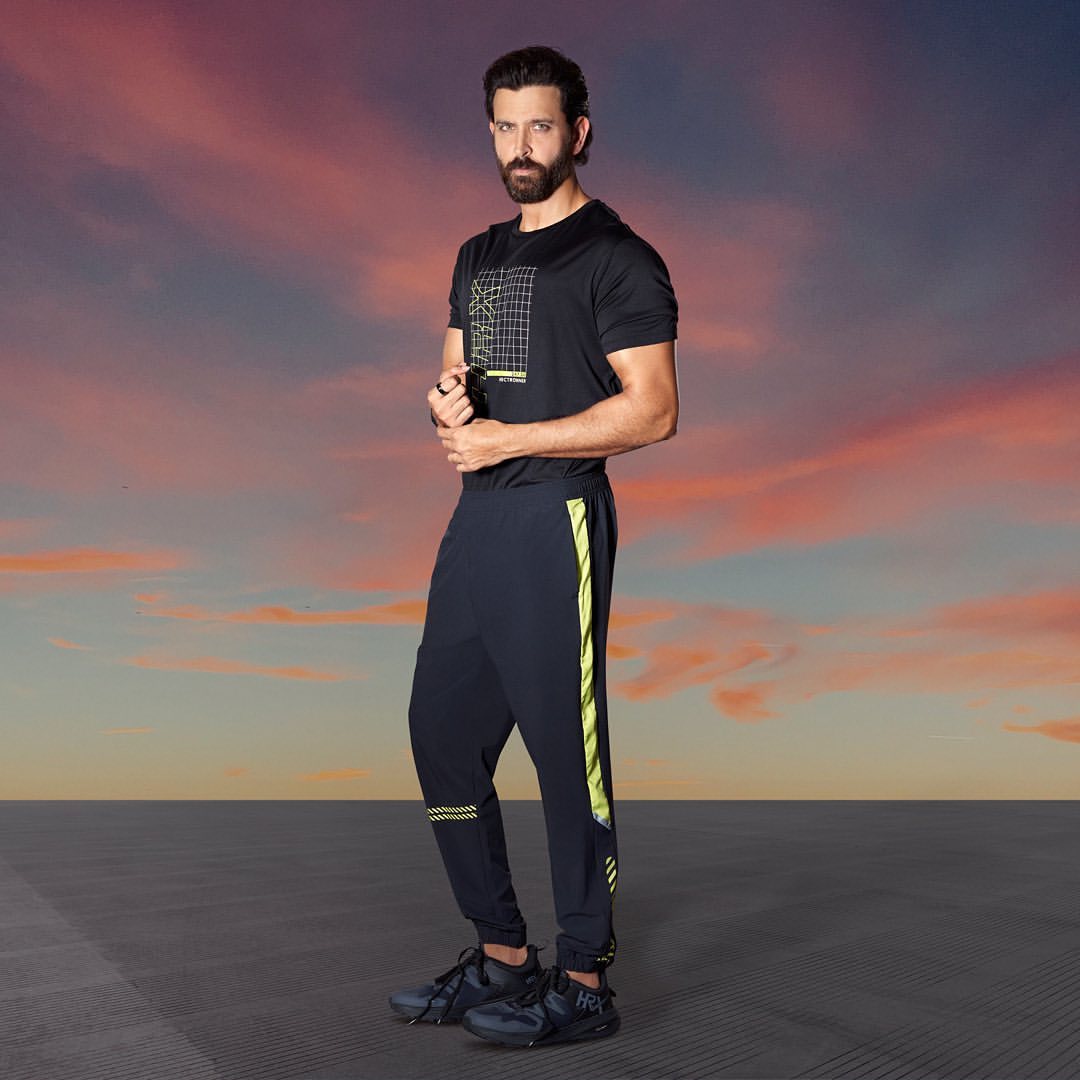 Nush by Anushka Sharma
Nush, founded by one of the most famous actresses of Bollywood was launched in 2017. It's an apparel brand that believes in providing comfort and fashion accessible to every woman. The collection of Nush is huge, from casual wear to evening party wear, the brand covers everything. Nush basically renders Anushka's personal style.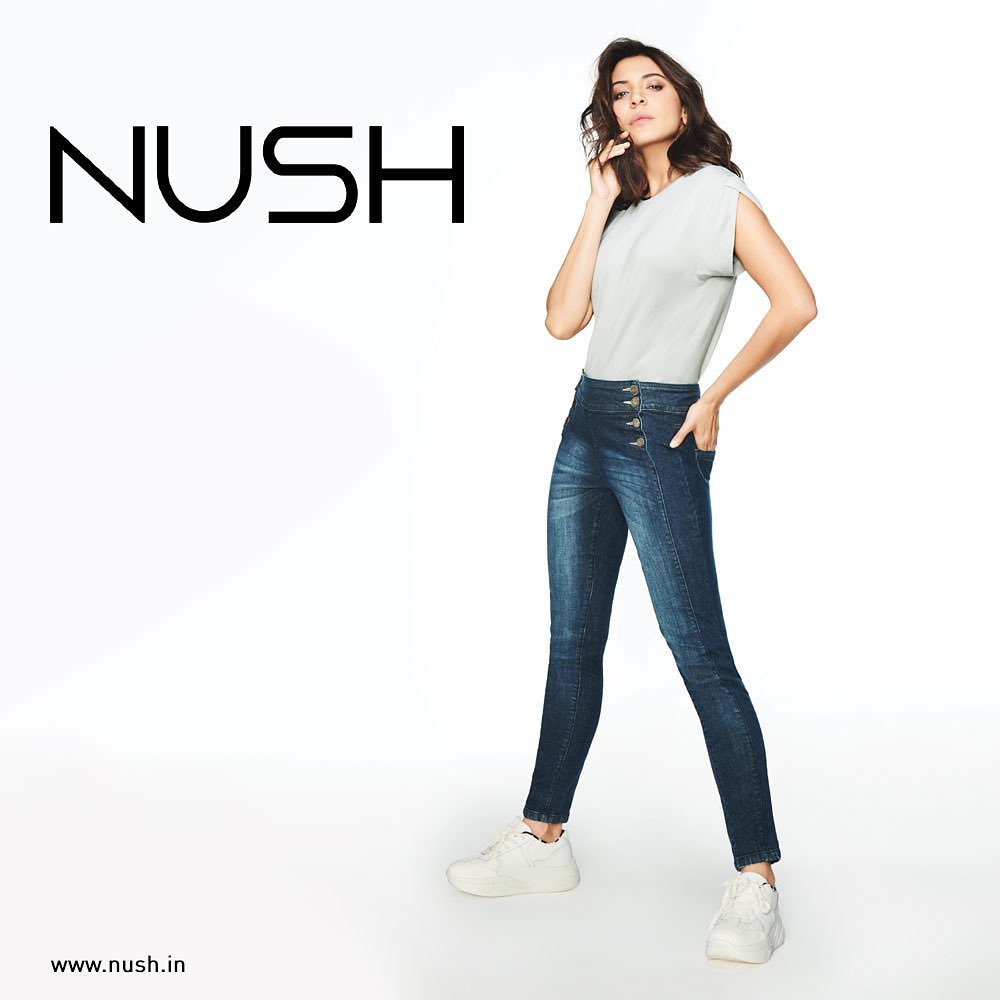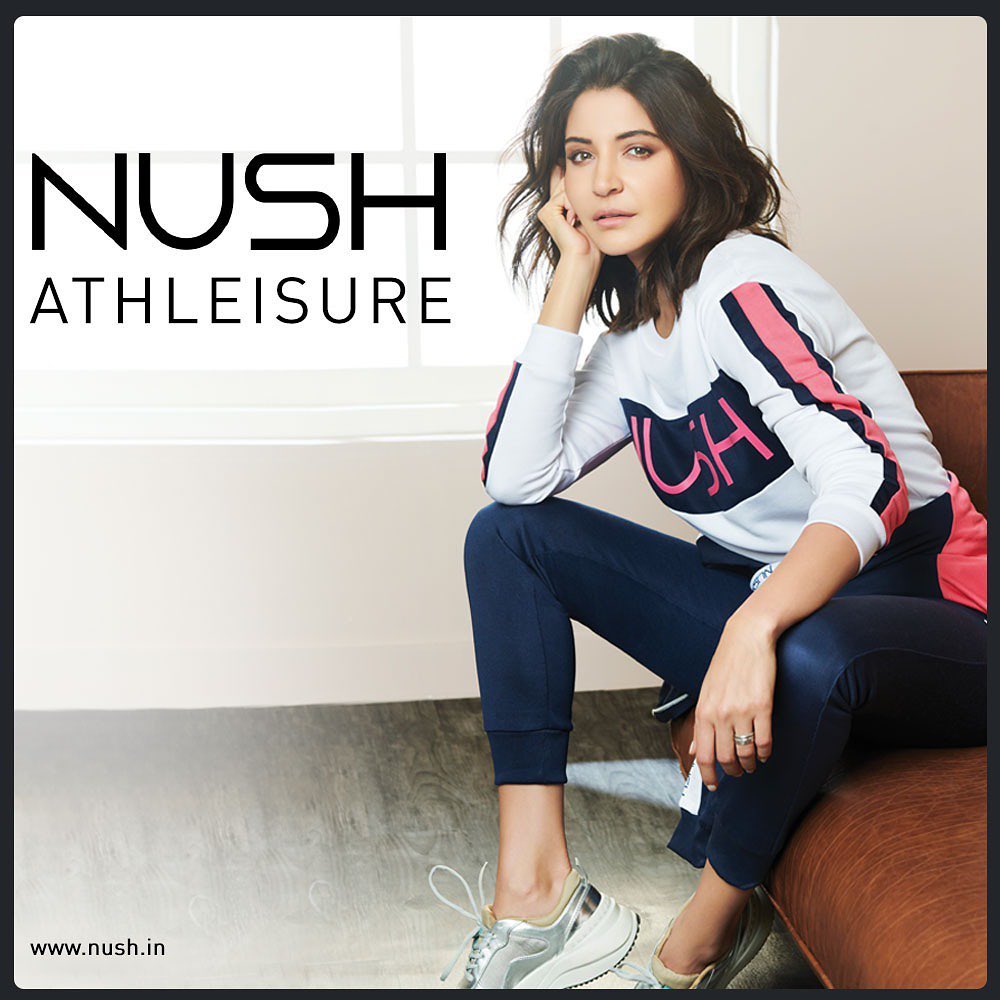 House of Pataudi by Saif Ali Khan 
Spreading the royalness across the nation, Saif Ali Khan launched his own brand, House of Pataudi in 2018. The brand is only available on myntra and aims to bring the glorious Pataudi heritage and aesthetic to everyone, through ethnic wear, home decor, furniture, and more. 
True to its aim the brand really spreads royalty and grandeur. Sister Soha Ali Khan is the brand ambassador of House of Pataudi.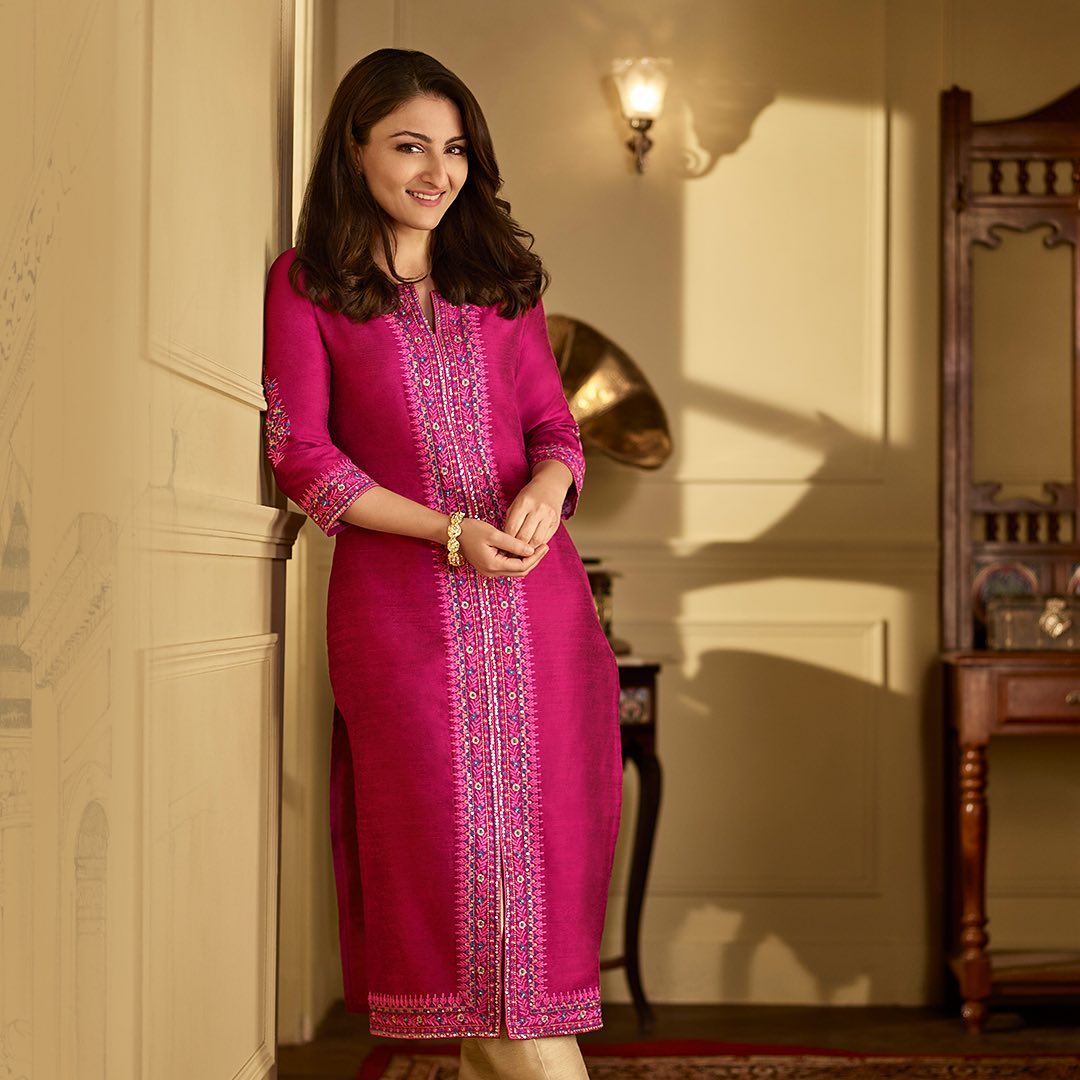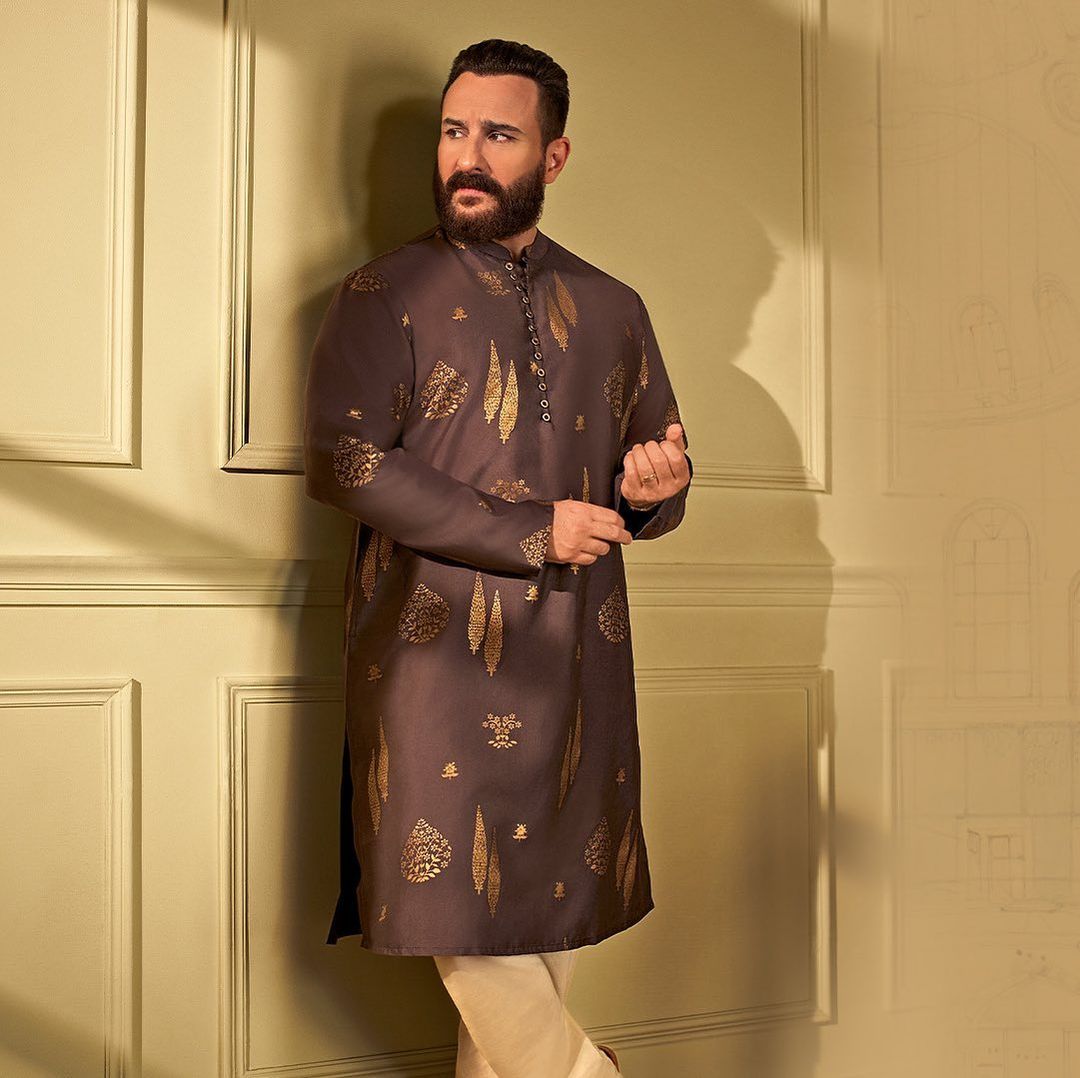 These brands speak to all of us and are unique in their own way. From entertainment to fitness, from apparel to beauty, our favorite celebs got us all covered!