Four Facts About Saif Ali Khan That You Did Not Know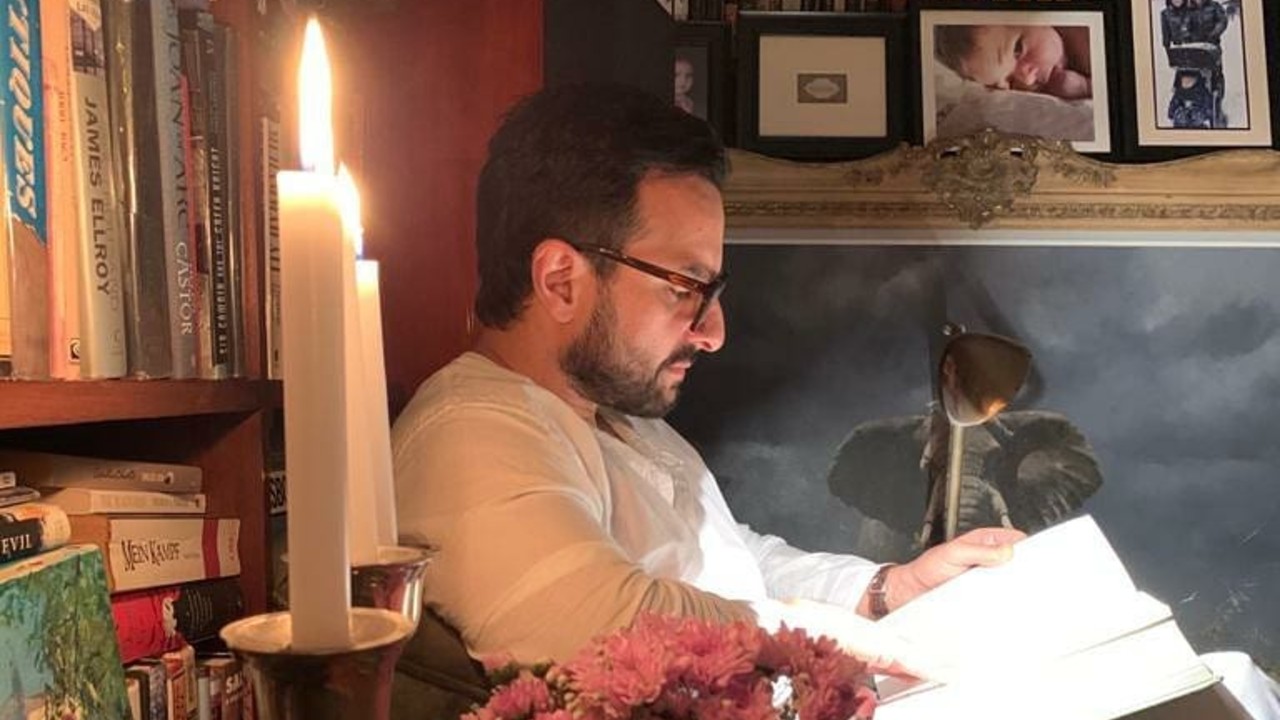 Here are four facts about the Nawab of Pataudi that will surprise you.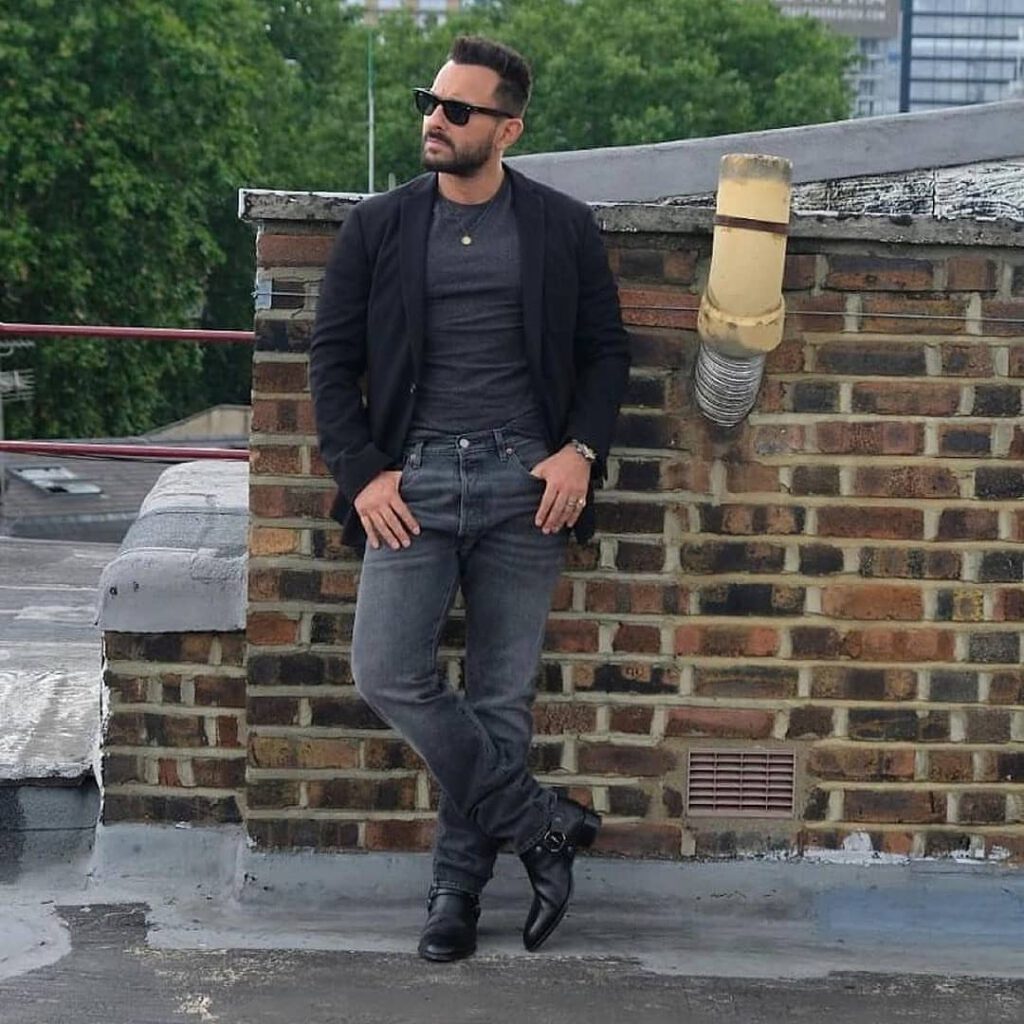 Saif Ali Khan has been in the movie biz for nearly 30 years now. The actor, who is the son of famous cricketer Mansoor Ali Khan and actress Sharmila Tagore is known to pick offbeat characters to play onscreen and not adhering to the conventional hero stereotype. Last seen in the horror-comedy Bhoot Police, here are a few facts of Saif, that you probably are unaware of.
Saif Waited Two Years to Taste Success in Bollywood
The actor entered Bollywood as the lead in the 1993 film Parampara. However, it did not do well. It was only two years later, that his films Yeh Dillagi and Main Khiladi Tu Anari became box-office hits. Both the films had Akshay Kumar in them as well.
He Has Another Sister Apart From Soha Ali Khan
That Soha Ali Khan is Saif's younger sister is a known fact. But very few people know that he has another sister named Saba. Often away from the spotlight, Saba is the second born and she is a jewellery designer.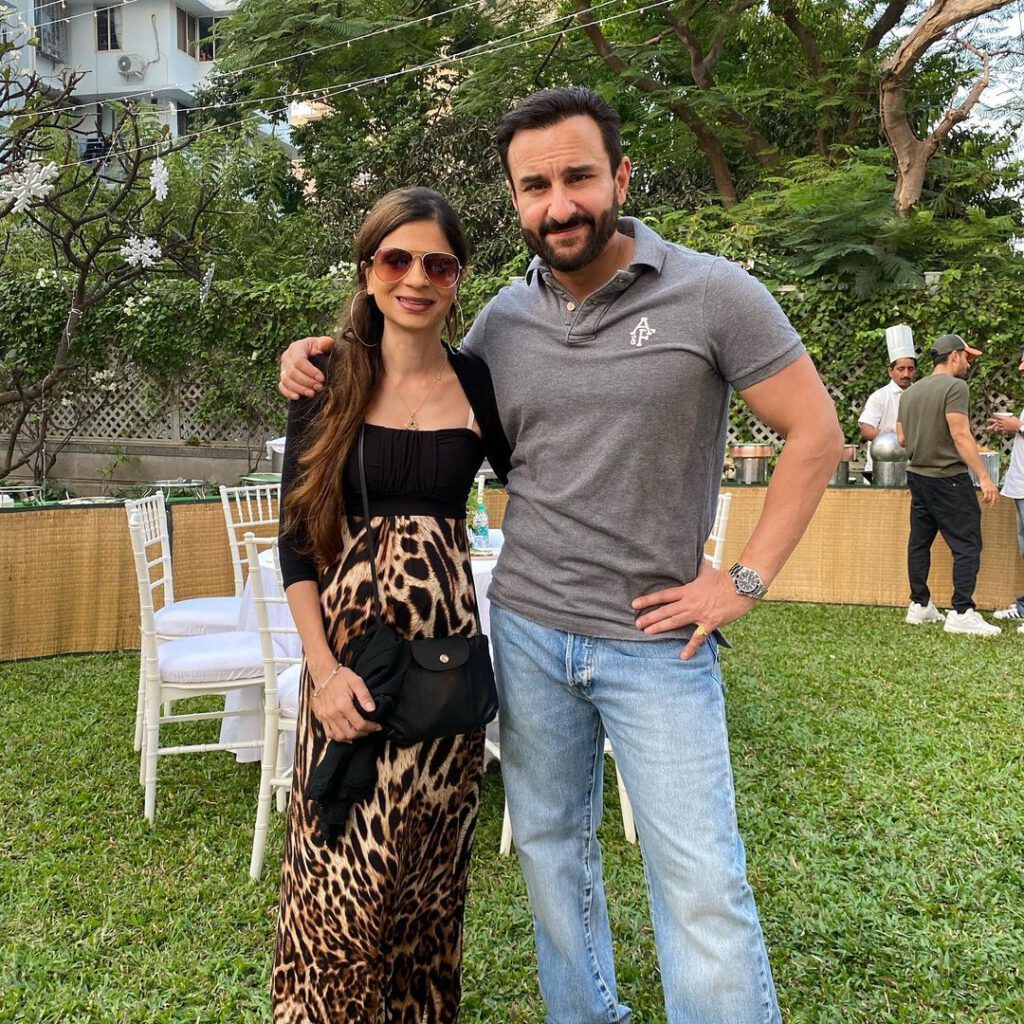 Saif Completed His Education in the UK
While part of his schooling was done at Lawrence School Sanawar in Himachal Pradesh, Saif continued his studies at Lockers Park School and Winchester College – both in the United Kingdom.
He Indulges in His Hobbies During Free-Time
The Nawab has a penchant for reading and that is a known fact. But did you know that he loves investing in graphic novels? His other hobbies include playing the guitar and travelling.