Taapsee Pannu Falls in Love With Russia
An avid traveller, Taapsee Pannu is decidedly in love with Russia. As revealed by the photos the actress posted on Instagram, Taapsee and her sister Saghun truly enjoyed in Moscow and Saint Petersburg. After all, both cities are full of charm.
Saint Petersburg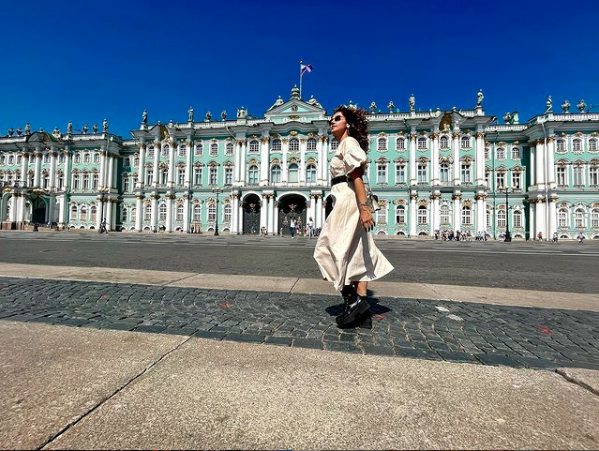 Strong and elegant, St. Petersburg sits on the banks of the Neva River. Tsar Pedro I – the Great built it in 1703, precisely to be the capital of the tsars. Full of canals and bridges, it is nicknamed the Venice of the North. One of its main attractions is the great Hermitage museum. It is one of the largest in the world, with more than 3 million pieces from all times, styles and cultures, distributed in 10 buildings.
"Let's just say that there has been a lot of walking on this trip! Saint Petersburg ?"

Taapsee Pannu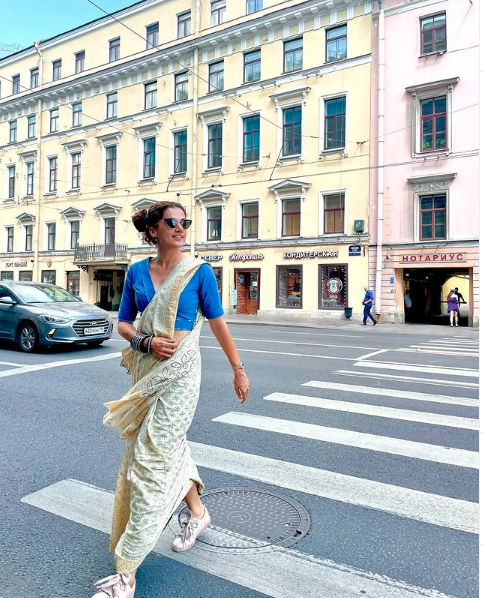 "These lanes can be pretty enchanting. Got late for dinner! Runnnnnnnnn!"

Taapsee Pannu
Moscow
With an intense history and monumental buildings, Moscow is a vibrant and modern city that impresses for its size (it is the second most populous in Europe, with 12 million inhabitants) and for the diversity of attractions. Russia's capital has an incredible subway system, over 300 km long. Its urban settings mix well-kept parks with medieval buildings, Byzantine-style buildings and contemporary architecture buildings. Living and seeing the city's recent history up close is one of the reasons that makes the trip even more special. Moscow is about 718 km from St. Petersburg, Russia's second-largest city.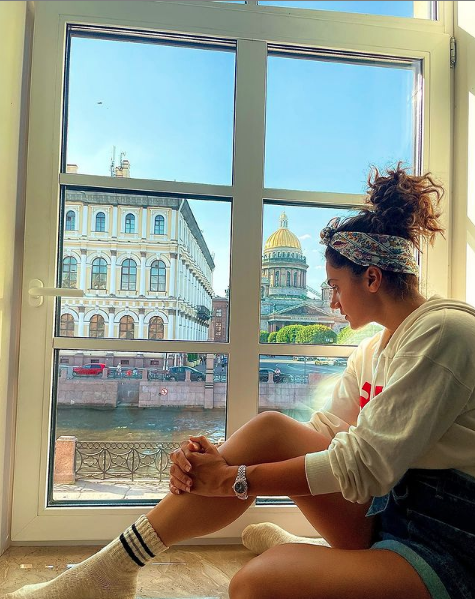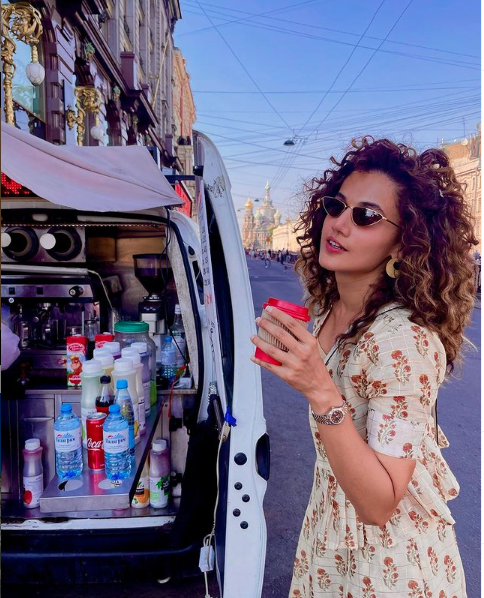 "You are really beautiful, Moscow! Until I see you the next time ! Bye"

Taapsee Pannu