Sara Ali Khan and Her Impressive Weight Loss Journey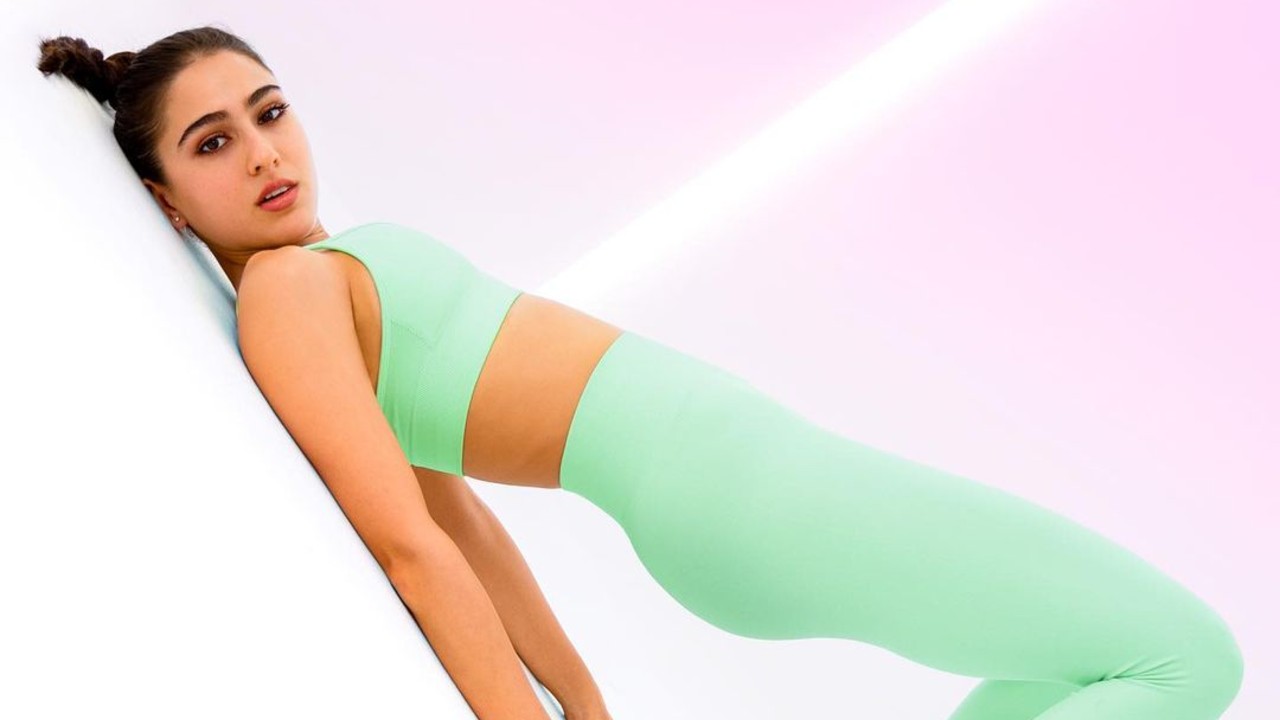 Sara Ali Khan's weight loss journey is impressive. That is why she keeps sharing her workout videos on social media giving fitness inspiration to her fans and followers.
"Hello, everyone. So, today, I woke up and I wasn't gonna come to the gym. Because I was feeling tired, lazy, not very motivated, also bloated, because I just got my period. But then, I decided that I should push myself, go to the gym, and do workouts, that I can feel better about myself – mentally, physically, hormonally, and in every way. I am proud"

Sara Ali Khan
In the video, Sara can be seen doing a HIIT (high-intensity interval training) routine with her trainer. It included cycling, elevated side jumps, crunches, dumbbell training, burpees, planks, abs training. She relies on pilates to improve her flexibility and confesses it's her favourite form of exercise. She also practices yoga.
The transformation
Before joined the film industry, Sara Ali Khan weighed 96kgs, gaining the pounds while studying at Columbia University. Then, she decided to stop the diet of pizza, chocolate and ice cream and begin to undertake a weight-loss transformation.
Sara does not consume any form of sugar, carbs or even milk. She tends to eat a lot of protein in the form of eggs and chicken. And snacks on cucumber sticks and low fat greek yoghurt.
"It took me about a year-and-half to lose 30 kilos. I was always a chubby girl, but after going to the States, for the first two years, I put on a lot of weight. It was very hard for me to lose weight, cause my hormone level was very high"

Sara Ali Khan