Mithila Palkar's Mumbai Home Is Cozy And Unique
Mithila Palkar is a promising young actor who has acted in films like Karwaan and is popular as Kavya in Little Things.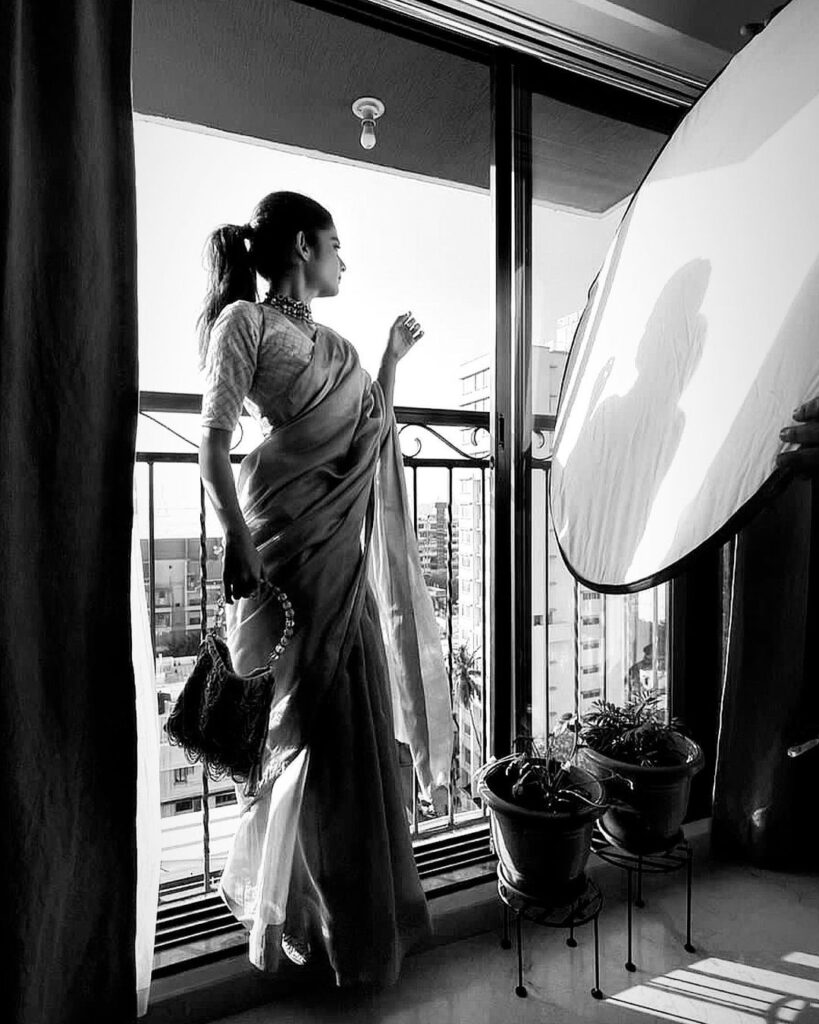 The actor's aura spills simplicity and her home is an extension of her personality.
The reflective marble flooring is beige in colour and is against a dark wooden translucent wardrobe.
As for the living room, aesthetic furniture pieces in dark teak wood highlight the space. Adding to the classy touch, there is a vintage swing too.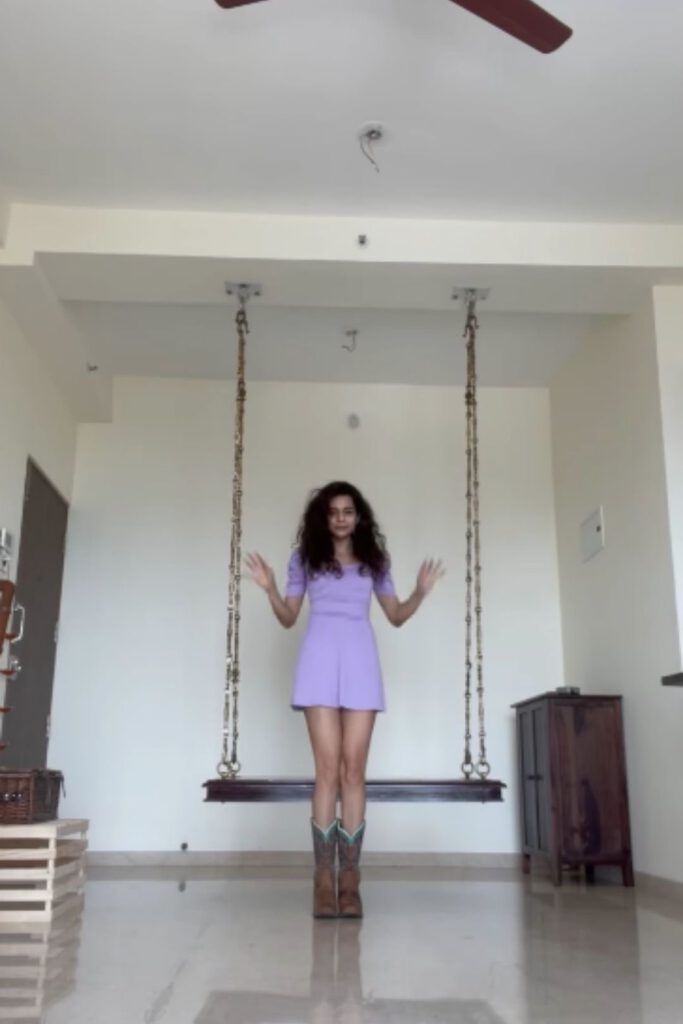 There is also a classic, old-school pattern with a coffee table in the corner. The wall is adorned by a bright yellow scenic painting which brightens the room.
Lastly, the apartment also has huge window openings with a classic grill that allows for good ventilation and sunlight to come in.