Virtual Tour of Ram Charan's Mumbai Penthouse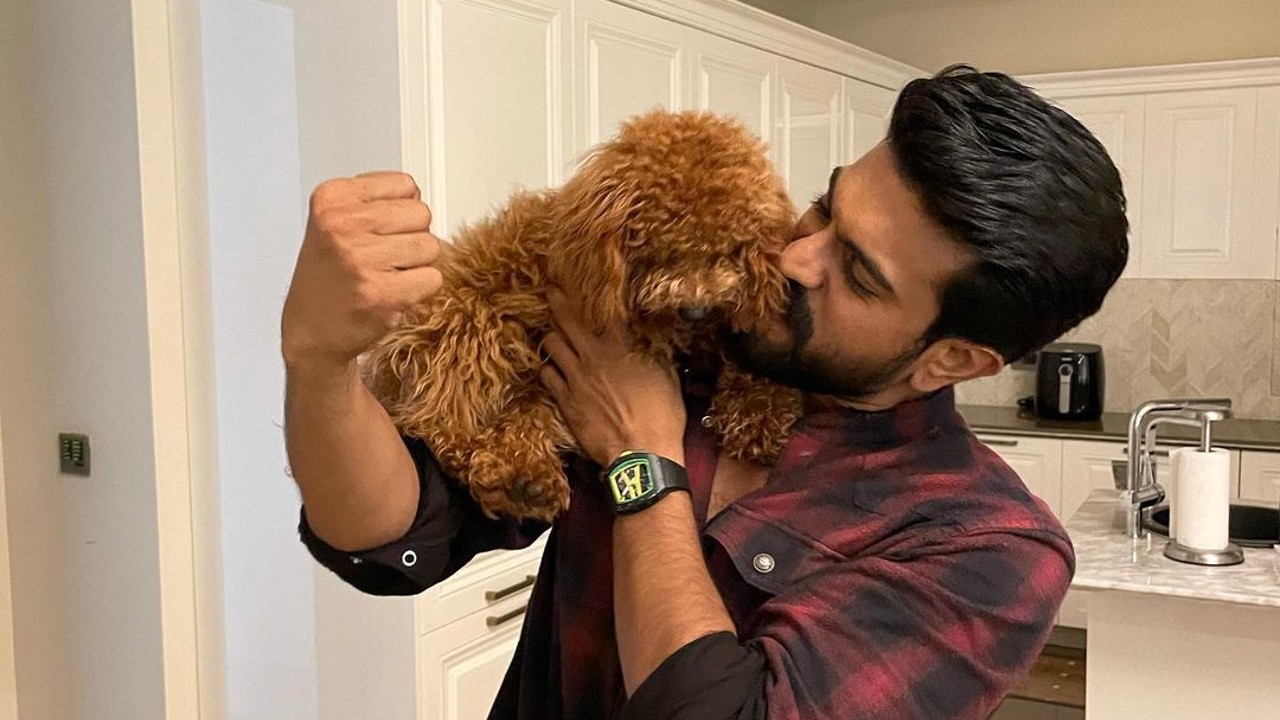 South India superstar Ram Charan owns an expensive (and luxurious) penthouse in Mumbai.
When Architectural Digest recently went on a home tour of this laid back abode and it surely has all the qualities of a star home. Let's take a look into the uber-luxurious penthouse.
The only brief given to Krish Kothari, founder and creative director of KKD Studio, who designed Ram's penthouse was: to create a versatile space that was ultra-contemporary and bespoke. Let's take a look
Master Bedroom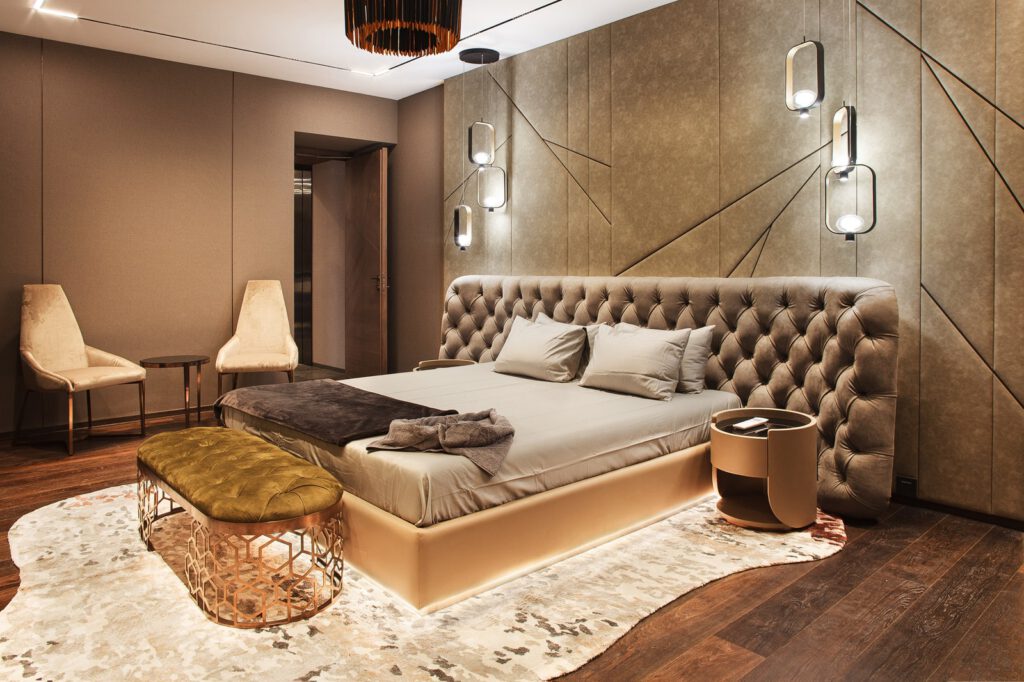 Unique Pieces of Furniture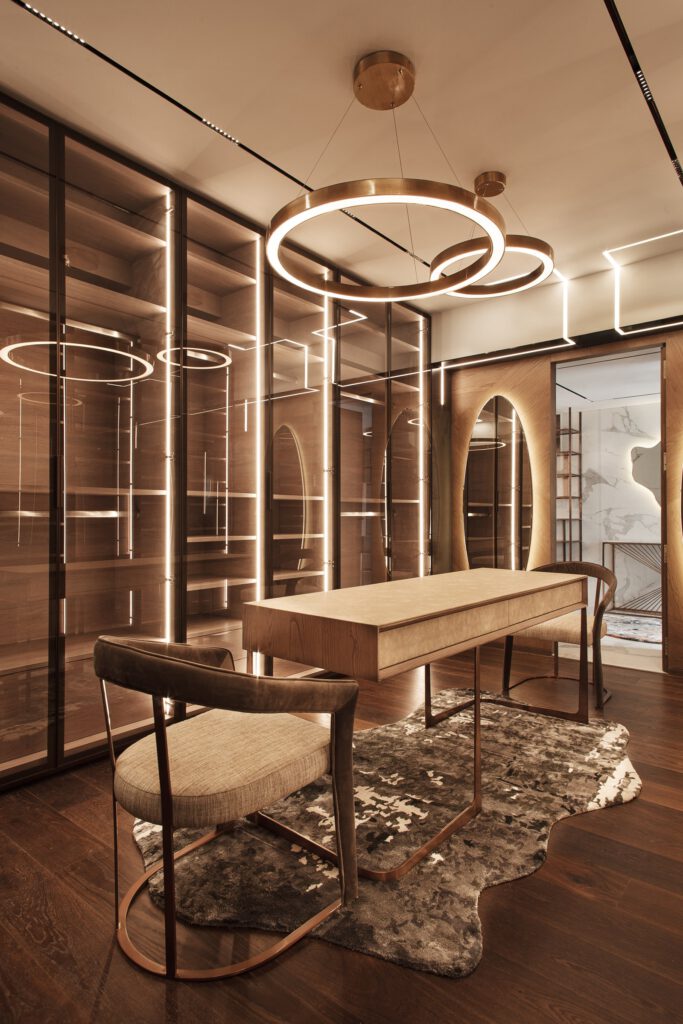 Exquisite Bath Fittings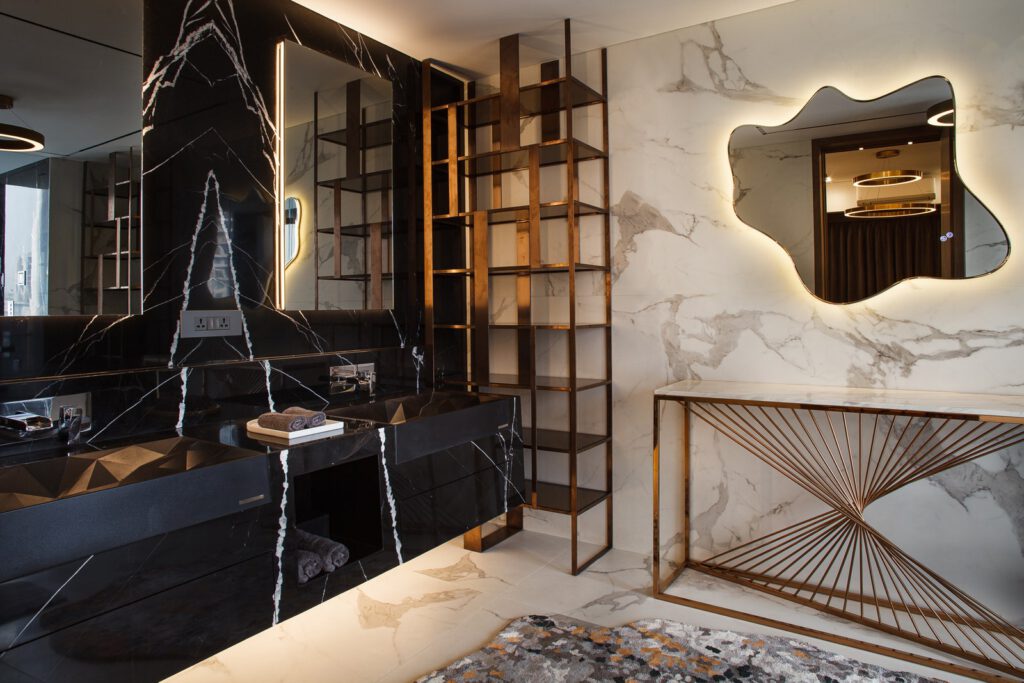 Organic and Rustic Tones