Shweta Tiwari Burns the Internet With Her Latest Photoshoot Pictures
Shweta Tiwari is amazing. When we see her latest photoshoot pictures it is hard to believe that the popular actress turned 41 years old in October this year. Shweta, who has 3.2 million followers on Instagram, looked gorgeous in a yellow saree. She burned the internet and was right to caption her pictures as "Sunshine".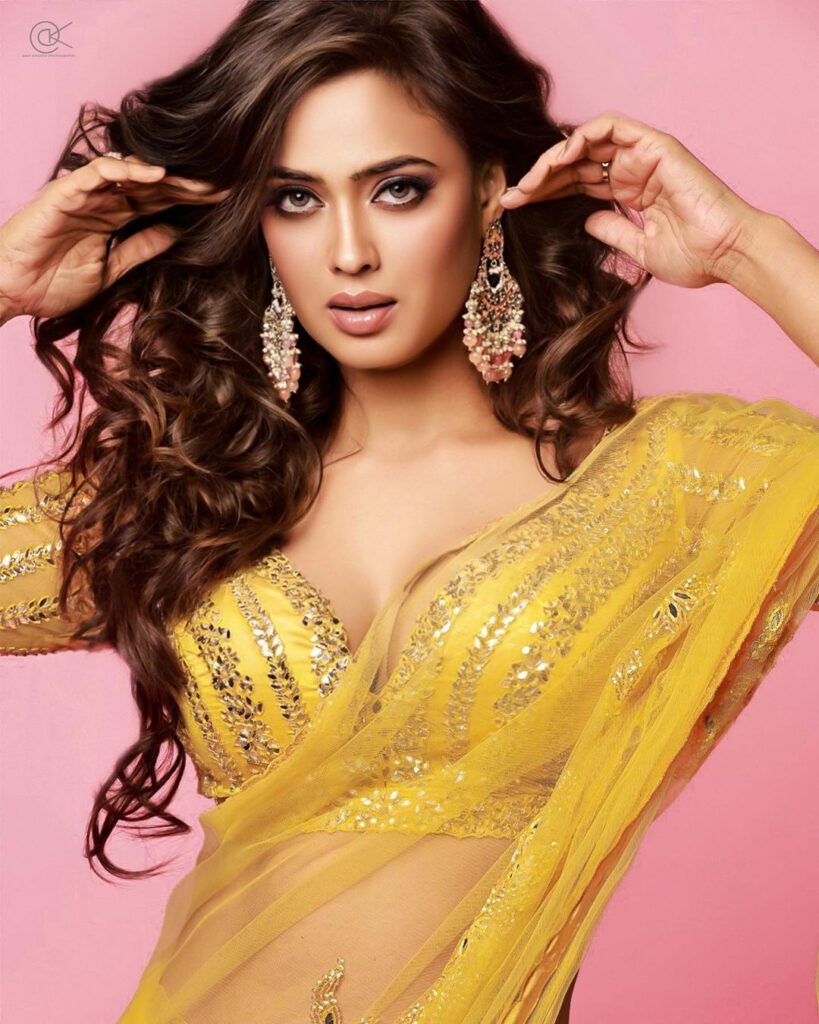 Shweta's sunburst yellow tulle saree, embellished with mirrors & patra, is from the label of Delhi-based fashion designer Nitika Gujral. It is a perfect wear for ongoing wedding festivities, specially the Haldi ceremony.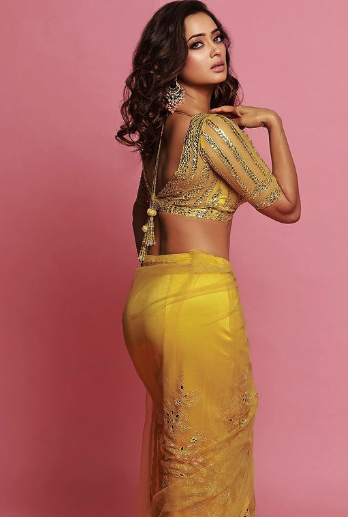 As per Nitika Gujral's website, the sunburst yellow tulle saree worn by Shweta Tiwari in her photoshoot is worth a whopping price of Rs 67.5k.