Summer Is Here… And so Are the Bollywood Actresses' Swimwear!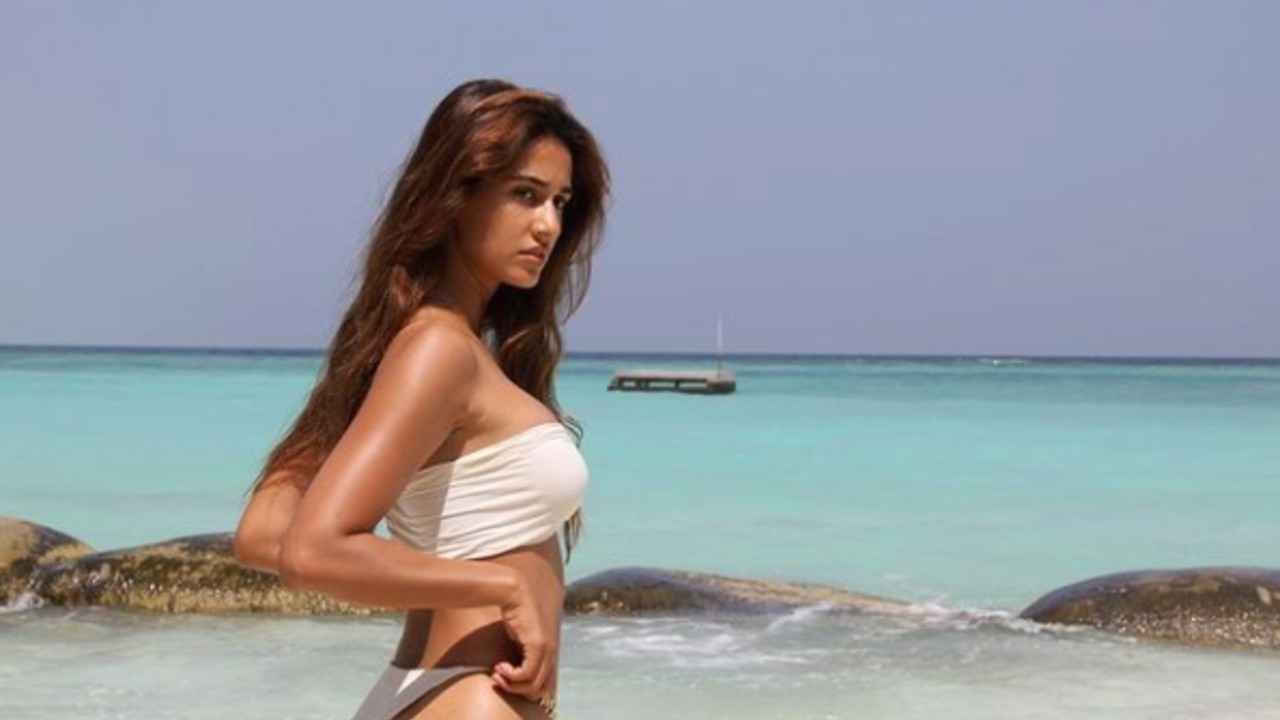 Summer is officially here. The pandemic continues to impose a number of restrictions on us. Despite this, some Bollywood actresses already enjoy the possibility of sunbathing in a private pool or on a more secluded beach. Always, of course, wearing stylish, glamorous swimwear. Take a look!
Jacqueline Fernandez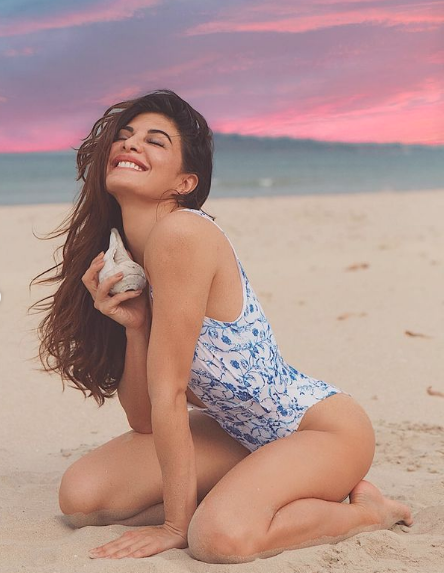 In 2019, Jacqueline Fernandez celebrated her 34th birthday on the beach. Her swimsuit with a discreet print and low neckline is still up-to-date. The actress's friend's yellow swimsuit looks even more beautiful on dark-skinned women.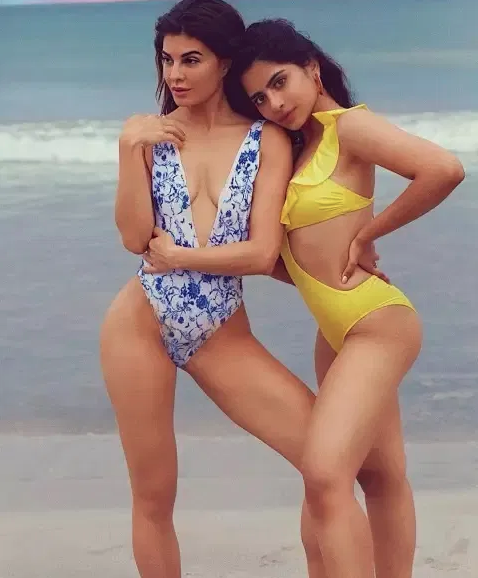 Khushi Kapoor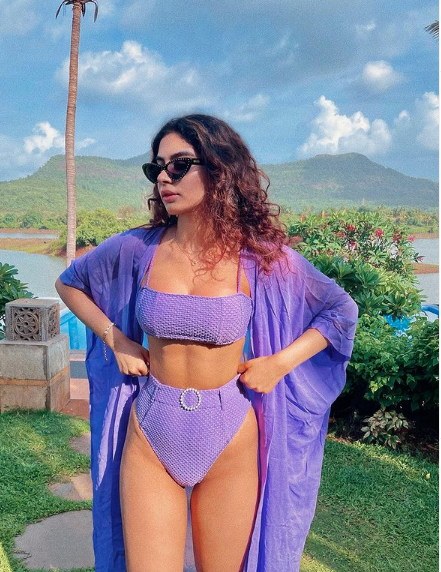 Even when she's just enjoying her own pool at home, Khushi Kapoor does it with impeccable style. The young woman's lilac swimsuit leaves no doubt about that. Wonderful!
Aditi Rao Hydari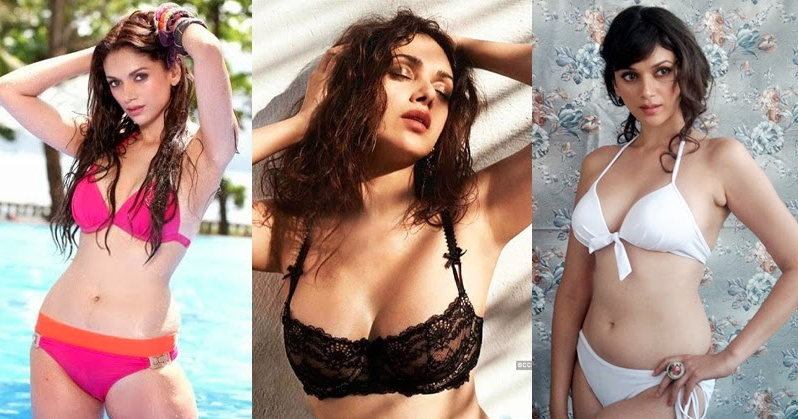 Aditi Rao Hydari is flaunting her curves in these sizzling bikini pictures. The actor has opted for different colors: a bright pink, a lacy black and an all-white bikini.
Disha Patani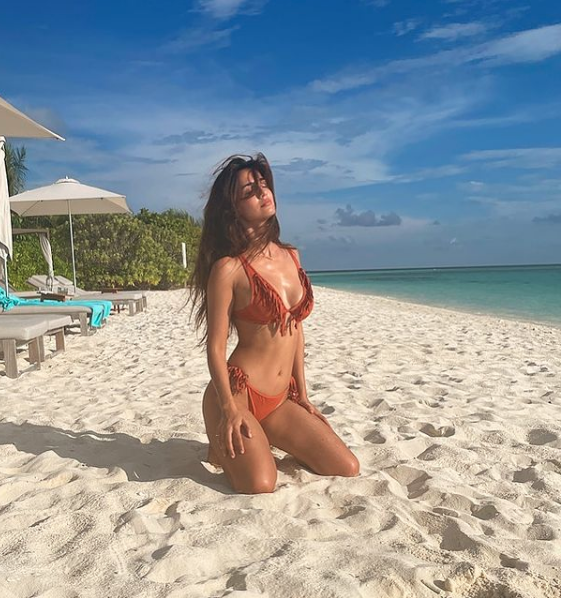 Summer comes in, summer goes out, and Disha Patani's fringed swimsuit remains in fashion.
Ileana D'Cruz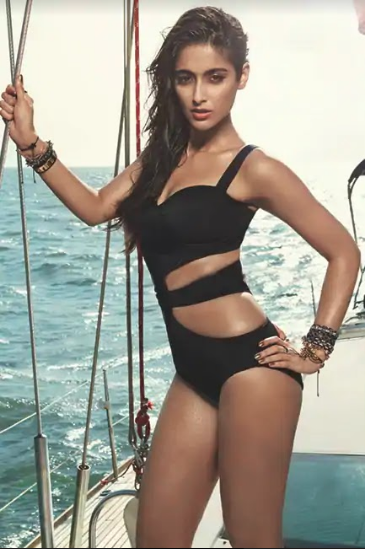 Ileana D'Cruz bombed our hearts with a boldly cut black bathing suit, paired with 'trash jewels'. For that reason she is so glorious!
Parineeti Chopra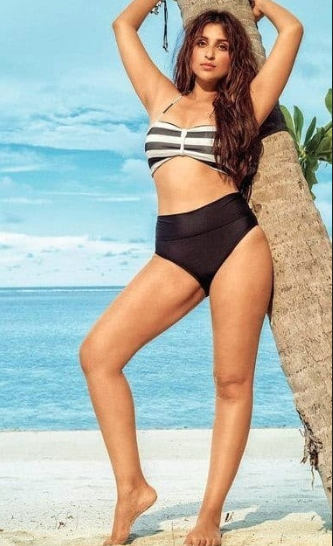 Parineeti Chopra's bet on a classic black and white look accentuates her beauty. The wider cut of the bra and underwear, of course, ensures comfort.