A R Rahman Songs That Should Never Miss Your Playlist
A R Rahman… an emotion that all of us can relate to! The musician-singer has the power to teleport us to a different world and almost all his songs have millions of fan following from around the world.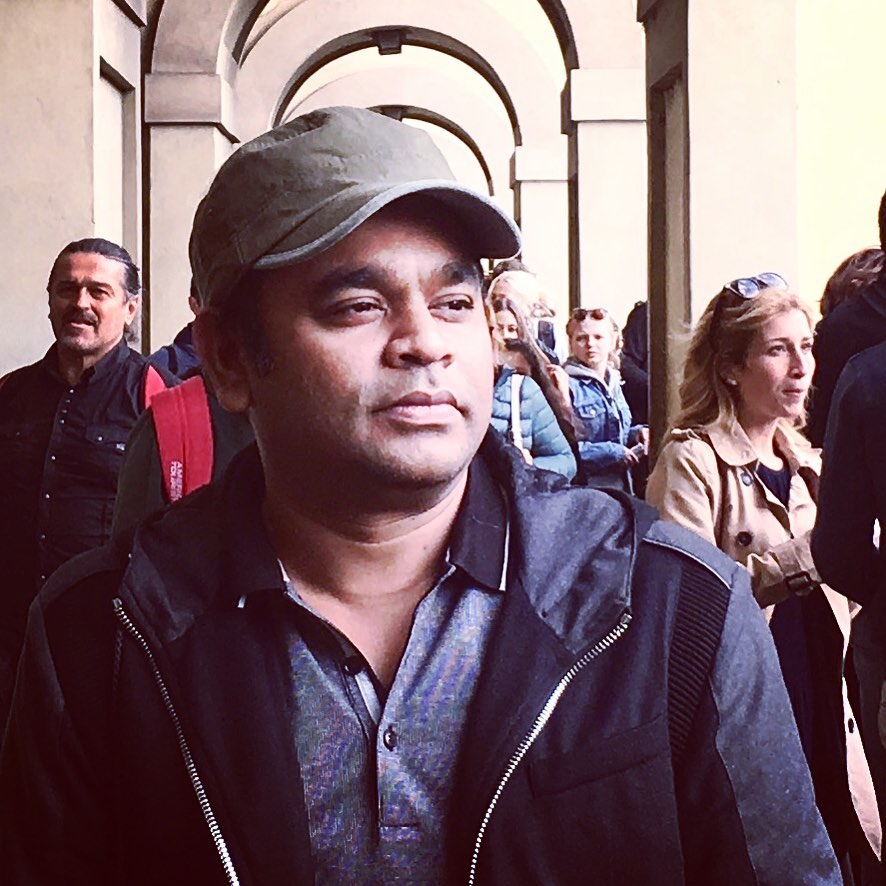 In this article, we look at a few ARR songs, that are lesser-known, but nevertheless, we call them the hidden gems.
Marudhaani – Sakarakkatti
No Problem – Love Birds
Jaage Hai – Guru
Pray For Me Brother
Acid Darbari – 127 Hours