Bollywood's Darkest Secrets Uncovered
Bollywood is a place for a lot of films, music and a whole bunch of controversies and secrets. From Ranveer Singh's lost virginity to Aamir Khan's love affair, we dug some juicy yet dark secrets and uncovered them….
Ranveer Singh Losing His Virginity at 12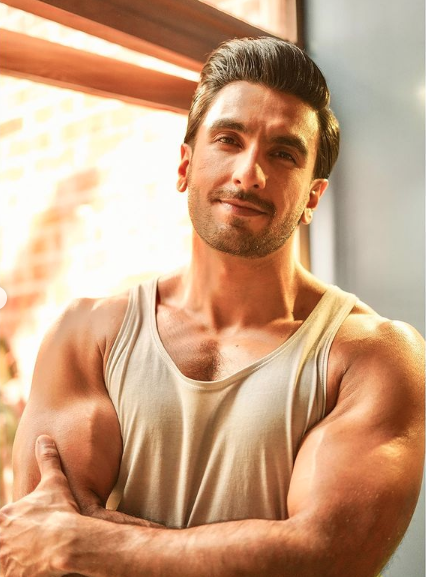 Ranveer Singh has said, in some interviews, that he lost his virginity at age 12, with an older woman. The actor says that being so precocious made his classmates' mothers call him, at the time, a bad apple. That is, the one who spoils others. Ranveer has also revealed the first sex question he searched on the web: "I typed 'what is pornography' in capital letters. And the images flooded my screen".
Kareena Kapoor's Break-up Story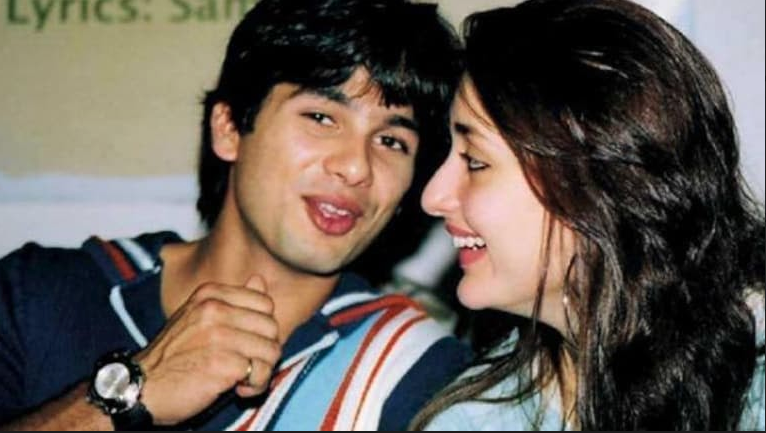 Shahid Kapoor and Kareena Kapoor's relationship was the talk of the town. However, according to reports, Shahid and Babita, Kareena's mother, argued a lot and never got along well. In the midst of all this, it is believed that Kareena ended up giving up on the relationship. It was then that her closeness to Saif Ali Khan grew and love blossomed.
Priyanka Chopra Was Asked to Strip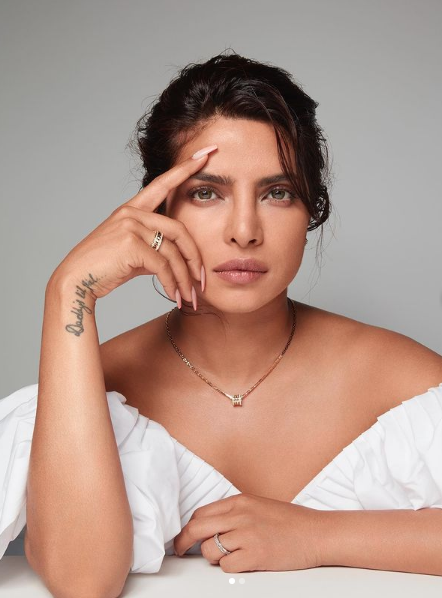 While promoting her autobiographical book Unfinished, Priyanka Chopra revealed that she was asked to strip for a film. "The director suggested I should speak to my stylist, so I called him and briefly explained the situation, then passed on the phone to the director. Standing right in front of me, the director said, 'Jo bhi ho chaddiyyan dikhni chahiyen. Nahi toh log picture kyun dekhne aayenge?' Pee Cee disclosed". She added her co-star, Salman Khan, saw how uncomfortable she was and came to her rescue.
Aamir Khan's Love Child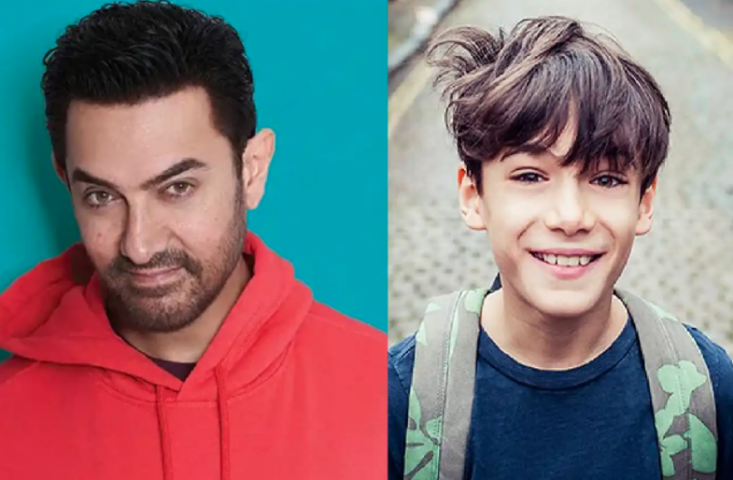 According to rumors, Aamir Khan allegedly has a love child, named Jaan, with Bollywood writer Jessica Hines who he had met during the shoot of Vikram Bhatt's Ghulam.The controversy blew up first in 2005 and also very recently, when Aamir announced his divorce with his now ex-wife Kiran Rao. Hines does not talk about the subject and is currently raising her child alone in London.
Madhuri Dixit Helping Sanjay Dutt During His Drug Phase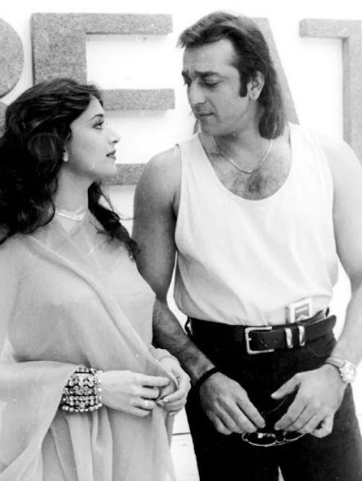 Madhuri Dixit was seeing Sanjay Dutt after his wife Richa Sharma succumbed to cancer. Madhuri was trying to help Sanju get over his addiction issues. However, their relationship couldn't last for long. In 1993, the actor went to prison for illegal possession of weapons in a serial explosion case in Mumbai. And Madhuri then decided to walk away entirely.
Harman Baweja Caught Red-Handed by Pecee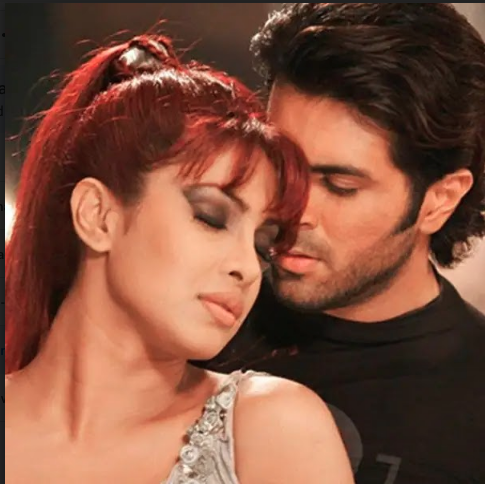 Love Story 2050 co-stars Harman Baweja and Priyanka Chopra were reportedly in a relationship. While it was believed that Harman's unsuccessful career was the reason behind his breakup, the story is different. Apparently, Priyanka caught Harman in the act with two women (identities unknown) in a hotel while shooting in Africa, which led to confusion between the two.