Priyanka Reveals She and Nick Jonas Are "Expecting"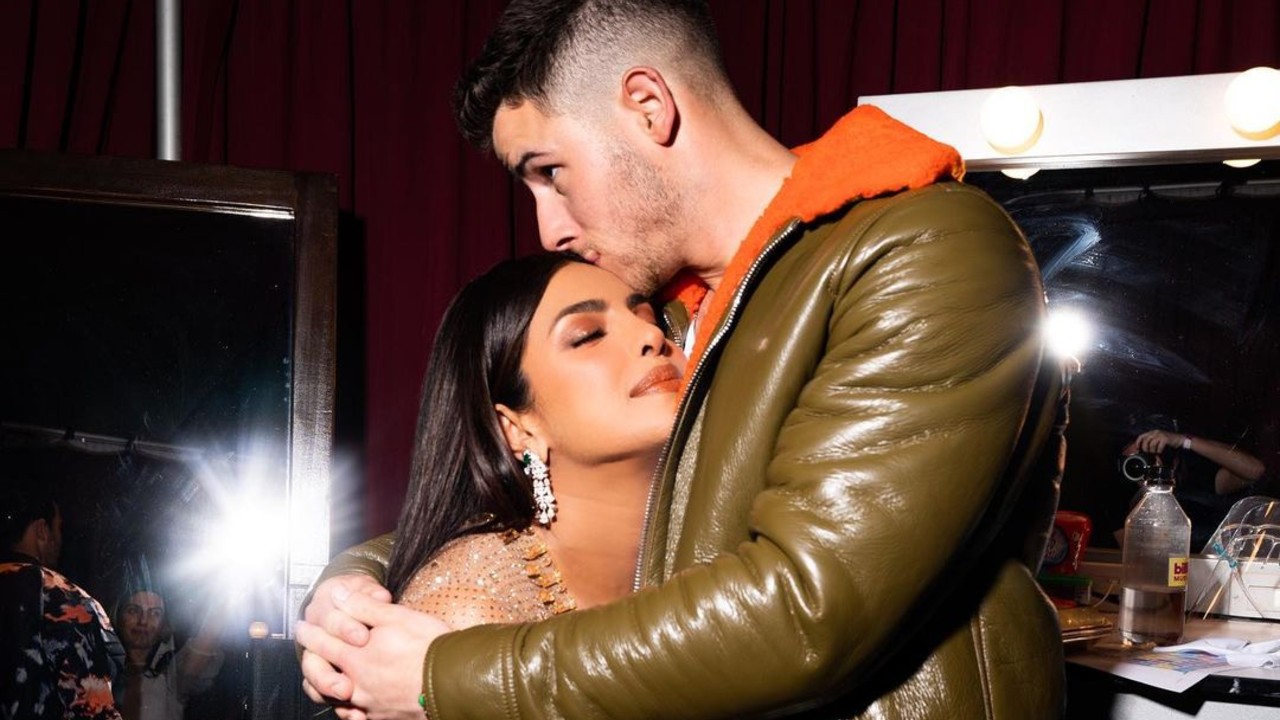 Priyanka Chopra and Nick Jonas will be celebrating their third anniversary next month. There were recently rumors that the couple had hit a rough patch in their marriage. However, the starlet quickly shut those down. Now, she has shared that she and her husband are "expecting".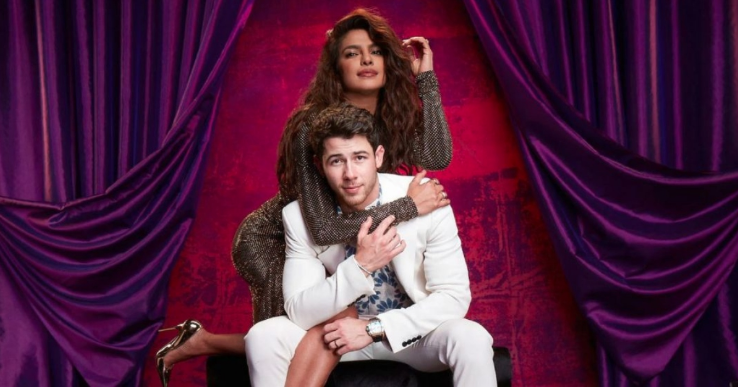 Speaking at the Jonas Brothers Family Roast (which was recently released on Netflix), Priyanka opened up about many things, including her plans on having children. She shared that while the other Jonas brothers have children, it's only her and Nick Jonas who are not parents yet. So, the star took this as an opportunity to speak about their plans on the same.
"We're the only couple who doesn't have kids, which is why I'm excited to make this announcement. Nick and I are expecting – to get drunk tonight and sleep in tomorrow!"

Priyanka Chopra
While the audience erupted in laughter, Nick Jonas responded that he was a bit concerned. Then Priyanka quickly added: "I wouldn't want to babysit, I mean, be married to anyone else." In the act, Priyanka Chopra also quipped: "Nick and I have a 10-year age gap. There are many 90s pop culture references he doesn't understand and I have to explain them to him. He showed me how to use Tik Tok for example. And I showed him what a successful acting career looks like."