Salman Khan Gifted Katrina Kaif With a Range Rover Worth Rs 3 Crore
Salman Khan could not be present at Katrina Kaif and Vicky Kaushal's lavish wedding. After all, he had a work commitment for the Da-bangg Tour in Riyadh. Despite being absent, the star was present in a special way: he gifted Katrina a Range Rover worth Rs 3 crore!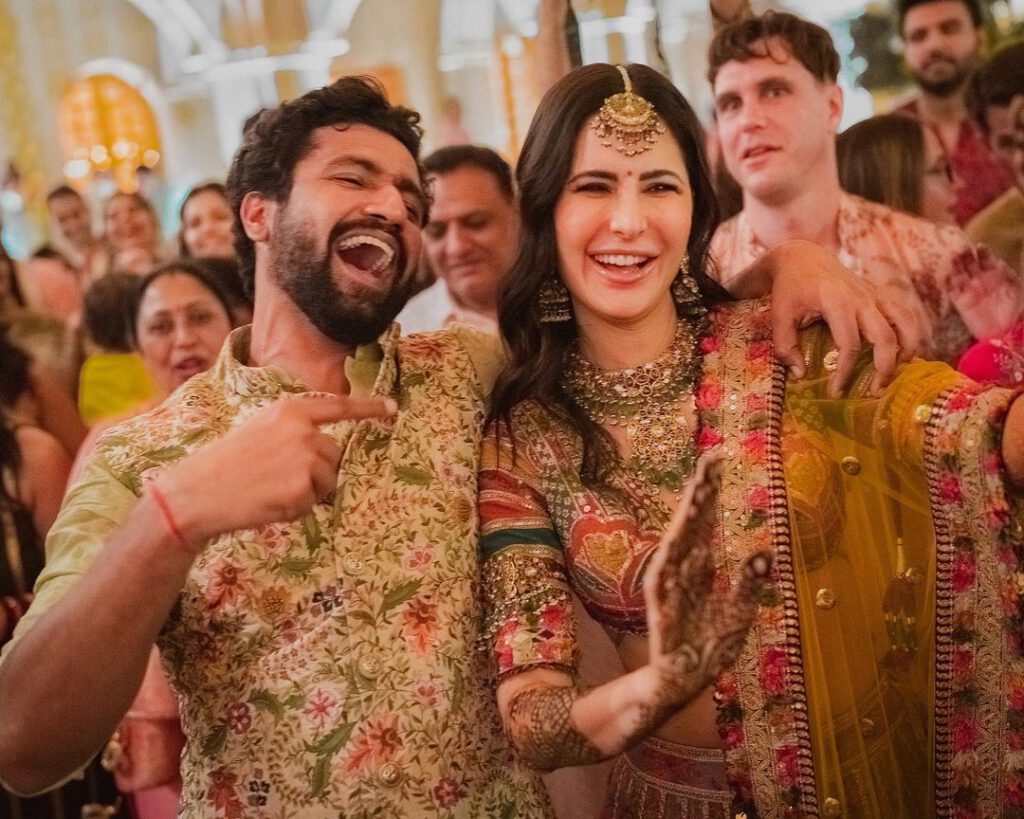 Katrina Kaif and Vicky Kaushal tied the knot at Six Senses Fort Barwara resort at Sawai Madhopur in Rajasthan. The wedding was a highly private event. It was also not revealed which Bollywood celebrities would be a part of the event. But as per a recent report by Bollywood Times, the celebrities showed their love to the newest B-town couple in the form of lavish gifts and presents.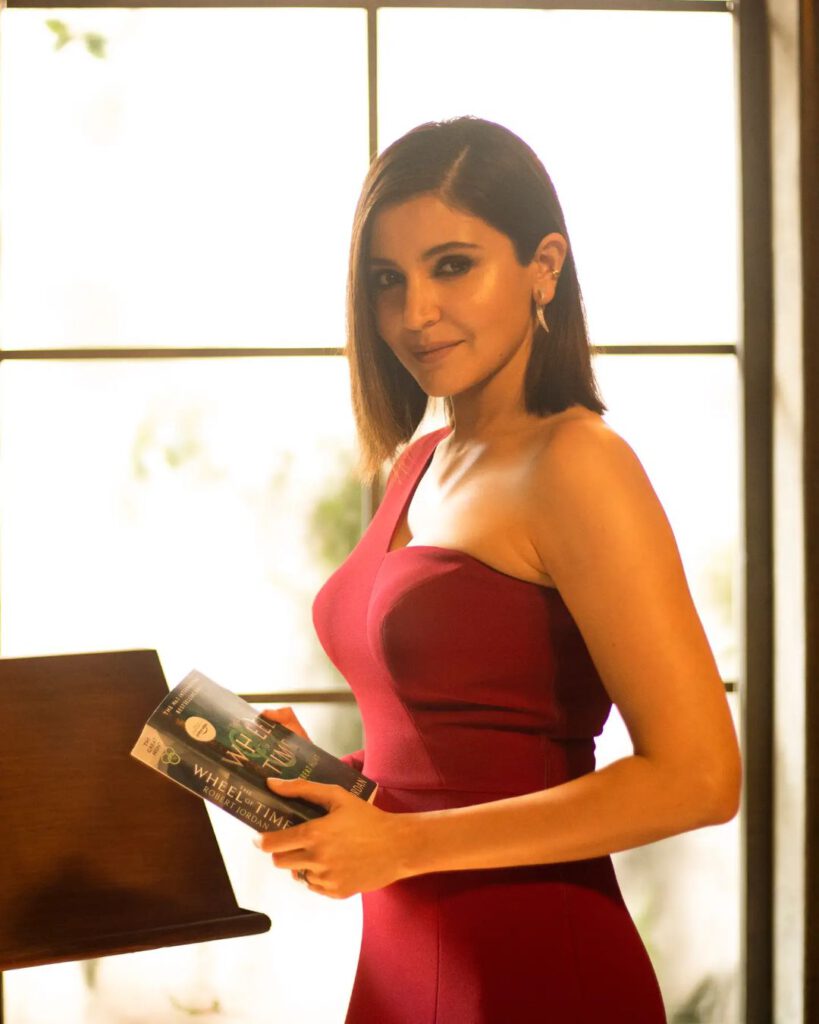 Anushka Sharma, Katrina Kaif and Vicky Kaushal's newest neighbor reportedly gifted the bride diamond earrings worth Rs 6.4 lakhs! Shah Rukh Khan, King of Bollywood, have gifted a painting (Rs 1.5 lakhs) to the new couple for their wedding and new home. Hrithik Roshan also supposedly gifted a bike to the couple, a beautiful BMW G310 R worth Rs 3 lakhs. Tapsee Pannu apparently gifted the groom a platinum bracelet worth Rs 1.5 lakhs.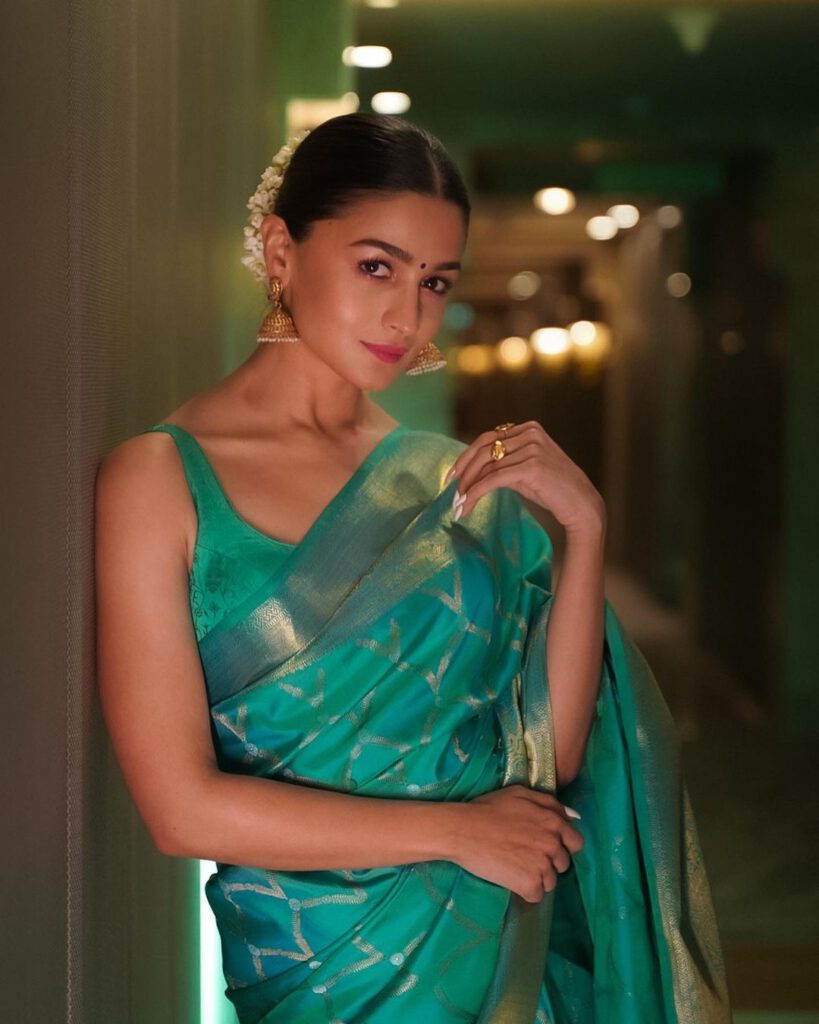 Ranbir Kapoor, Katrina Kaif's ex-boyfriend and Alia Bhatt have also reportedly showered the couple with presents. Ranbir reportedly gifted Katrina Kaif a diamond necklace (Rs 2.7 crores) while Alia Bhatt gifted Katrina Kaif a perfume gift hamper (lakhs of rupees.)