Sonali Bendre Shares an Inspiring Photo Collage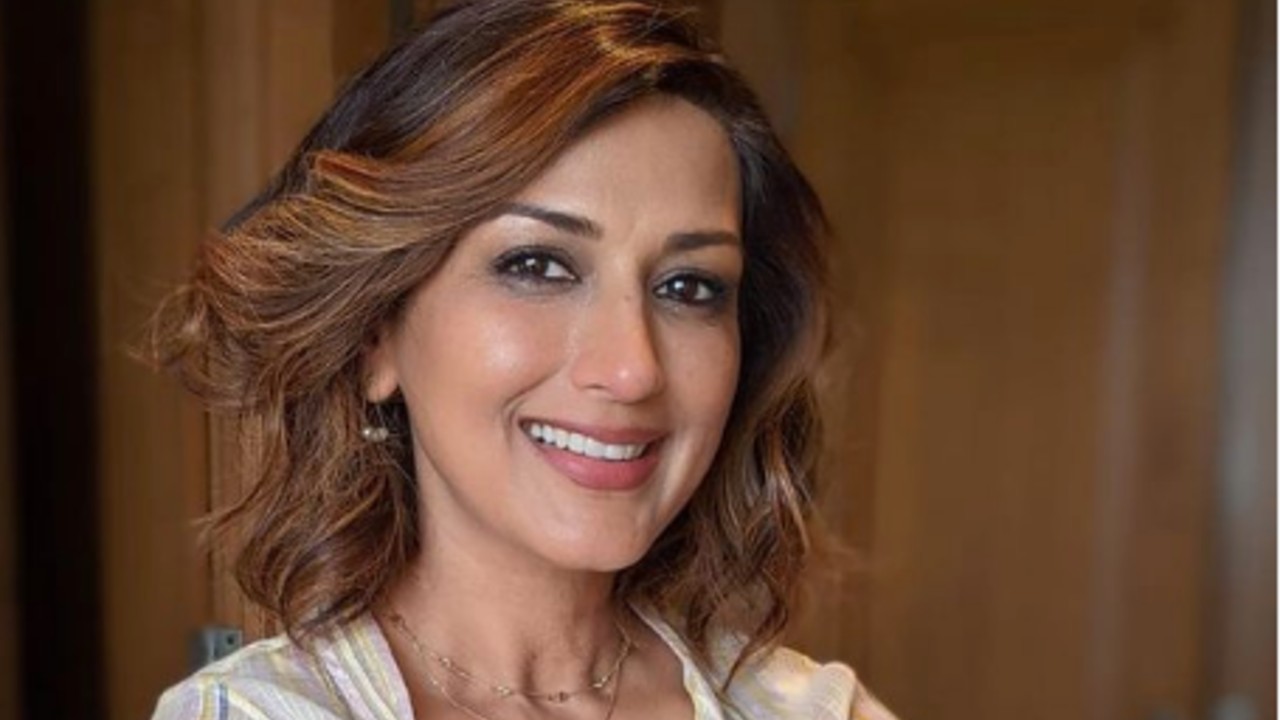 Sonali Bendre who was diagnosed with metastatic cancer in July 2018, shared a collage of photos. The first shows her in a hospital. In the second photo, the 46-year-old actress appears in the post-recovery phase of the disease.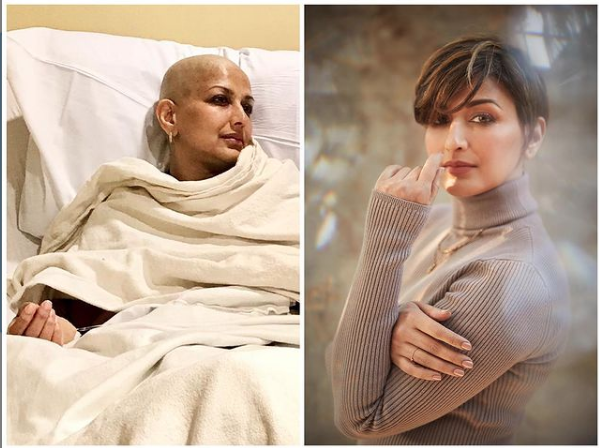 "How time flies… today, when I look back, I see strength, I see weakness, but more importantly, I see the desire not to let the C word define what my life will be like after that…"

Sonali Bendre

However, Sonali has always documented her journey against cancer on social media. She posts updates about her birthdays, important days and also shares empowering messages.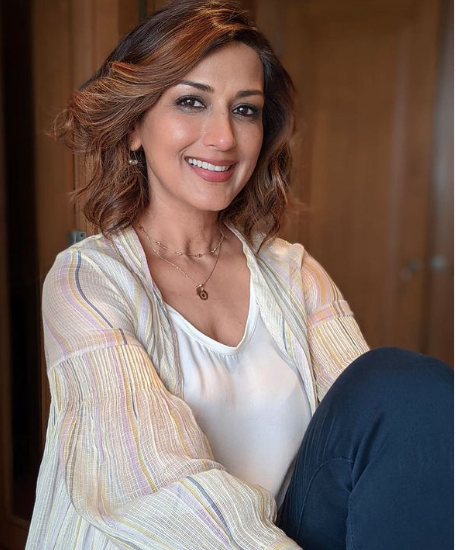 Also in the post opportunely made on Cancer Survivors Day (June 6), she wrote: "You create the life you choose. The journey is what you make of it … so remember to do OneDayAtATime and SwitchOnTheSunshine CancerSurvivorsDay."