Sushmita Sen Opens Up About Break-Up With Rohman Shawl
Sushmita Sen who announced her separation from Rohman Shawl has opened up about it in an interview with Hindustan Times.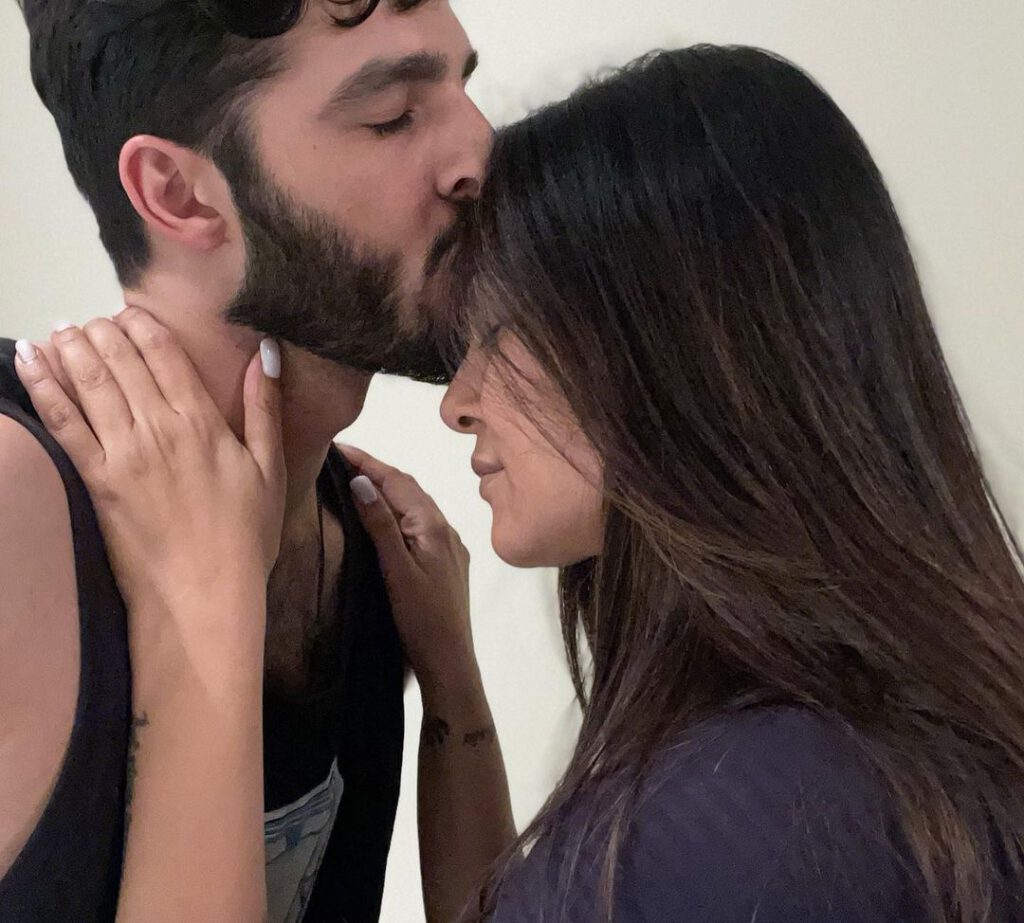 The actress, who is a single mother to Alisah and Renee spoke about closure after the breakup. She said, "Closure is important for both people so that they can move on in their lives. And yeah, the friendship always remains. At my age, if I sit and start thinking about the terrible thing, it is really my life that I wasted." She added, "I have grown in every relationship. So, it's a beautiful thing to be able to speak your truth."
Sushmita added, "I'm 100% person. When I'm in love, I'm 100%. So, when we leave gracefully, we must do that 100%. Whatever the reason be, your life is not about being in a loop. The truth is incredible because it allows people to remain friends and to be good to each other. The world needs that love. There's enough problems in it already".