Bollywood Celebrities and Their Maldives Getaway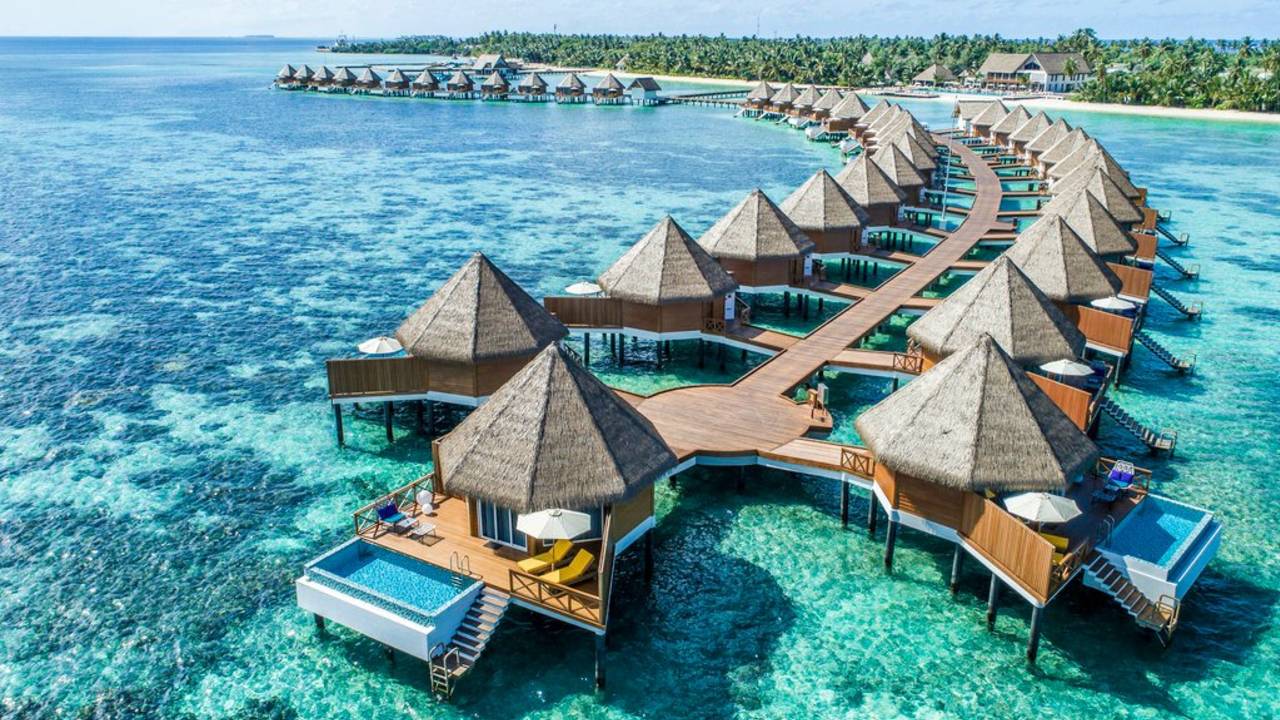 It's an understatement to say that this past year has been hard on all of us, but when the right time comes, where would you like to go when it's safe to travel again?
The Maldives have been a celebrity filled getaway for many years, with exclusive hotels and services you can definitely feel like royalty and get pampered all day long. The catch? Well, it costs a pretty penny to have those luxuries!
We got some inspiration from these Bollywood celebrities in their Maldives getaway in a pre covid-19 world, scroll down and follow us along in this dreamy getaway.