Malaika Arora shares her secrets for a radiant skin, and it doesn't involve cosmetics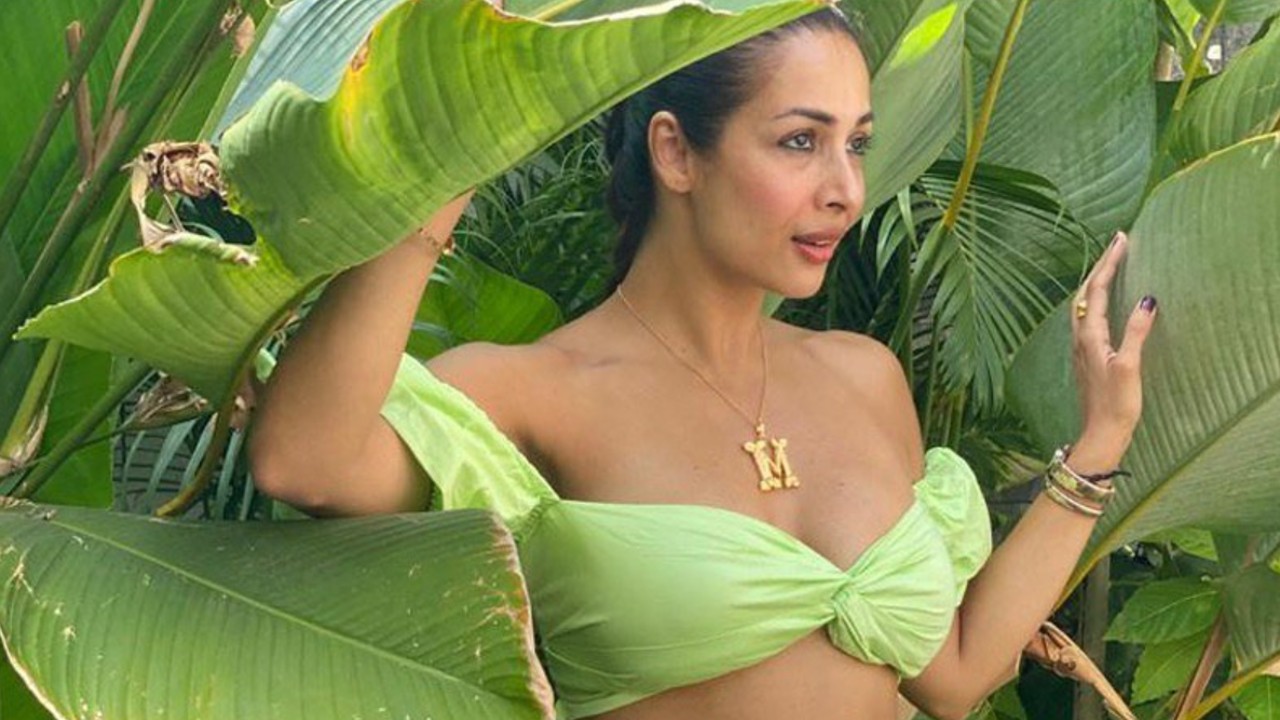 Fitness enthusiast Malaika Arora, reveals her secrets for a radiant skin. Malaika, who recently recovered from Covid has invested in 'Sarva', a yoga studio in Chennai, which is now expanding on a global level and also offers live sessions. In this video Malaika talks about 3 poses that she practices regularly for a healthy skin.
"These poses can be very effective in purifying blood leading to a healthy looking skin".
We can definitely see how it's true, at 47 years old the actress looks absolutely stunning. It's time to get our yoga going!