Mouni Roy's Fascination With the Dubai Miracle Garden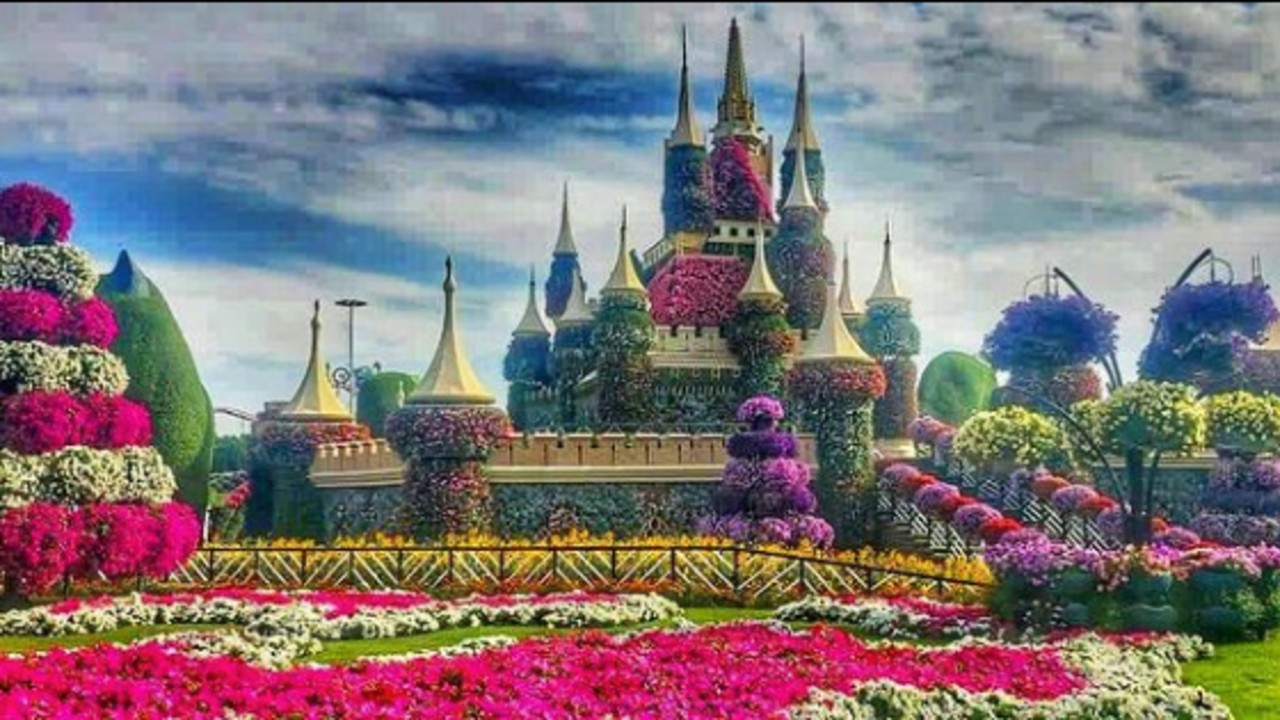 Dubai Miracle Garden is a kind of the heaven on earth. Mouni Roy loves to share photos of her dream trips on Instagram. In the most recent of them, the artist appears in one of the most beautiful tourist attractions in Dubai: the Dubai Garden of Miracles.
In the images, she appears as the most beautiful among the wonderful 50 million flowers that make up the place. A setting so impressive that, of course, it's easy to understand Mouni Roy's fascination with the Dubai Miracle Garden.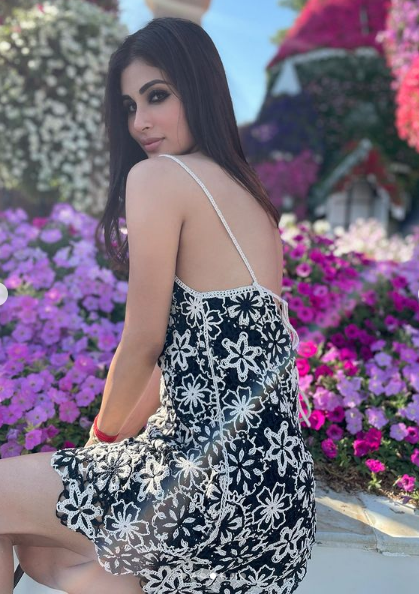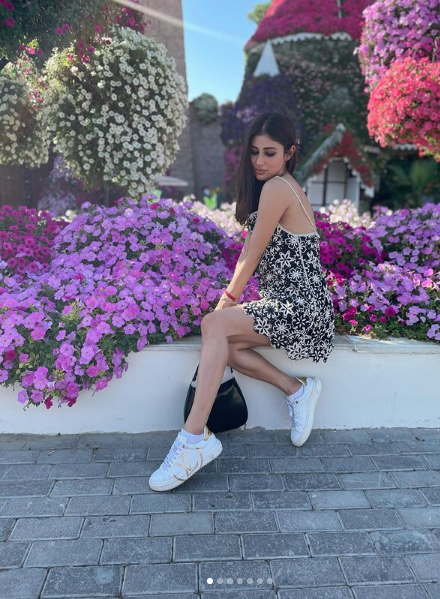 "Grateful for err'ything err'yday!!!!!
? ? ? ? ? ?????"

Mouni Roy
A paradise of 50 million flowers, the Dubai Miracle Garden cost US$ 11 million. In other words, it is one of the most unique attractions in the UAE. Regarded as the world's largest natural flower garden, it boasts hundreds of flower-shaped displays spread across 18 acres (7.3 hectares). Evidently, all creating an extravaganza of colors and scents around Dubai. The attraction opened on February 14, 2013 and, of course, attracted over 2 million people in its first month of opening. It's a wonderful place, in the same way everything else in Dubai.