Nora Fatehi declares her love for the heavenly Agadir
In an interview with Travel Leisure website, Nora Fatehi said that she was born in Toronto, Canada, but grew up strongly influenced by her Moroccan origins. Therefore, from the age of eight months and throughout her childhood, she spent most of her summer vacations in Morocco. No wonder, therefore, that one of her favorite travel destinations is Agadir. The singer just loves the place!
"I had many revelations of how the exotic Moroccan culture, fortunately, influenced my personality."

Nora Fatehi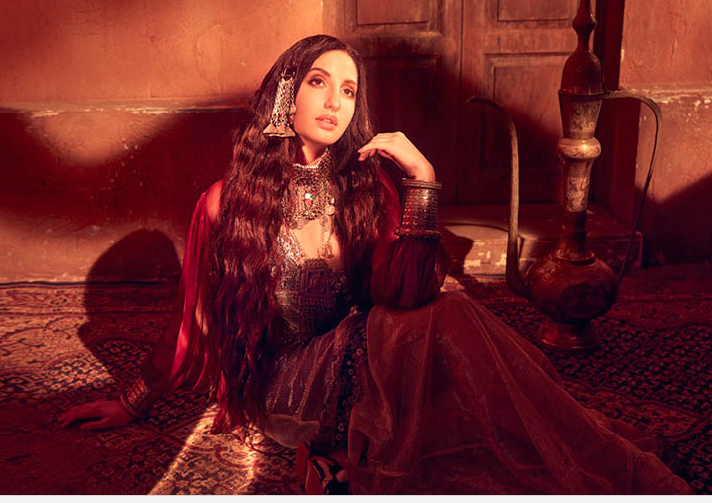 Located in the south of the country, Agadir is the capital of the Souss-Massa-Drâa region and has the largest fishing port in Morocco. It has a mild climate and year-round sunshine. Its bay extends over 10 km of fine sand and warm, transparent waters.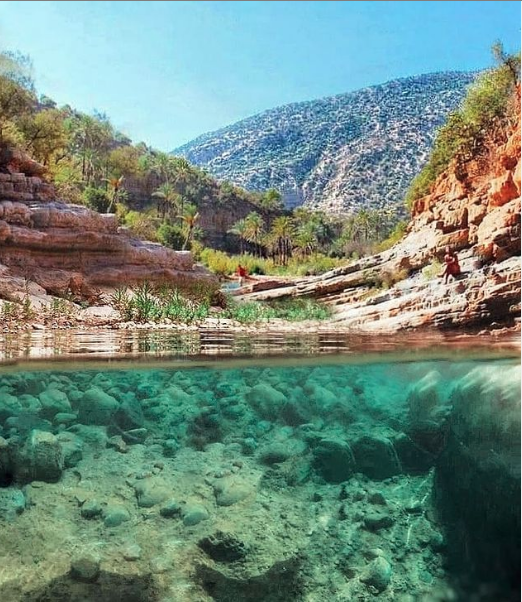 Simple and modern, Agadir has a contemporary architecture. Their houses and buildings are painted white. Its avenues are wide and its gardens, large green areas. For this reason, the flora and fauna are a spectacle in their own right. All this just 3 hours from the main cities in Europe.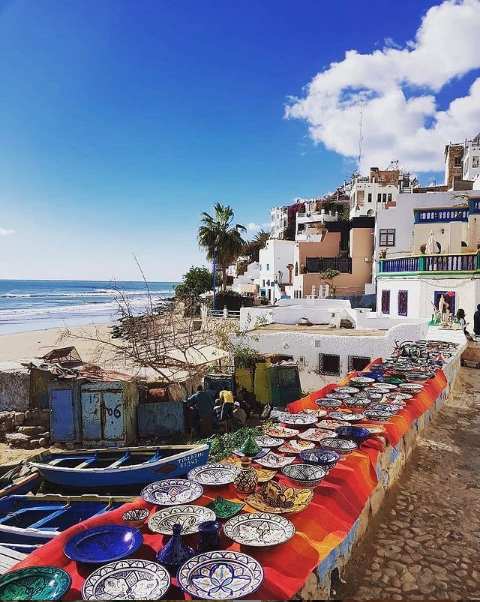 "I love going to Agadir, as food, beaches and climate are very important criteria for me!"

Nora Fatehi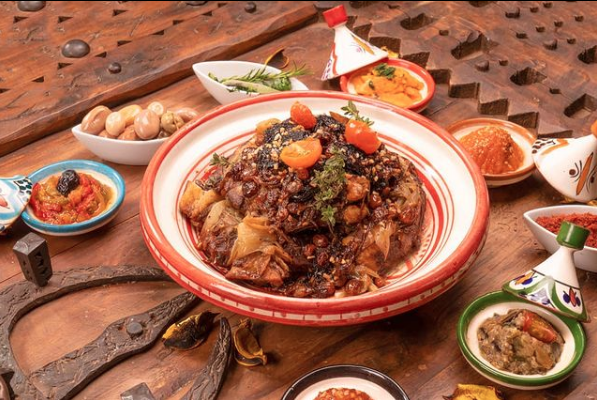 In her luggage, Nora said that she always takes her basic makeup kit, which consists of mascara, lipstick and blush. Besides, of course, sunscreen and suntan lotion. "I'm obsessed with the beach, so I like to wear pretty beach dresses," she added.