Disha Patani and Tiger Shroff Are on Fire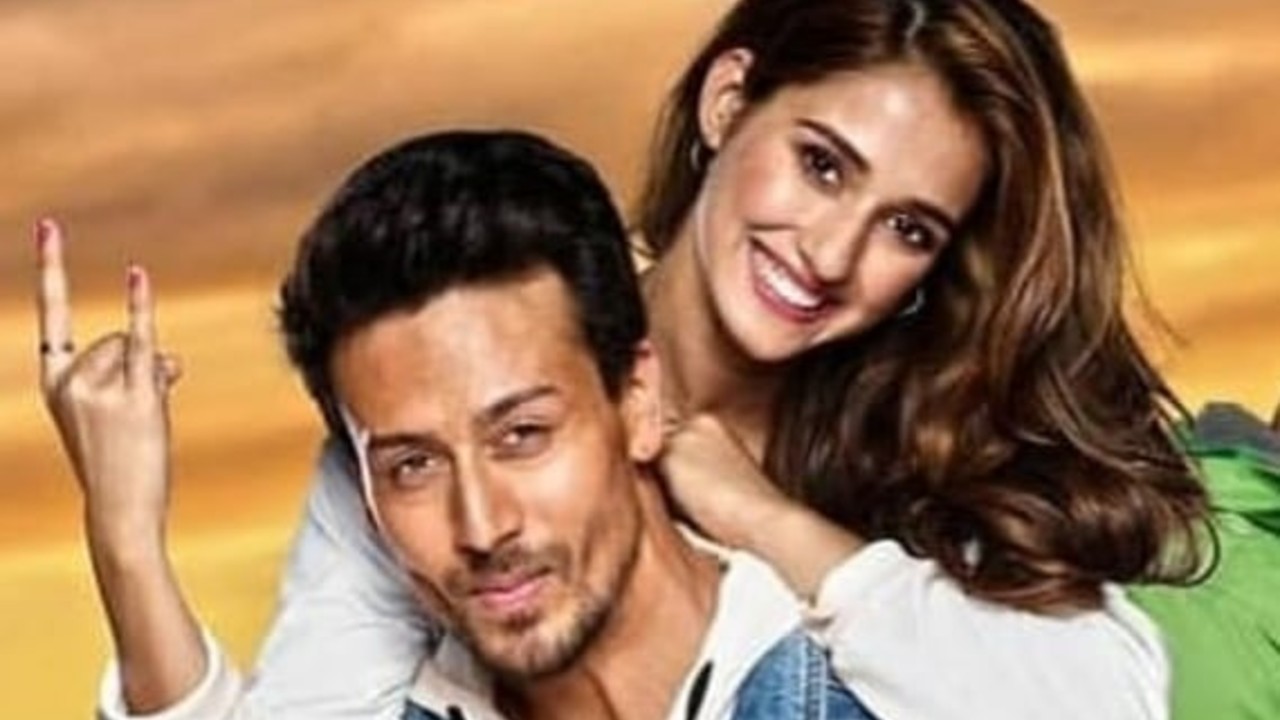 Disha Patani and Tiger Shroff are famous for their love of working out and keeping in shape. He even owns gyms. The result of so much dedication we see in the couple's posts, showing their perfect bodies. They are on fire!
"I work out everyday and my routine usually involves cardios in the mornings, like dancing, kick boxing or gymnastics"

Disha Patani
If cardio is for morning, Disha prefers doing weight training in the evening. The actrees has strong abs, which is partly an outcome of planks. She also has surprised fans sharing videos of her doing deadlift (63 kilos) in the gym.
I wake up in the morning and hop on the treadmill. I run for 45 minutes and that just gets my blood flowing and my body warmed up for my next activity, which is probably some martial arts or gymnastics training in the morning. Post that, I come home and I have my lunch and then I go to the gym. I do different body parts on different days and yeah, that's about it. And then the next day, instead of doing martial arts in the morning, I'd dance.

Tiger Shroff