A Sneak Peak into Parineeti Chopra's Striking Mumbai Abode
A home is where the heart is and there is always curiosity surrounding what the hearts of our favourite celebrities look like. Here, we take a peek into one of Bollywood's most talented actor Parineeti Chopra's Mumbai abode.
Parineeti's apartment was designed by ace designer Shabnam Gupta and while the sea-facing home has an airy vibe to it, it also perfectly resonates Parineeti's personality.
The 2BHK apartment is dominated by monochrome hues and subtle hints of colour and echoes a warm and laid-back vibe to it. But there are areas in the home that are filled with planters, photo frames and funky cushions.
This apartment comes with an expansive balcony that offers a picturesque view of the Arabian Sea.
Each part of this home is connected to the adjacent room through sliding doors. A person who is absolutely found of reading, Parineeti makes sure that her library has a personality of its own.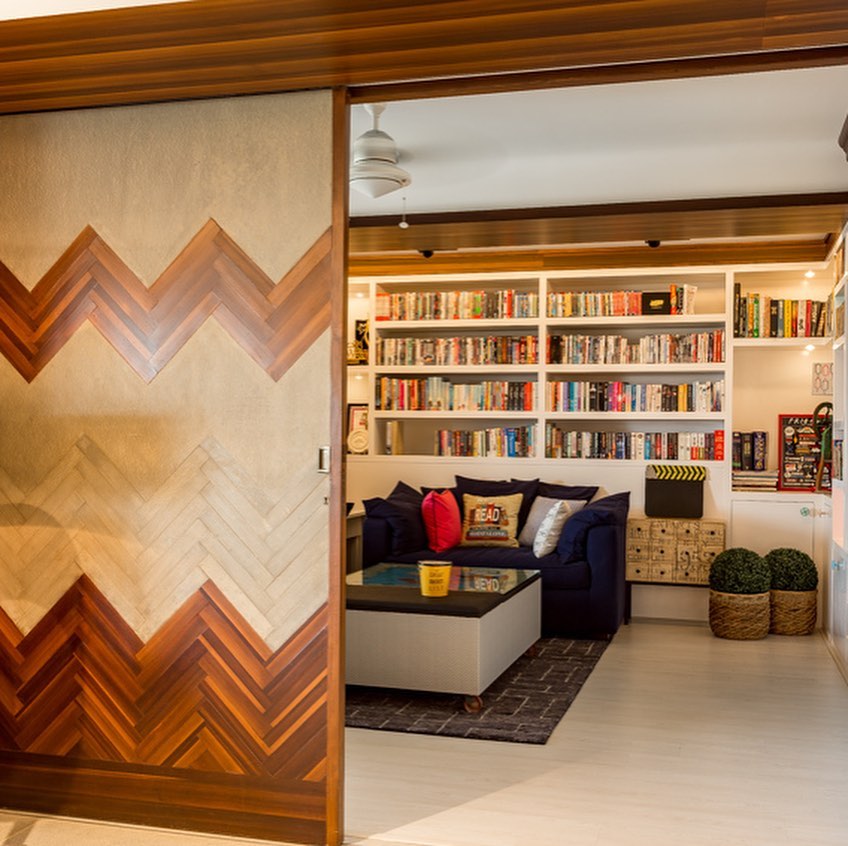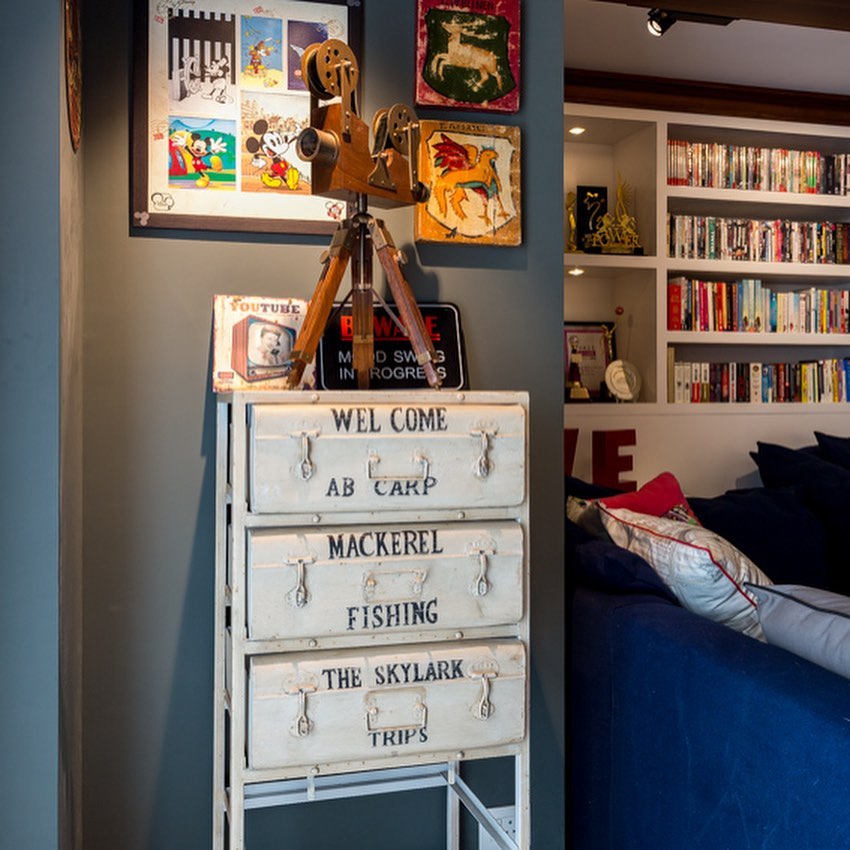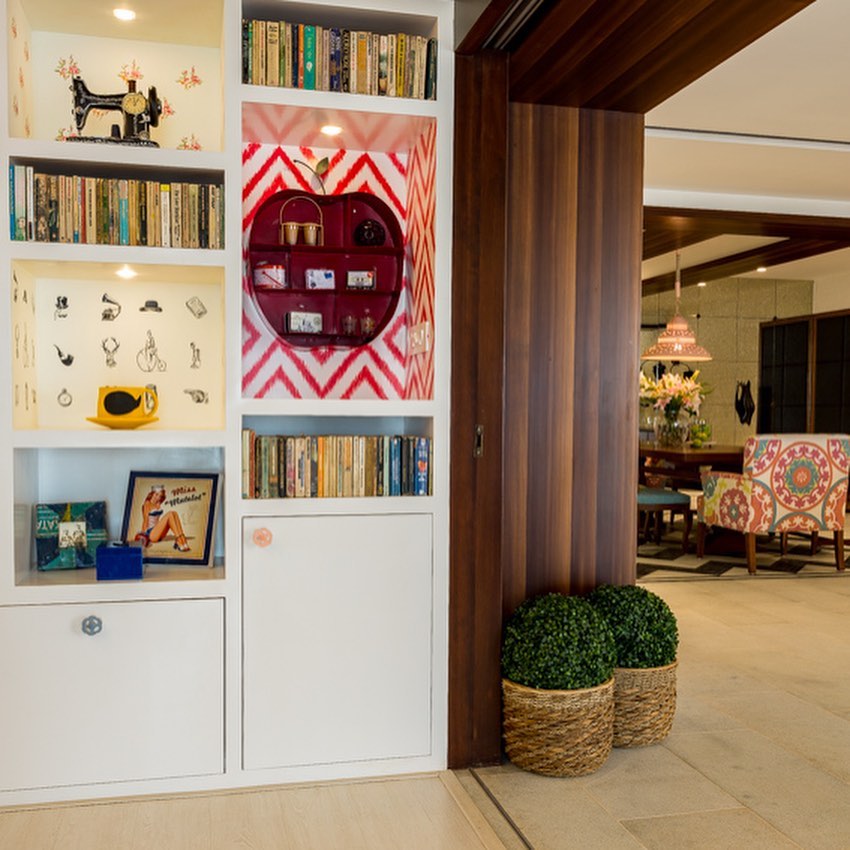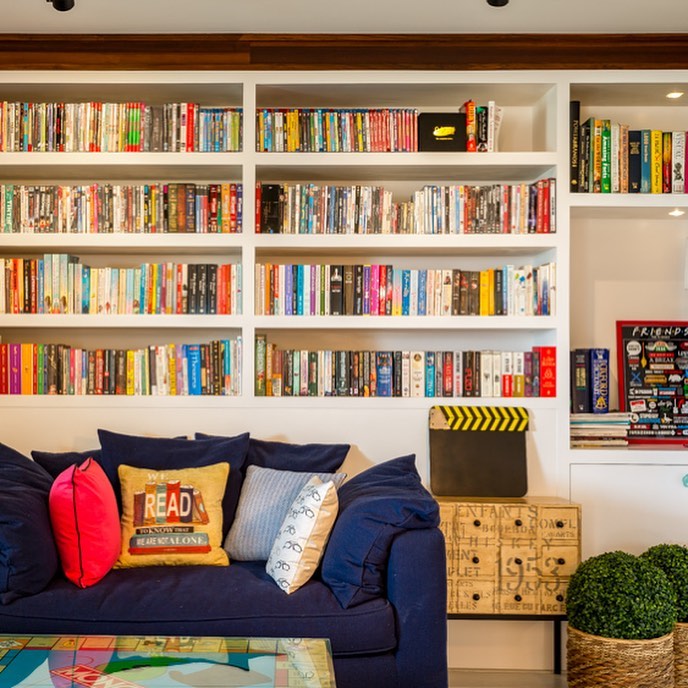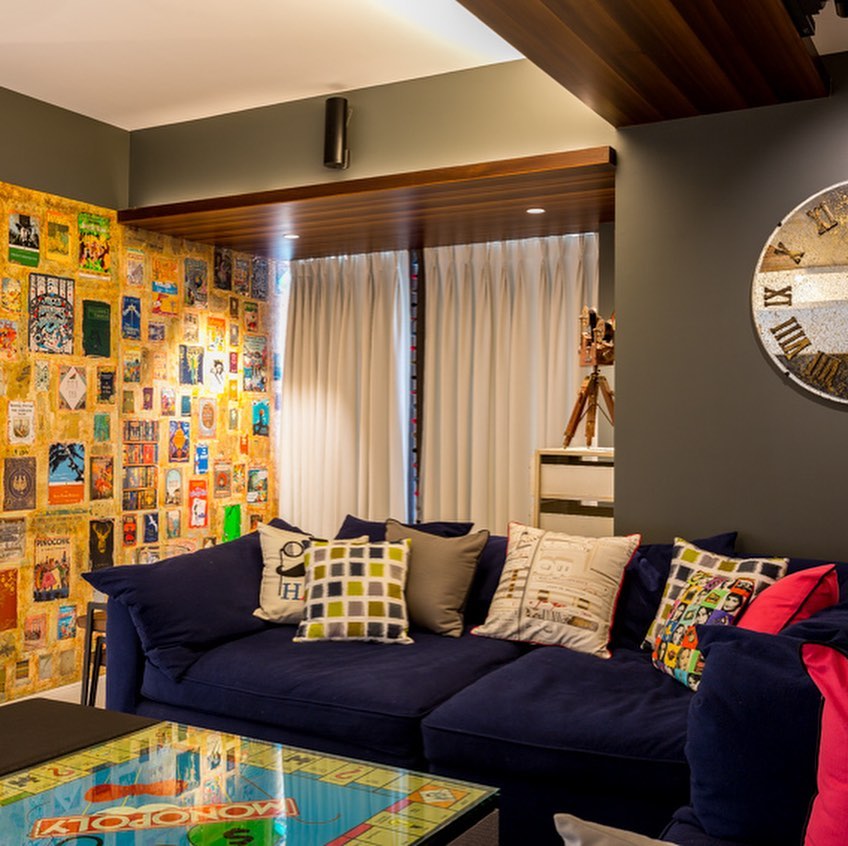 In addition, the bedrooms have a monochrome palette and a part of it comes with a vanity section with makeup lights and quirky drawers.