Nia Sharma Is Thrilled to Star in the Classical Music Adaptation Do Ghoonth
Nia Sharma is thrilled to star in the classical music adaptation Do Ghoonth. To promote and celebrate the release, the actress posted provocative pictures. She captioned the post as "Don't underestimate me just because I wear Pink. #Doghoot Kick!".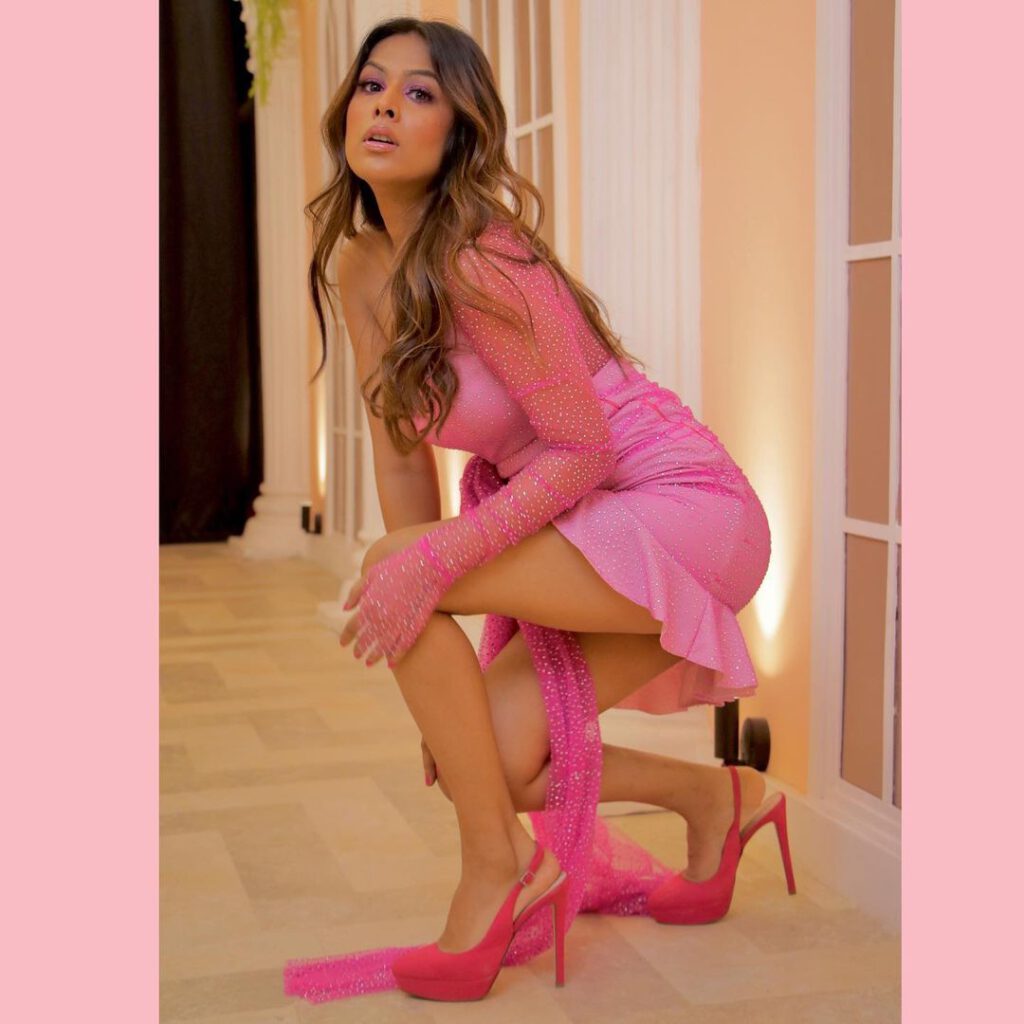 "An incredible opportunity to be featured in one of the most evergreen dance tracks of the retro era. To perform in this legendary track made immortal by Mumtazji is an honor and I can only hope that I have done some justice to the original with my performance I am thankful for the careful guidance of the choreography by Jayshree and Ganesh Acharya sir, and I hope my fans love this track as much"

Nia Sharma
In a recent interview, the actress spoke up about reactions to her way of dressing.
"People gossip about how I dress behind my back. But why is it difficult to grasp that is my style of dressing?"

Nia Sharma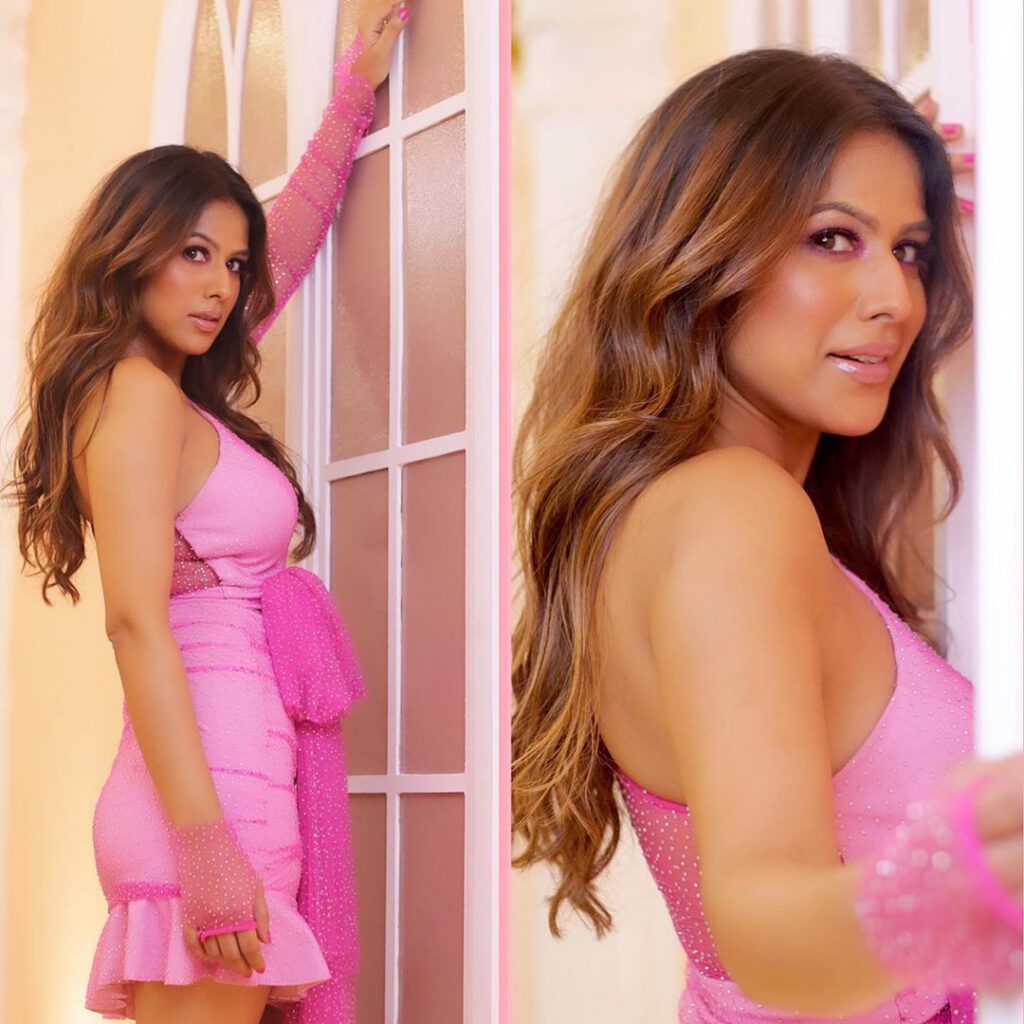 Nia also stated that the outfits she wore in Do Ghoonth were not her decision, but rather a requirement imposed by the production team.