From Akshay Kumar to Katrina Kaif, step inside celebritie's bedrooms
Be it after a long day of work, or after a vacation, our bedrooms are the place we miss the most. Bedrooms are a true reflection on the kind of vibe we want to enjoy in our personal space.
If you want to know how your favorite stars from B-Town live, here's a sneak peak:
Akshay Kumar
Akshay Kumar lives with his wife, actor and author Twinkle Khanna. Their bedroom has a a cozy vibe and is all about minimal interiors.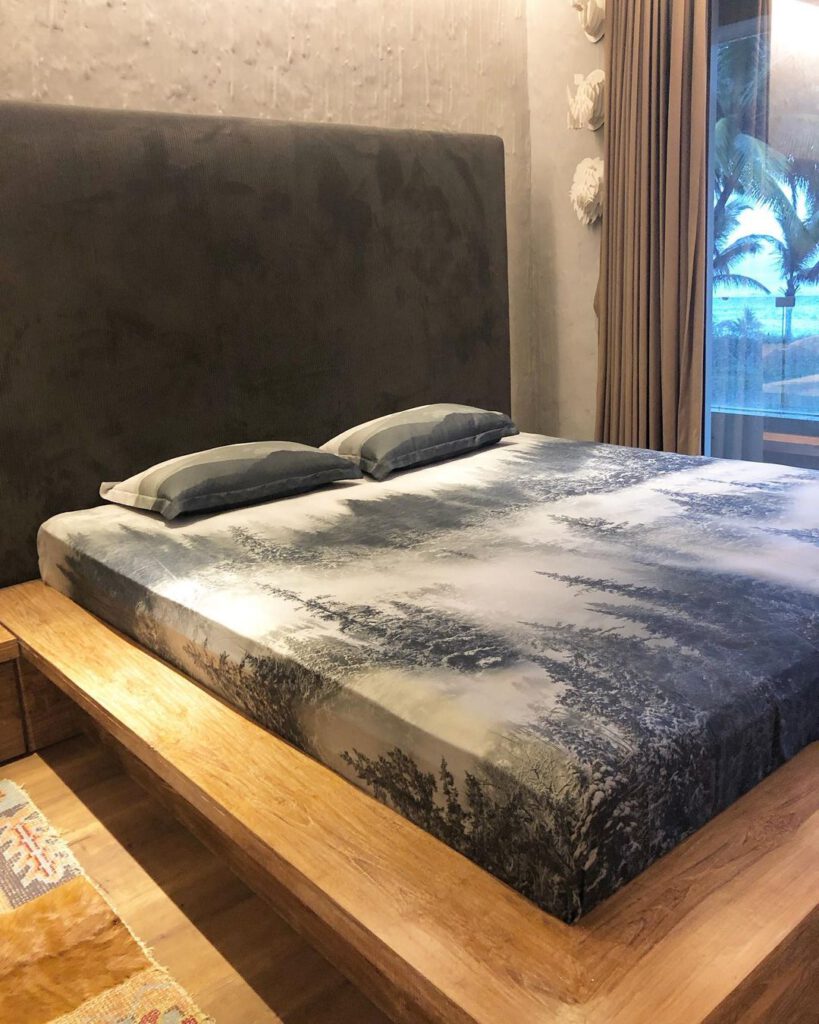 In addition he highlight of the master bedroom on the first floor is the ceiling to the floor glass window that has a gorgeous view of the green landscape outside.
Furthermore, considering they enjoy being around pets, they prefer to go for anti-stain bed sheets so that Alex (their dog) can lounge around without a care.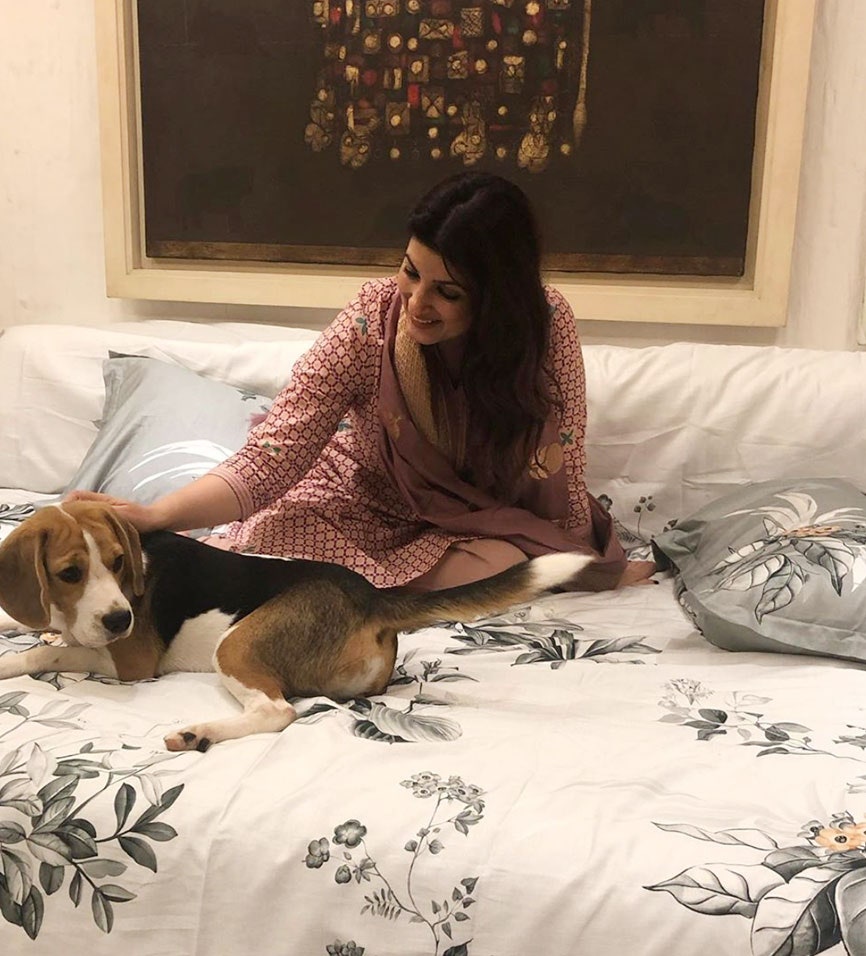 Jacqueline Fernandez
Jacqueline Fernandez owns a flat in Mumbai. Some corners of this gorgeous city-facing flat have been designed by none other than Bollywood interior wiz Gauri Khan. The bedroom has an all white-setup bedroom and gives a very pristine vibe.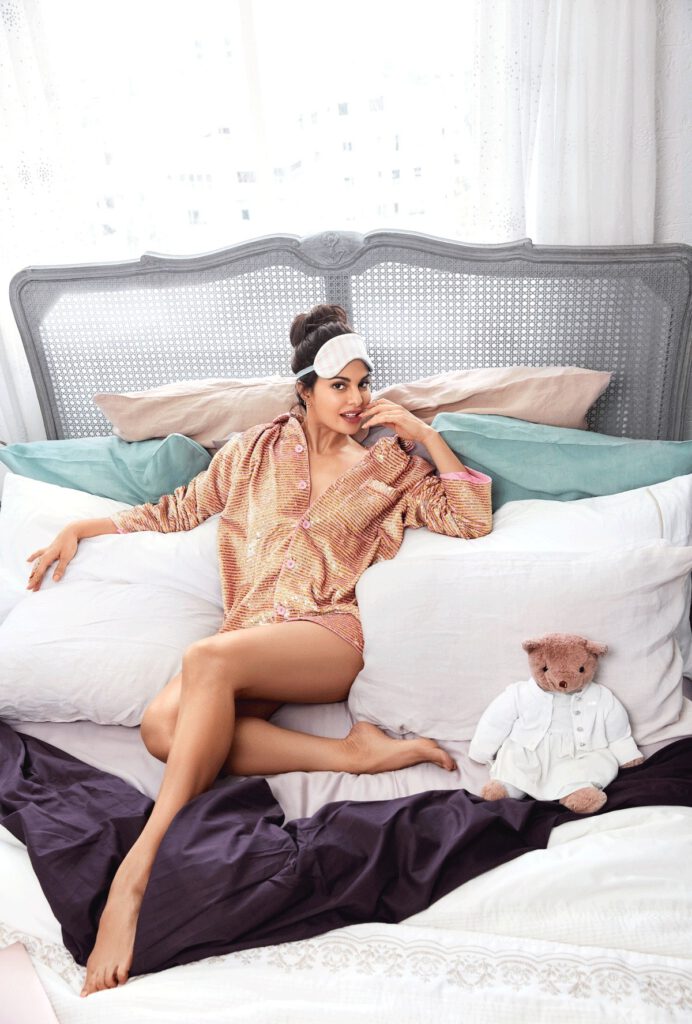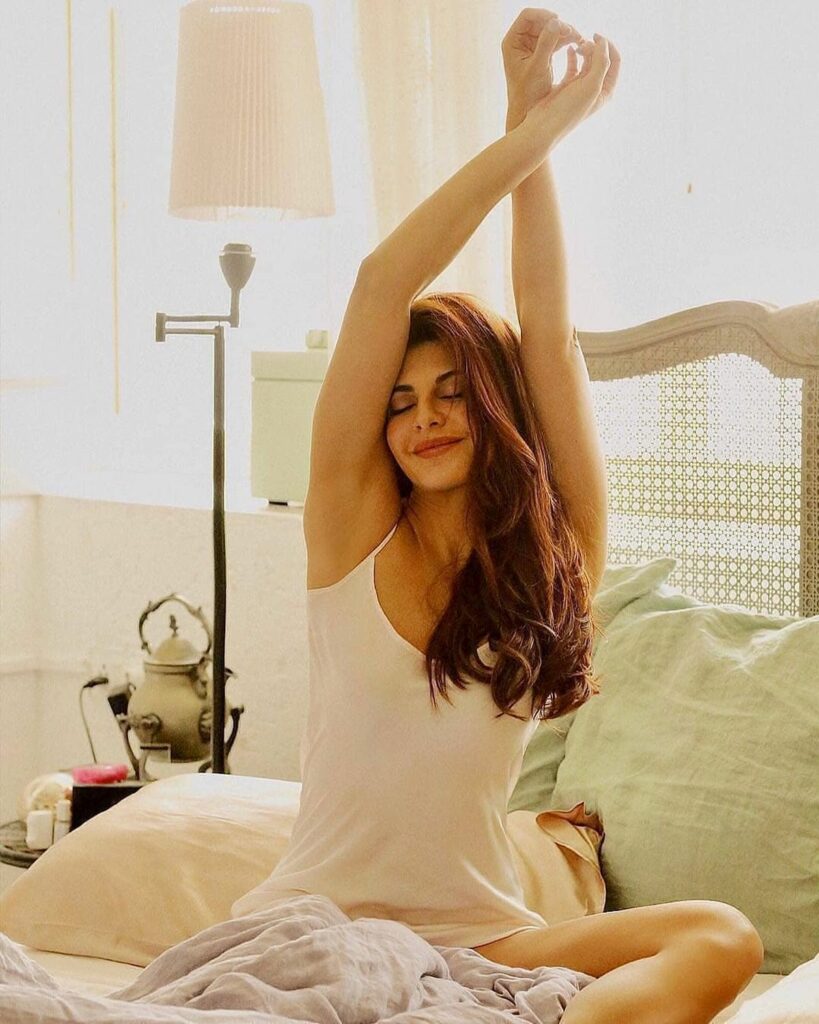 Varun Dhawan
Actor Varun Dhawan moved out of his parents house in 2017. In a quick home tour video shared by actor Anupam Kher, we can slide into Dhawan's bedroom.
Just like the rest of the house, the bedroom has elements of the navy blue and features a huge bed positioned right towards the ceiling-to-floor windows. A walk-in closet along with a luxurious bathroom also occupies a part of Varun's master bedroom.
Katrina Kaif
The actress has a small lamp by the wall, on her bedside. Kaif has paired her bedsheet with a bunch of pillows and a yellow blanket, which she really enjoys.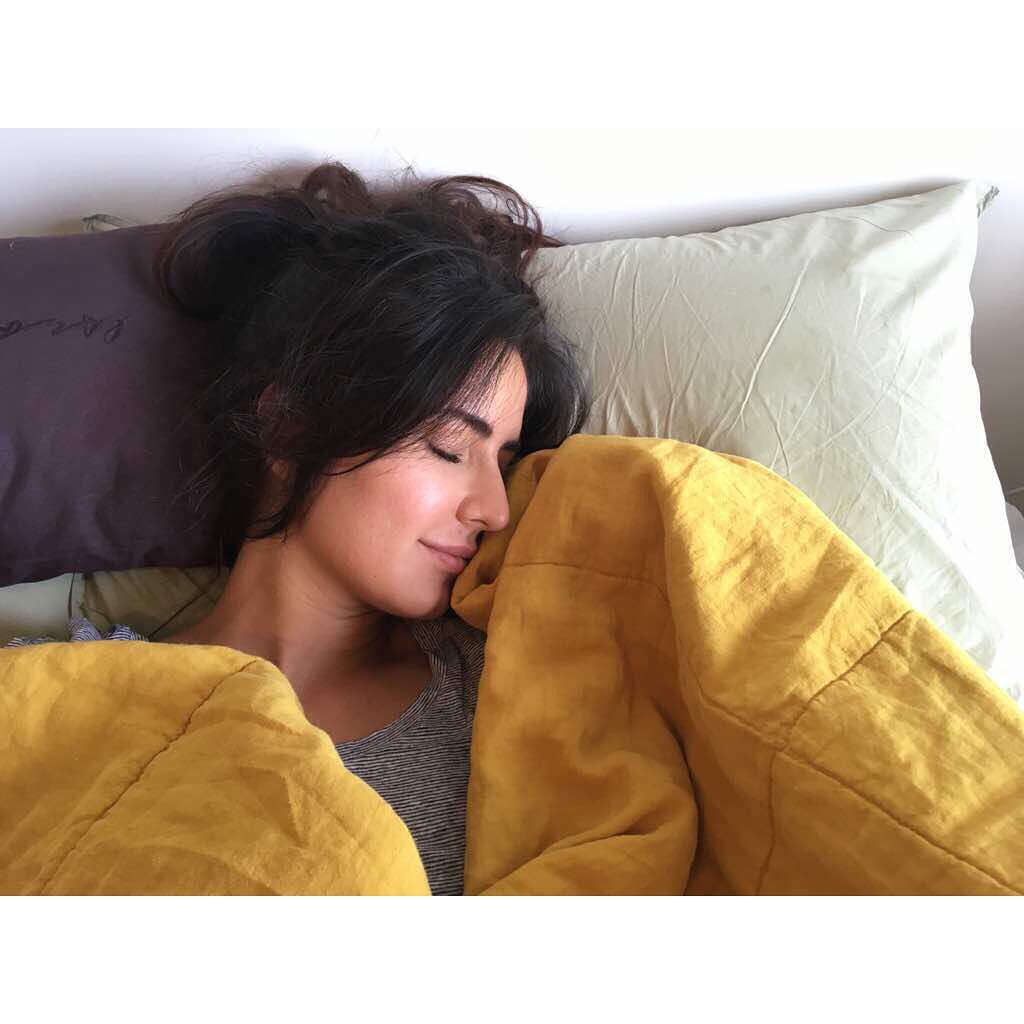 Tiger Shroff
Tiger Shroff's bedroom has a gray and white tone to it. The bed is accompanied by a bedside drawer which has our favorite cartoon character Spiderman and big frames on the wall. The white tiled flooring is supplemented by a vintage red carpet.