Guess what's back in fashion? It's the 90s bucket hats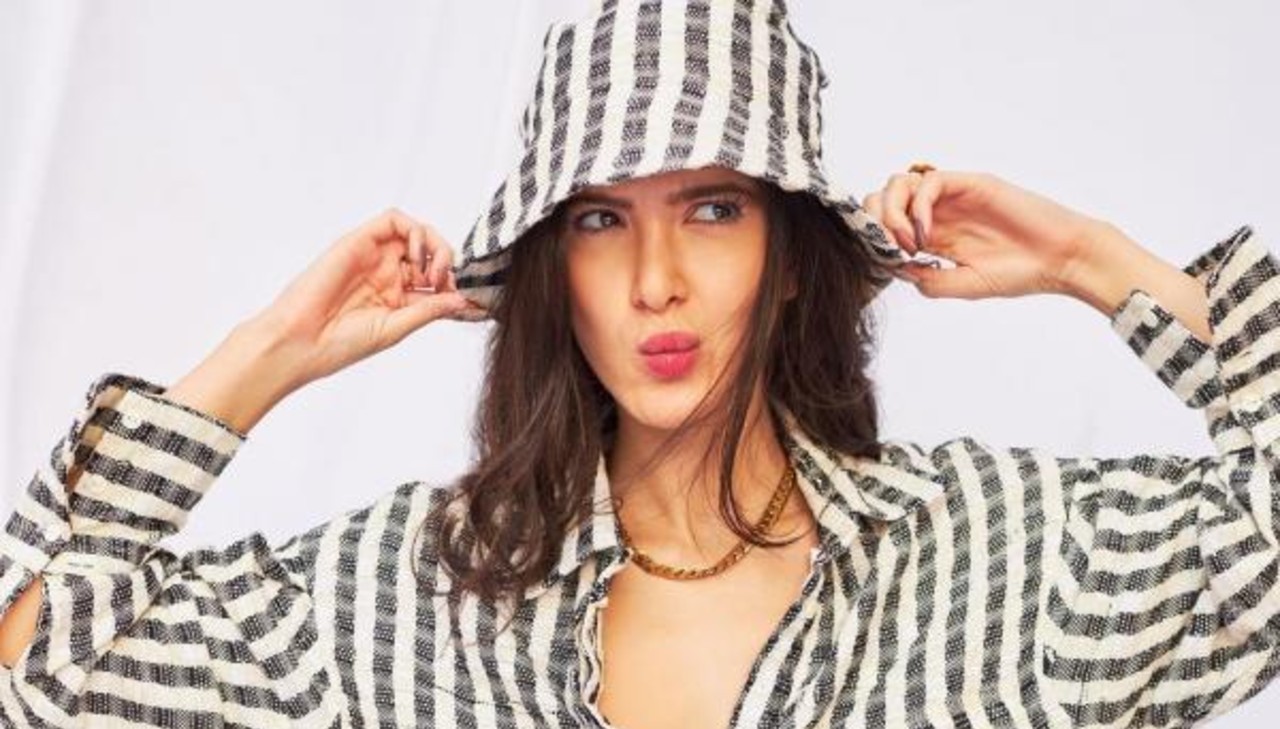 Guess what's back in fashion? It's the 90s bucket hats. If you want to top up your closet, the perfect season to buy hats is here.
From Alia Bhatt to Ranveer Singh, here are 5 celebrities who are nailing the 'Hat look'.
Alia Bhatt
Alia Bhatt has the ultimate solution to beat the summer. The actor recently posted a picture of herself at the beach. She wore yellow co-ord set and she paired it up white floral printed bucket hat.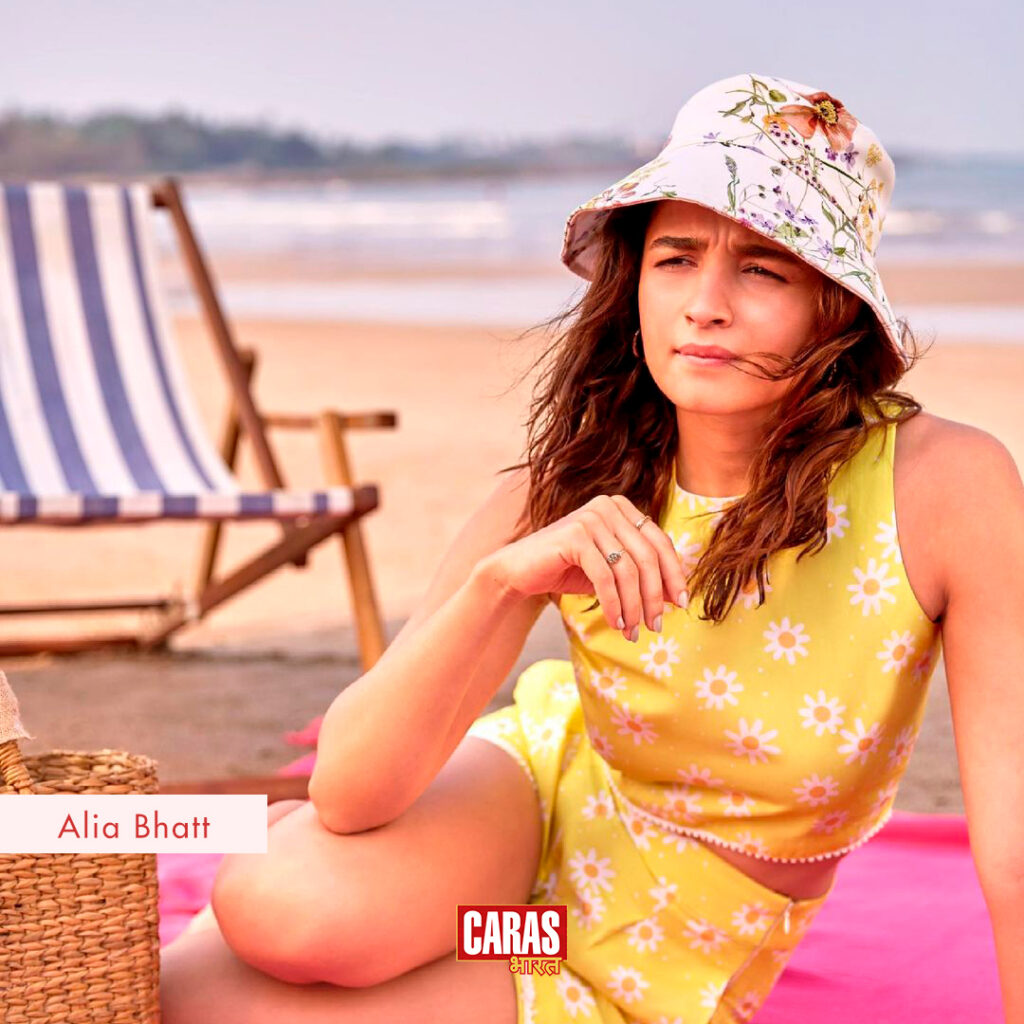 Ananya Panday
Ananya Panday and her expressions can make anyone's day a little better. In a recent Instagram post, she matched her white t-shirt with a blue hat. 'love my new hat!! ?‍♂️' she mentions in her caption. Well, we second you on that Ananya.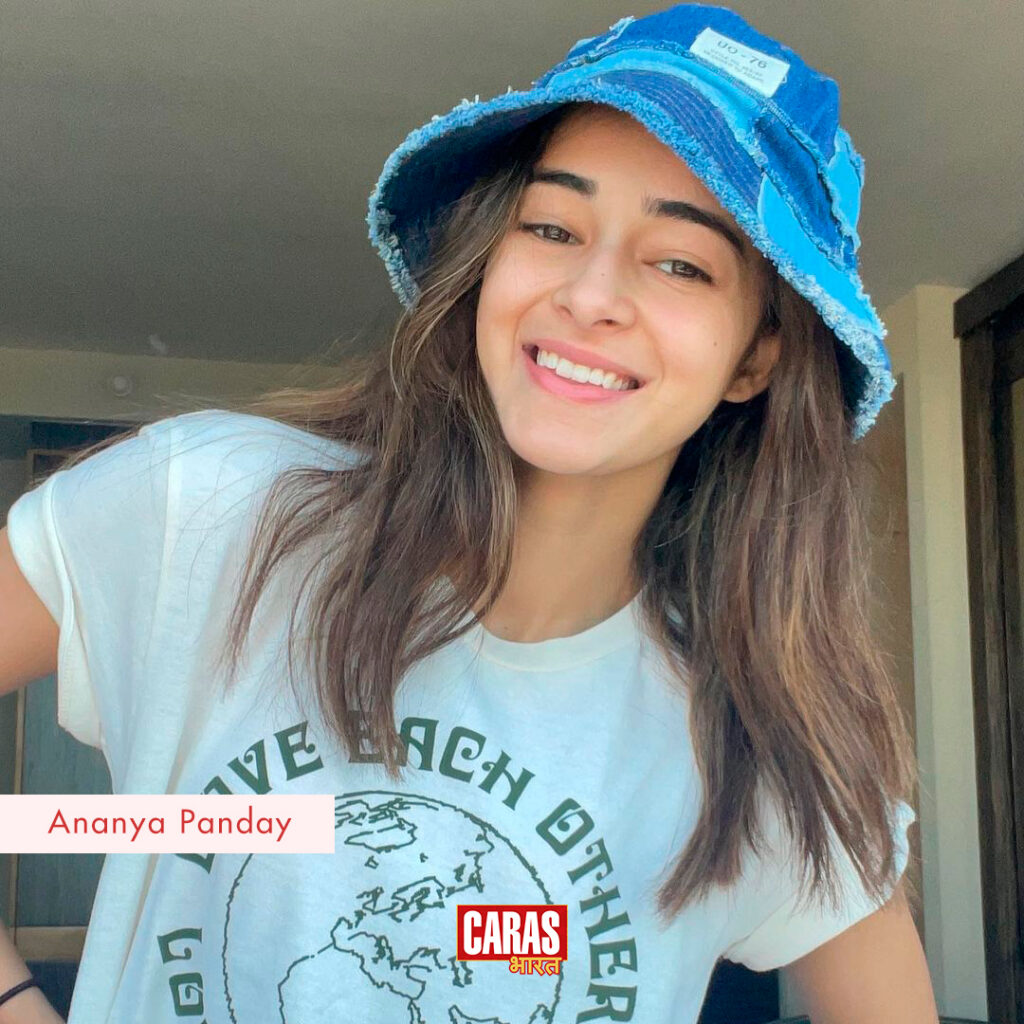 Shanaya Kapoor
All set to make her debut soon, Shanaya Kapoor wore a black and white checkered bucket hat, matching perfectly with her checkered shirt dress on the same color.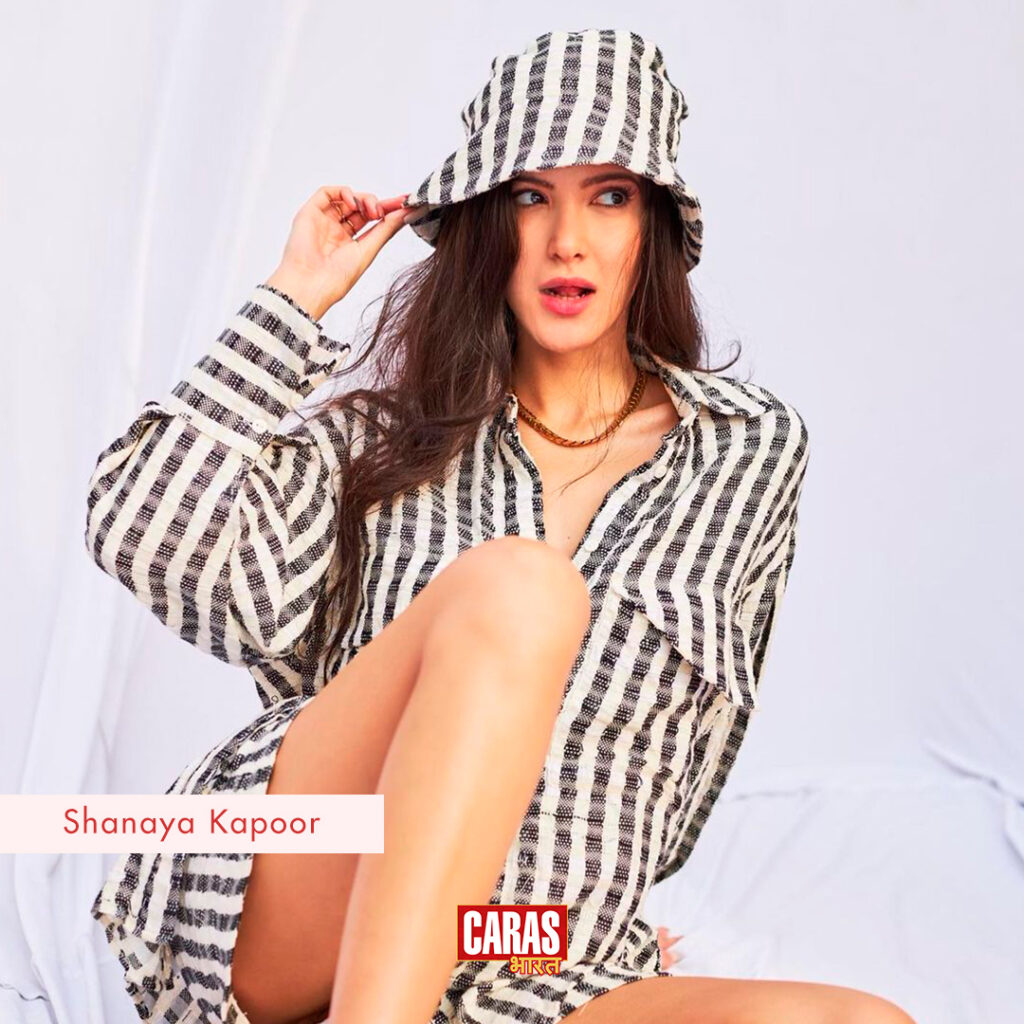 Ranveer Singh
It's not just females nailing the look, the boys own it too. Fashion king Ranveer Singh styled his casual look with a graphic printed bucket hat.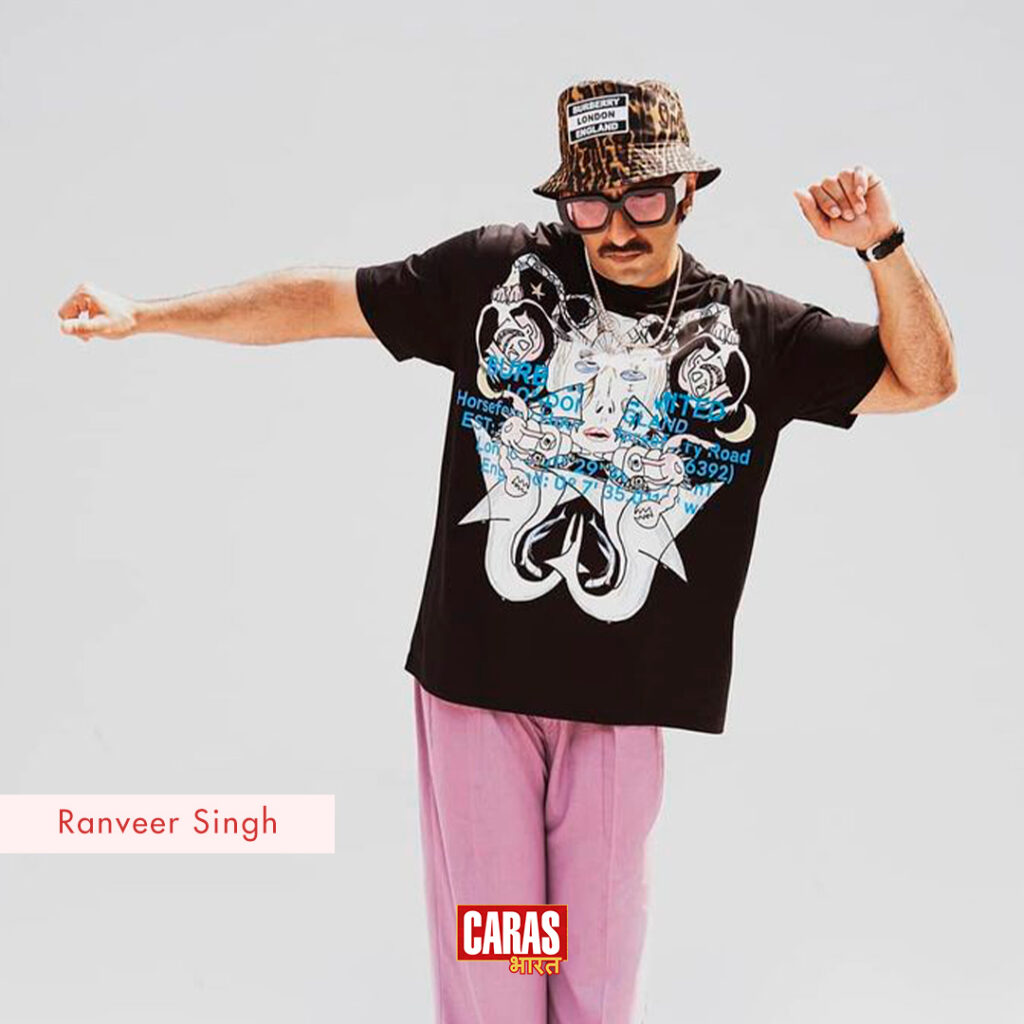 Ishan Khatter
Ishan Khatter is not far behind. In an instagram post, the actor flaunted his muscular body, accessorizing with a pink bucket hat.