Inside John Abraham's 60 Crore Penthouse Named Villa in the Sky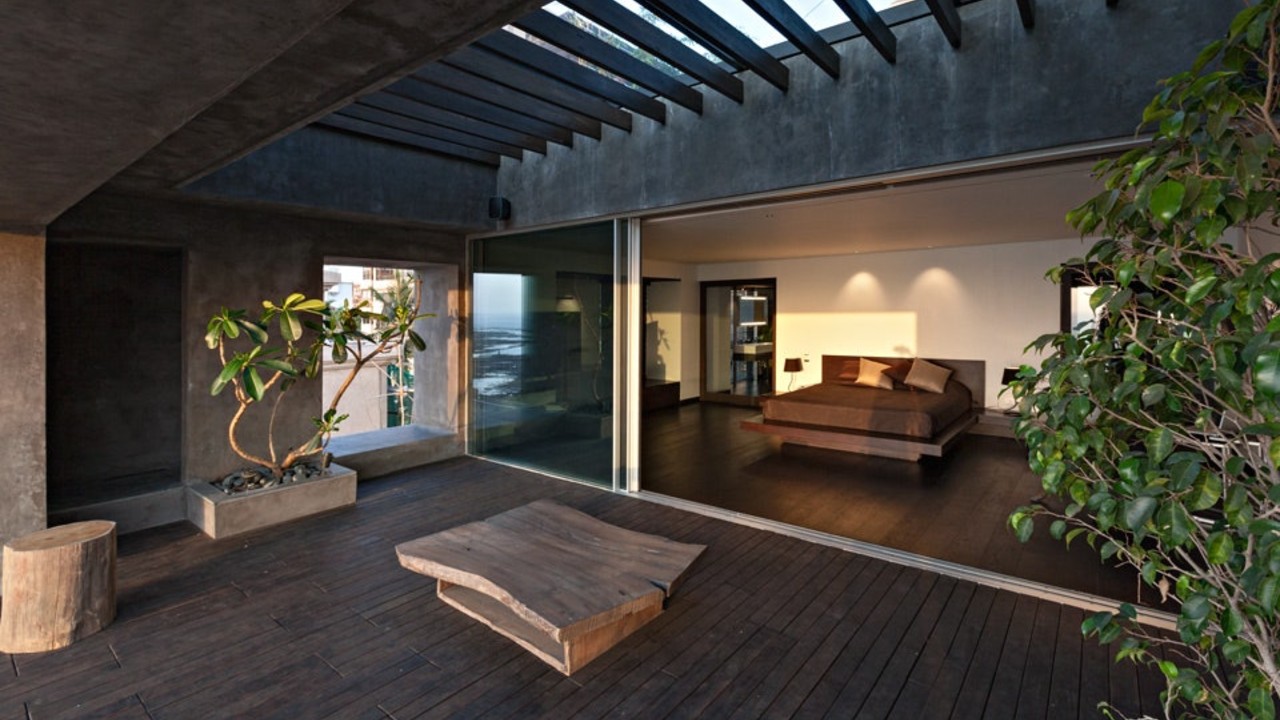 John Abraham's luxe penthouse, in Bandra West is in a residential complex where two apartments were converted into one modern two-storey flat. The penthouse reportedly cost the actor 60 crore and was named "Villa in the Sky"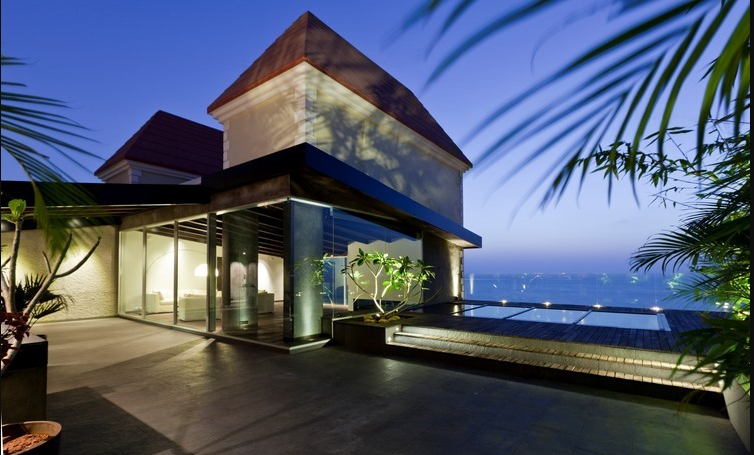 The house spans across 4,000-square-feet and offers uninterrupted views of the Arabian Sea through its floor-to-ceiling windows. John's family's firm Abraham John Architects designed the minimalist home. In addition, his brother Alan conceptualised the project.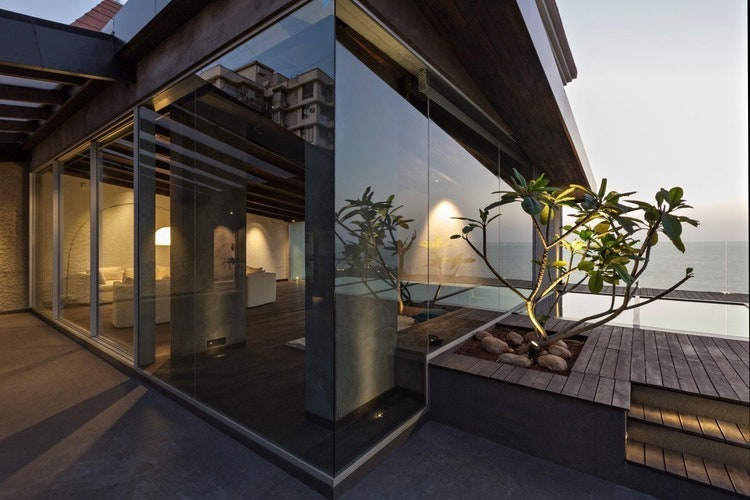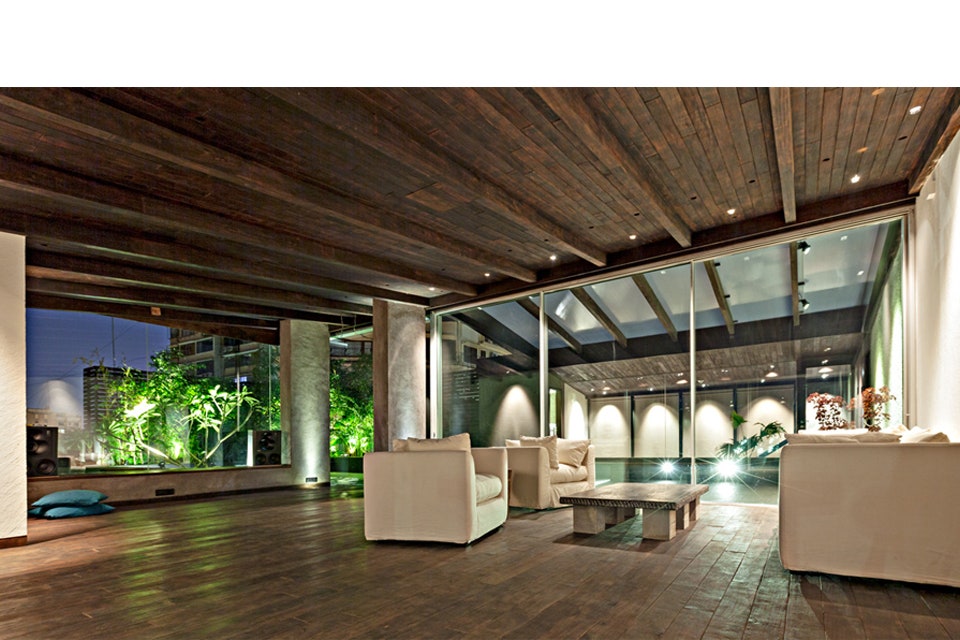 Local woods and green construction practices are used wherever possible, making it an award-winning and surely envy-inducing space.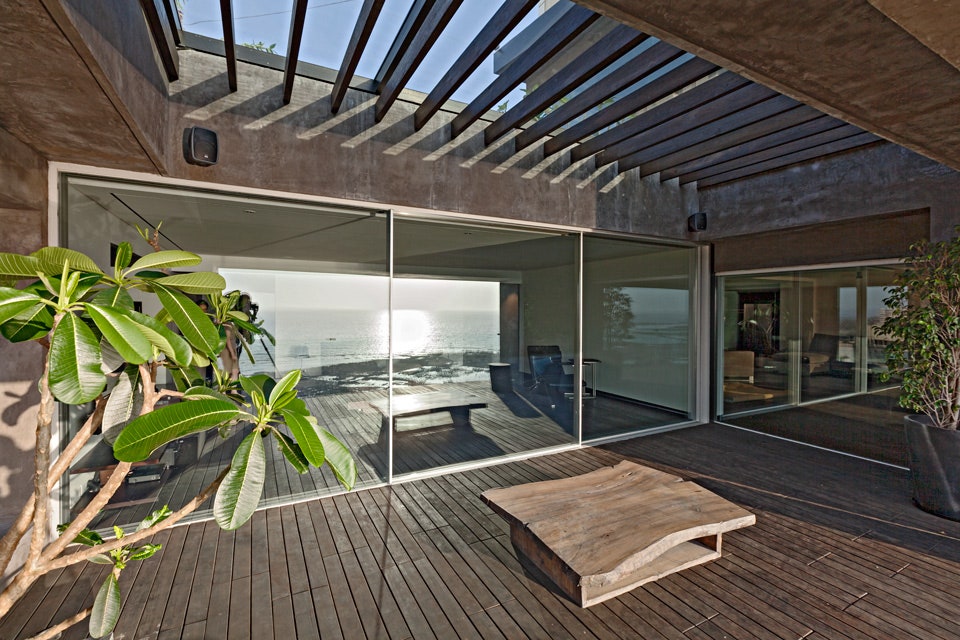 To combine the two apartment spaces, all internal walls were taken down and a new staircase, cantilevered off the interior columns, was added to connect the floors.
The kitchen has dome-style pendant lights and is located at the southeast corner of the home. Therefore ends up having a morning light for a truly rejuvenating breakfast. The breakfast bar is made up of stark stainless steel giving it an ultra modern look.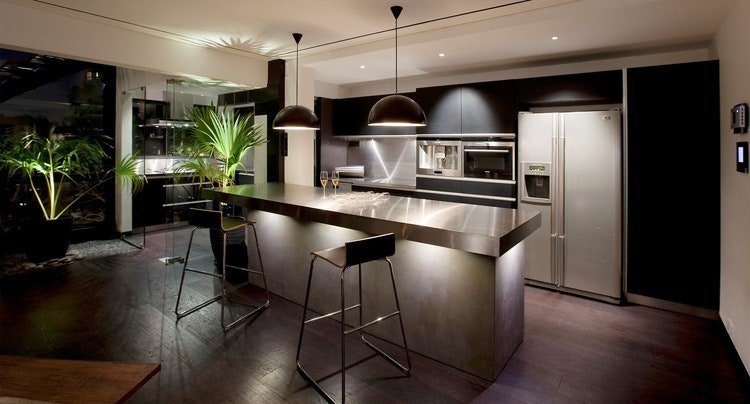 In addition, the master bedroom complete with its dazzling views, is also attached to a luxurious bathroom and private whirlpool. But, that's not all, the bedroom has an entrance to the stunning deck area with infinity pool and outdoor entertaining space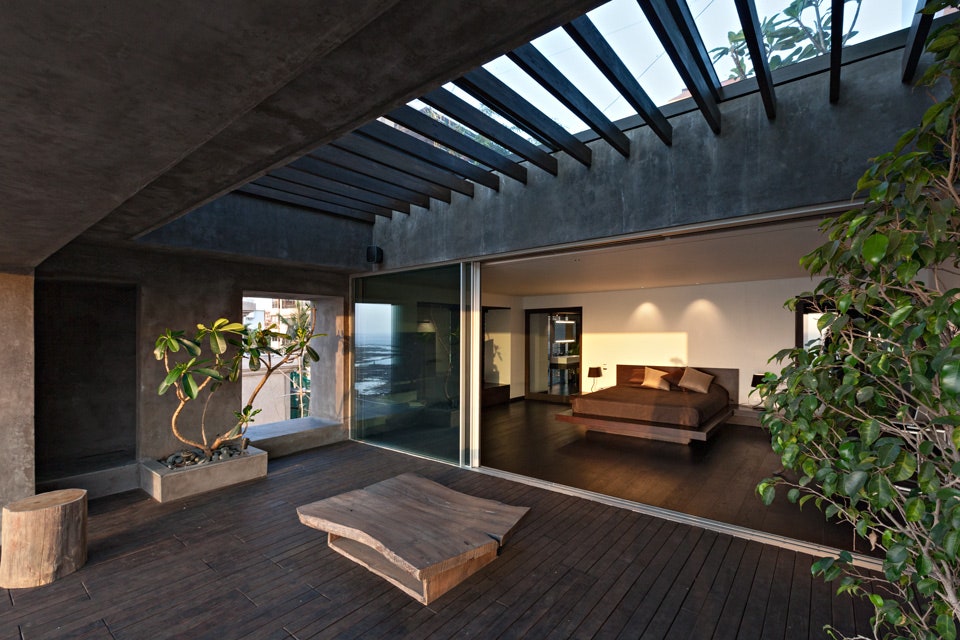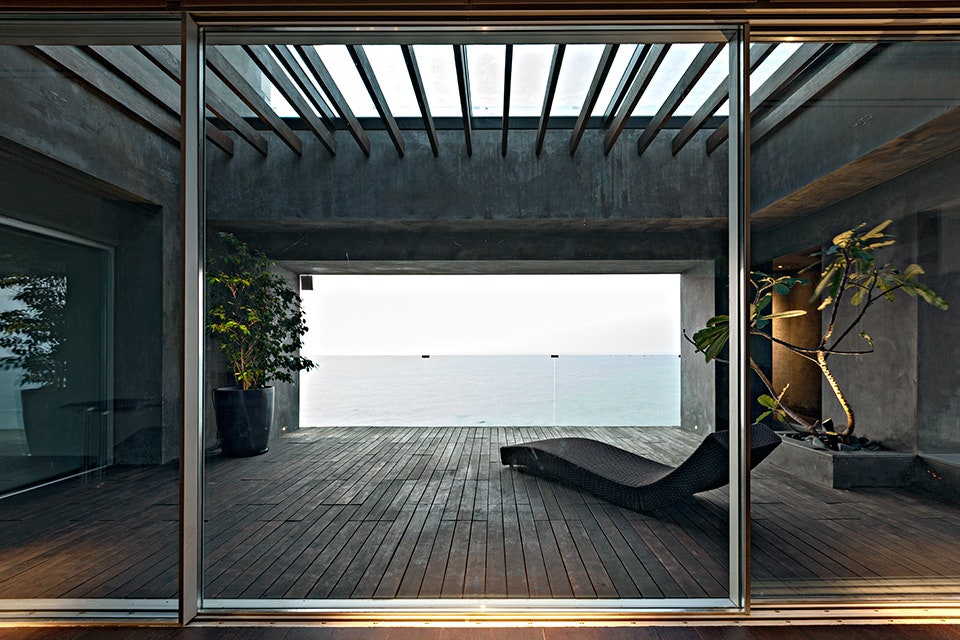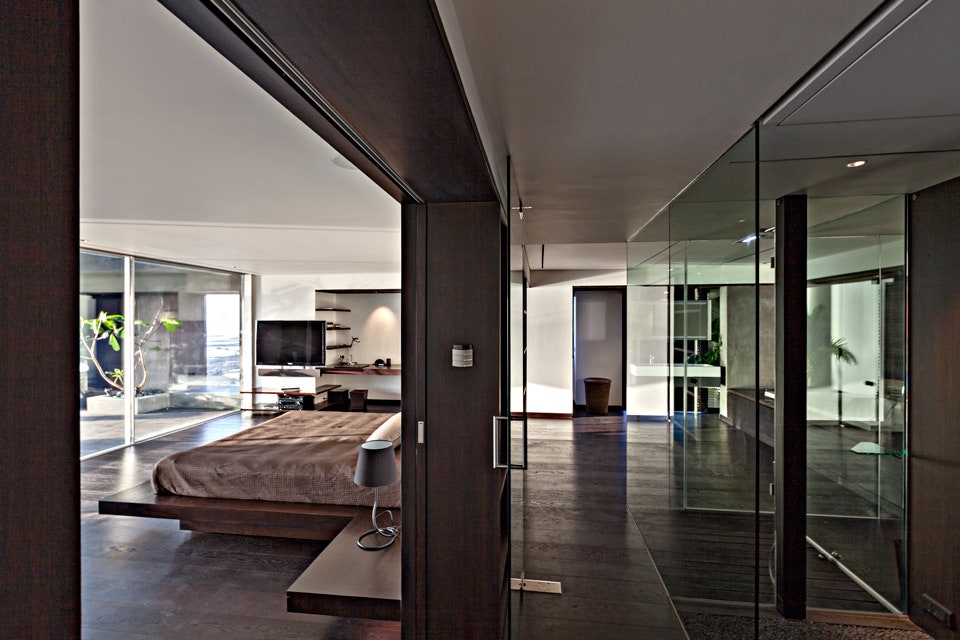 Lastly, on the top floor, the architect has added a private media room which includes blinds for turning it from a glass enclosed overlook, to a cozy cave for screenings.