Nia Sharma's New Home is Nothing Short of Spectacular
On September 14, actress Nia Sharma moved into her new home in Mumbai. Let's take a look at the star's stunning space.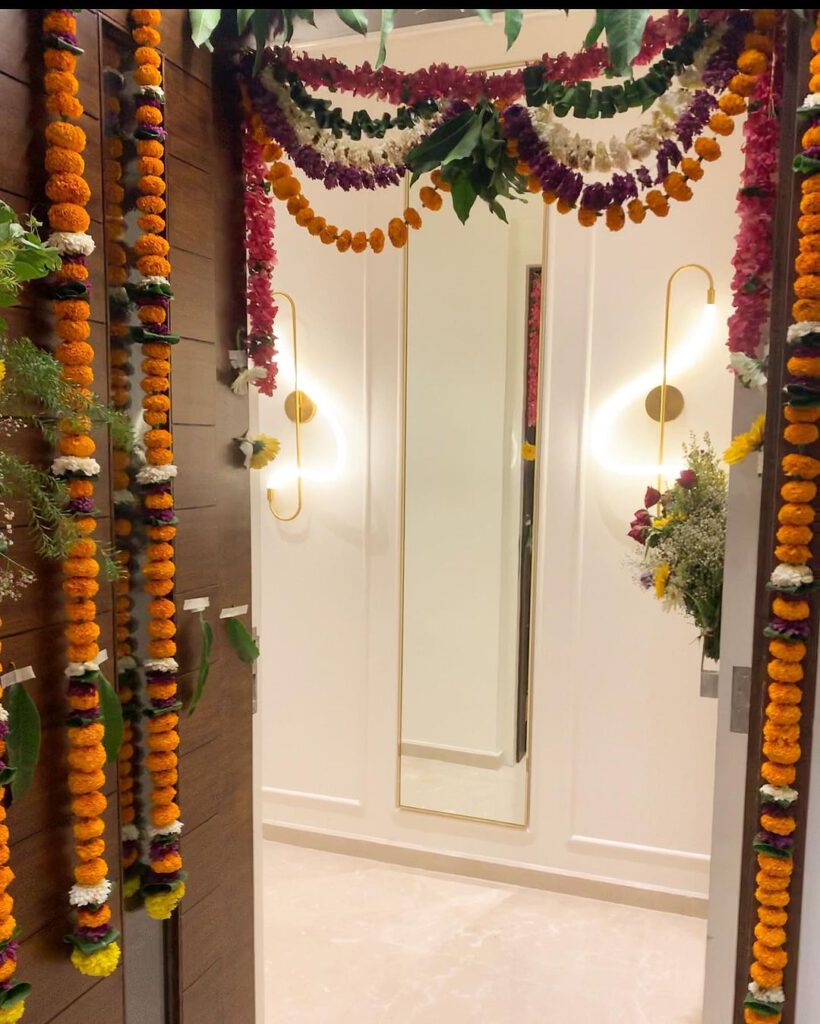 An all-white interior dominates the diva's home. Moreover, we also see floor-to-ceiling windows and classy chandeliers, adorning the house.
Further, Nia's brother Vinay Sharma also took to social media to share his joy. His post read, "Happiness is cutting the tags right before wearing your new clothes in your new abode."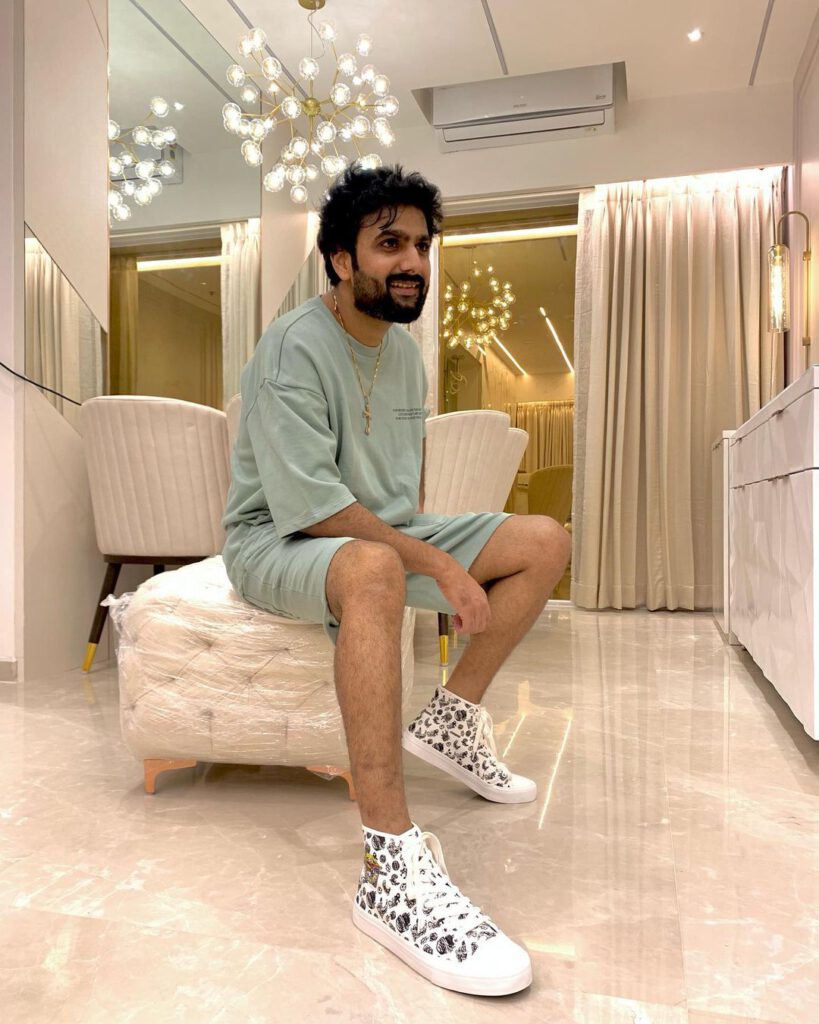 The actress a loved personality in Hindi television. Her recent music video Do Ghoont is a viral hit. Her next project is Jamai 2.0, which will hit ZEE5.