Sneak Peak Into Boman Irani's Flat in Mumbai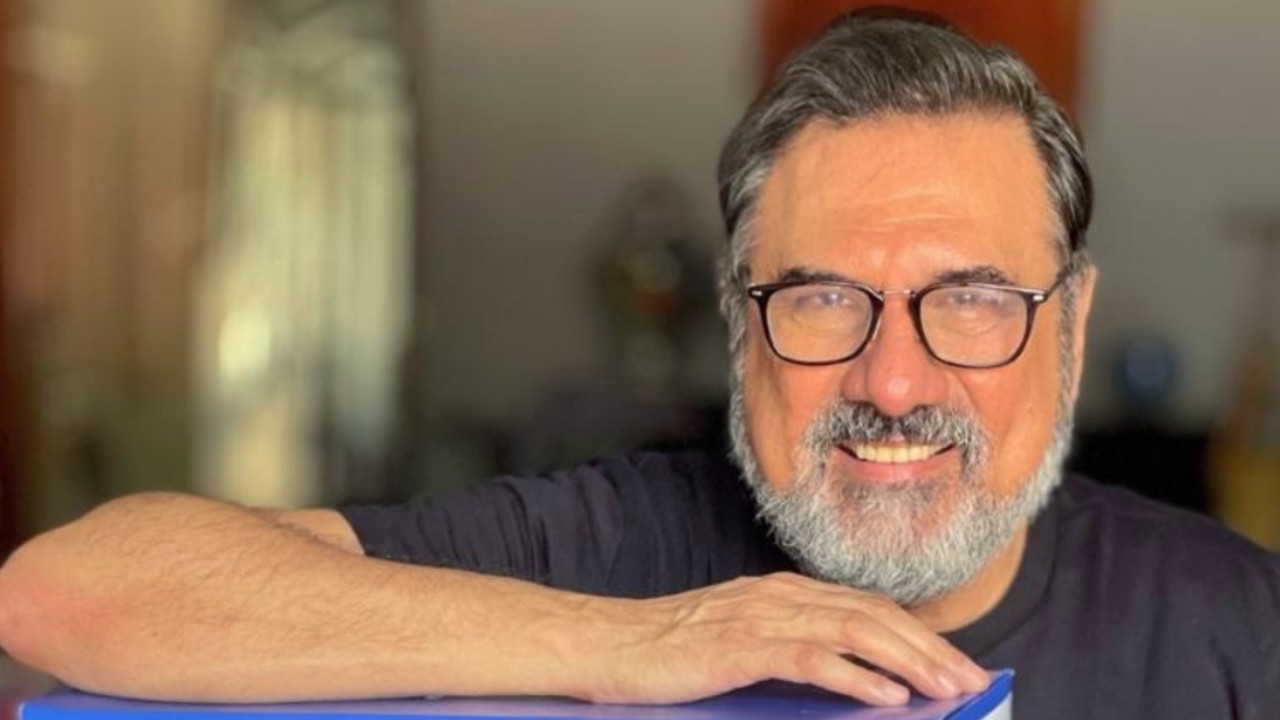 Boman Irani found his little piece of paradise in Byculla, Mumbai. In an interview with Asian Paints, the 61 year old actor takes us through his favorite spots in the beautiful vintage three bedroom flat he calls 'home, friend, mother' for the past 14 years.
We start our tour with the coral sofa and floral printed chairs pictured below is what the family calls 'Sanctuary', the place where they get together almost every evening.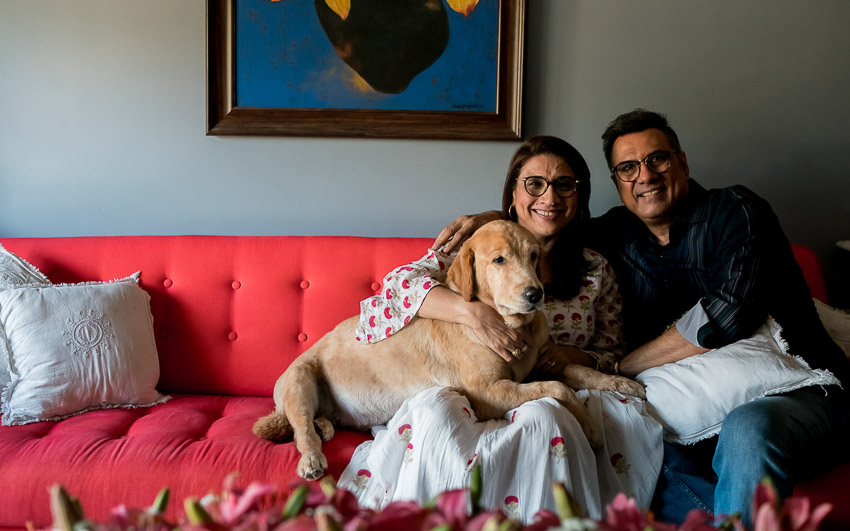 The dusty blue color which is captured in the living room was chosen by the actor himself, as he believes every other color pops better with this particular tone.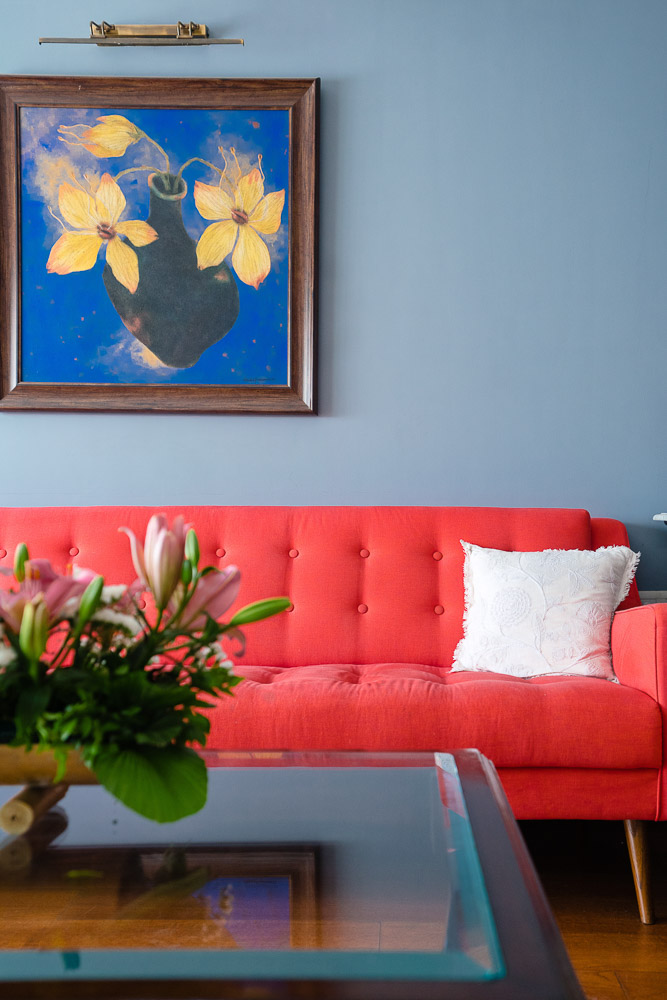 Boman and his wife Zenobia also talk about how they handpicked every single thing for the house and how every piece comes home only after they both approve of having it.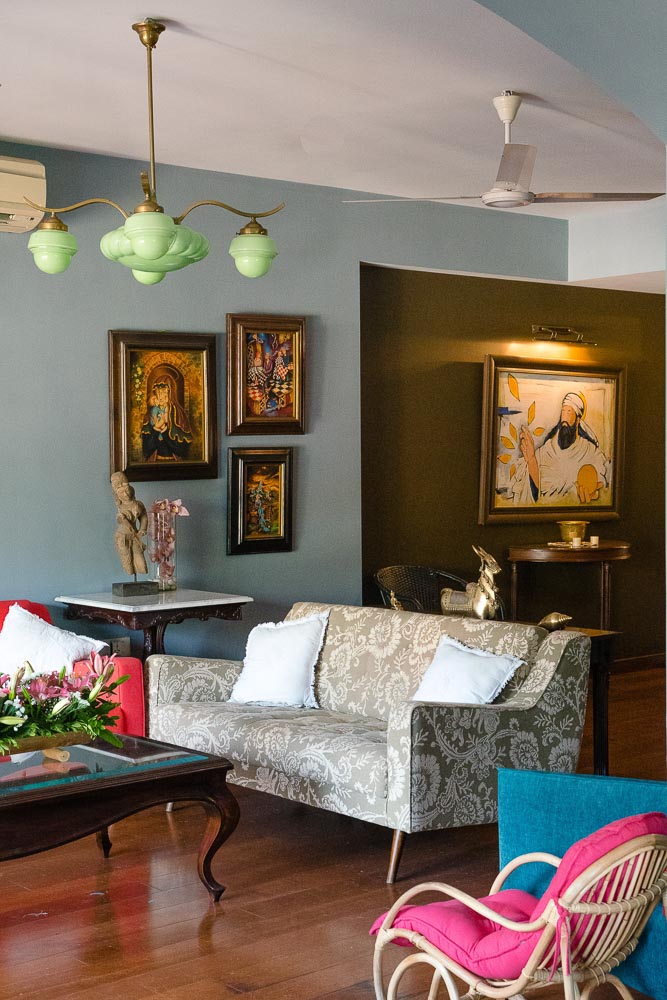 The actor also shares how he has special 'spots' in his house, like the specific customized recliner for watching films, a particular spot which Boman describes as his 'quiet place'.
"This is my spot where I sit and imbibe…I think, I write and I read here. I love my quiet little Parsi town view I have. In the middle of the night when an idea comes to my head, I come here and make notes."

Boman Irani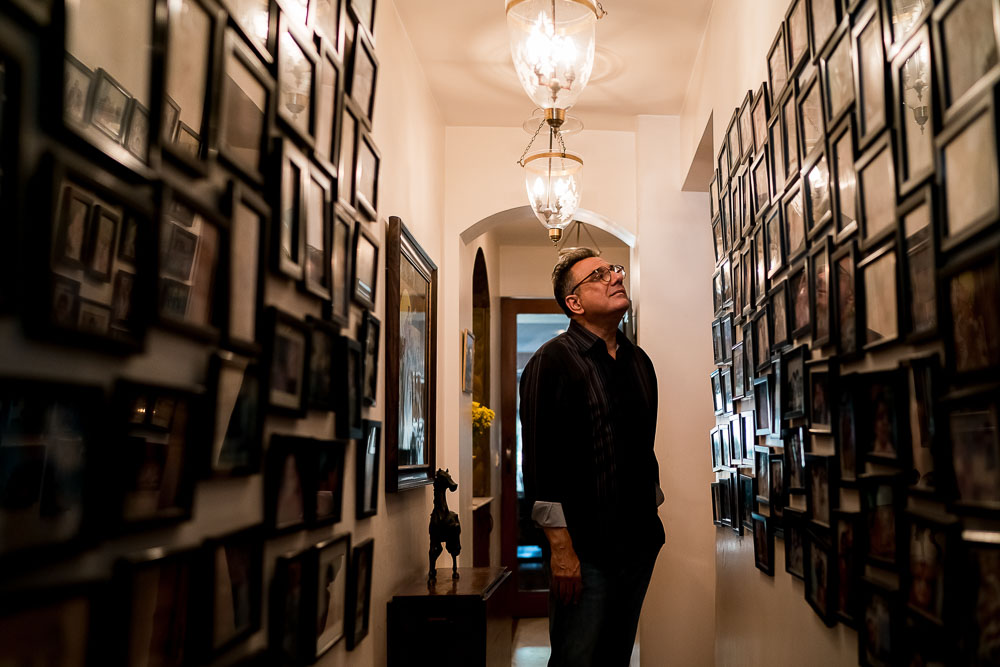 In the age of Netflix and OTT, Irani still believes in collecting DVDs and his collection includes his favorite film 'Birdman' gifted to him by his friend. The actor also mentioned how 'Anil Kapoor' played a role in inspiring him to get the house.
When asked on what would the walls of the house describe their family as; he said noisy, full and loving would be the right words.