Sonakshi Sinha once threatened to drop out of school because of her father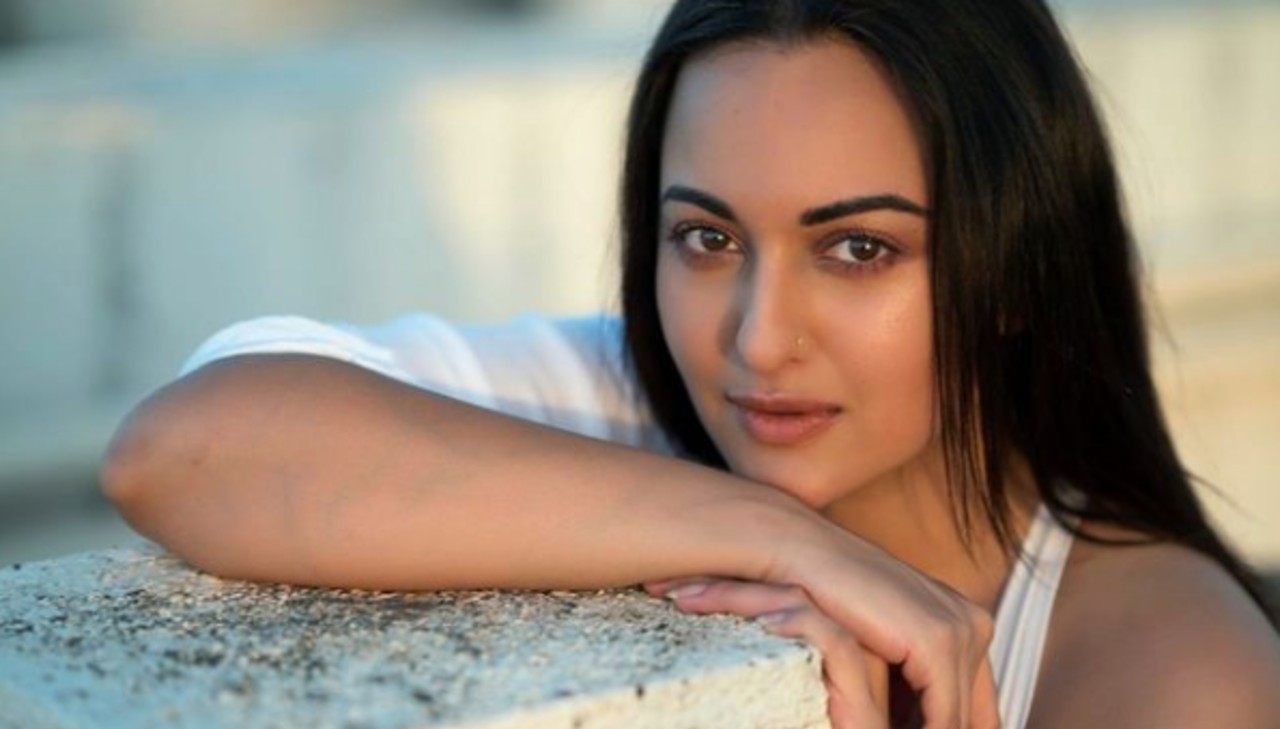 Bollywood actress Sonakshi Sinha made a surprising revelation during the radio show "What Women Want" with Kareena Kapoor Khan.
Daughter of legendary Bollywood actor Shatrughan Sinha, the actress confessed that when her father became an Indian minister, she threatened to drop out of school. The girl told her mother, Poonam Sinha, that the reason for this was that she felt "awful" for having to walk around with so many security guards.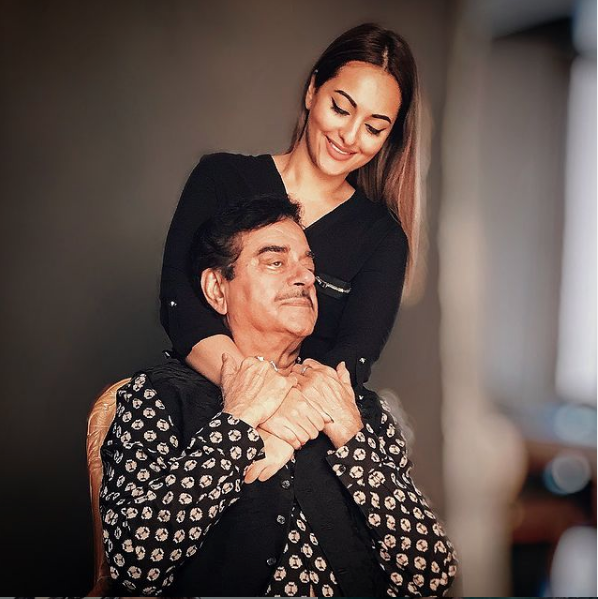 "When my father became a minister, I was in 6th or 7th grade. Suddenly, heavy security guards and gunmen started traveling with us. I went to school and a jeep full of security guards carrying guns followed me."

Sonakshi Sinha
Sonakshi continued to reveal to Kareena the reactions of everyone at school.
"The whole school was like, 'What's going on?' I felt so bad! I went and told my mom I wouldn't be going to school until this was all over. I think it was my first taste of real independence, to make it stop happening. "

Sonakshi Sinha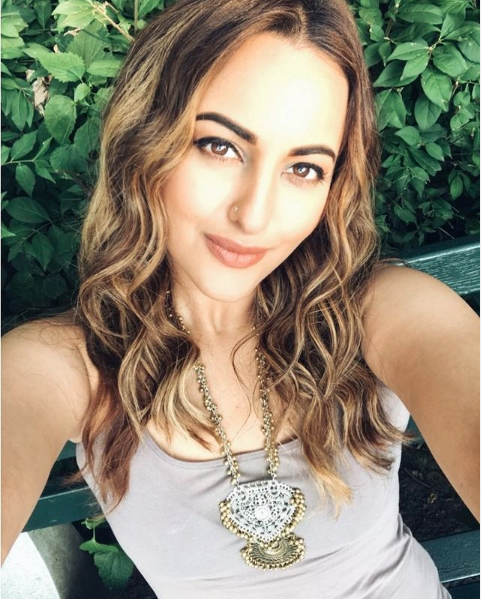 She also said that she chose a college away from home to get a taste of the idea of traveling by train. "You have to learn these things yourself. Since childhood, I have that thing of being independent. I want to learn things and grow as a person."