Taapsee: An Outsider Who Skyrocketed to Stardom in Bollywood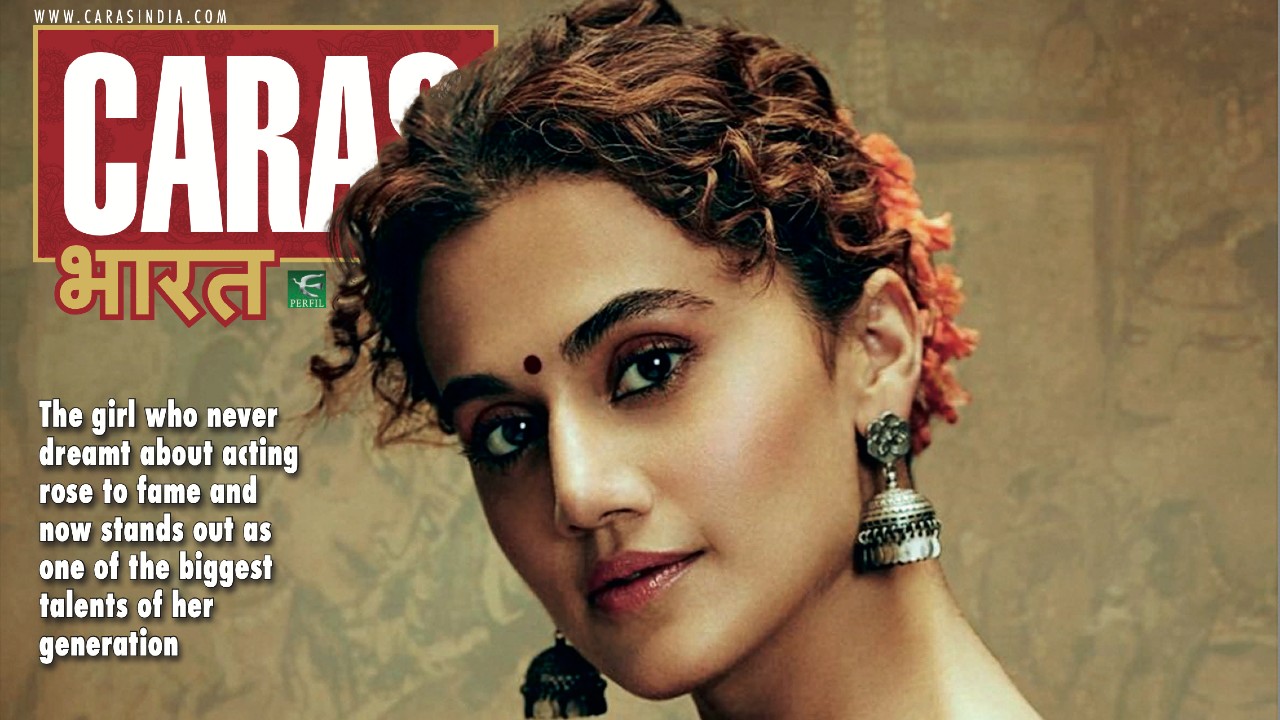 Our digital magazine's October Issue is out, and it features a star on her own terms. Taapsee Pannu never set out to be an actor, but she built her career always being truthful to herself.
Click the cover below to read all about Taapsee.