Virat Kohli and Anushka Sharma Show Glimpses of Little Vamika
Vamika was born this January 11th. Since then, Virat Kohli and Anushka Sharma decided to show her daughter's face only when she was old enough to choose it. However, recently they posted pictures that gave fans glimpses of the little girl.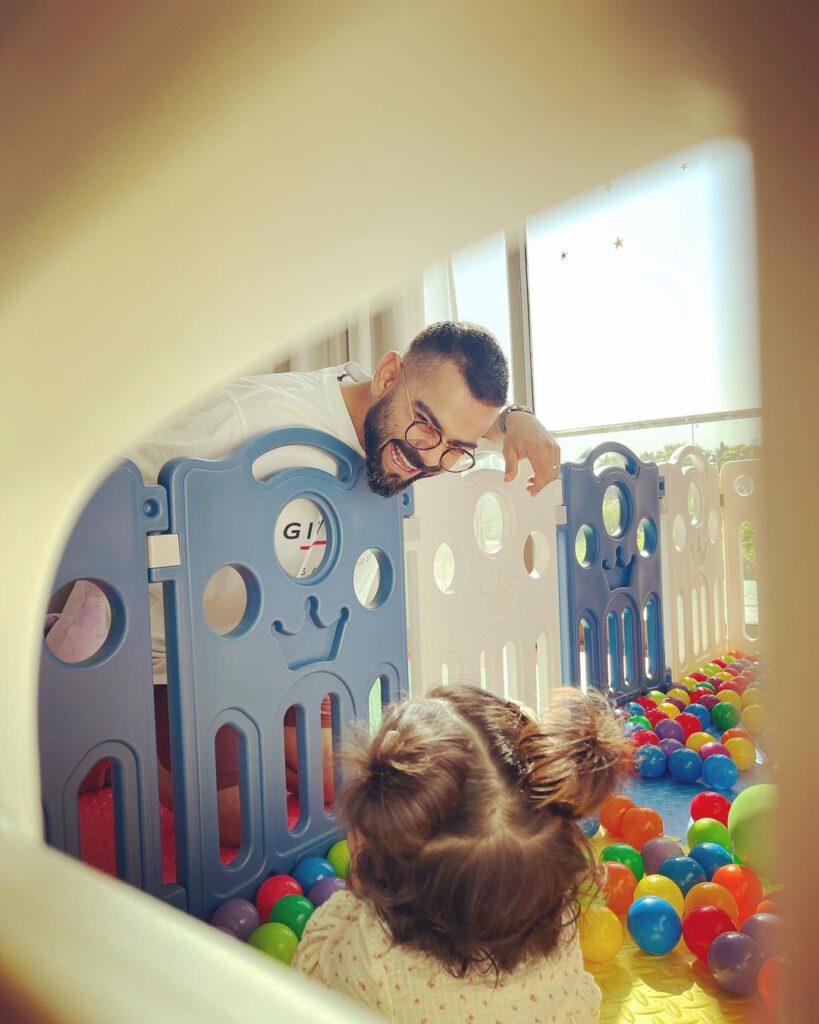 In the pictures, Vamika's face is never visible. But we can see her brown hair. And taking it from Virat's smile, we can imagine that the baby is smiling too.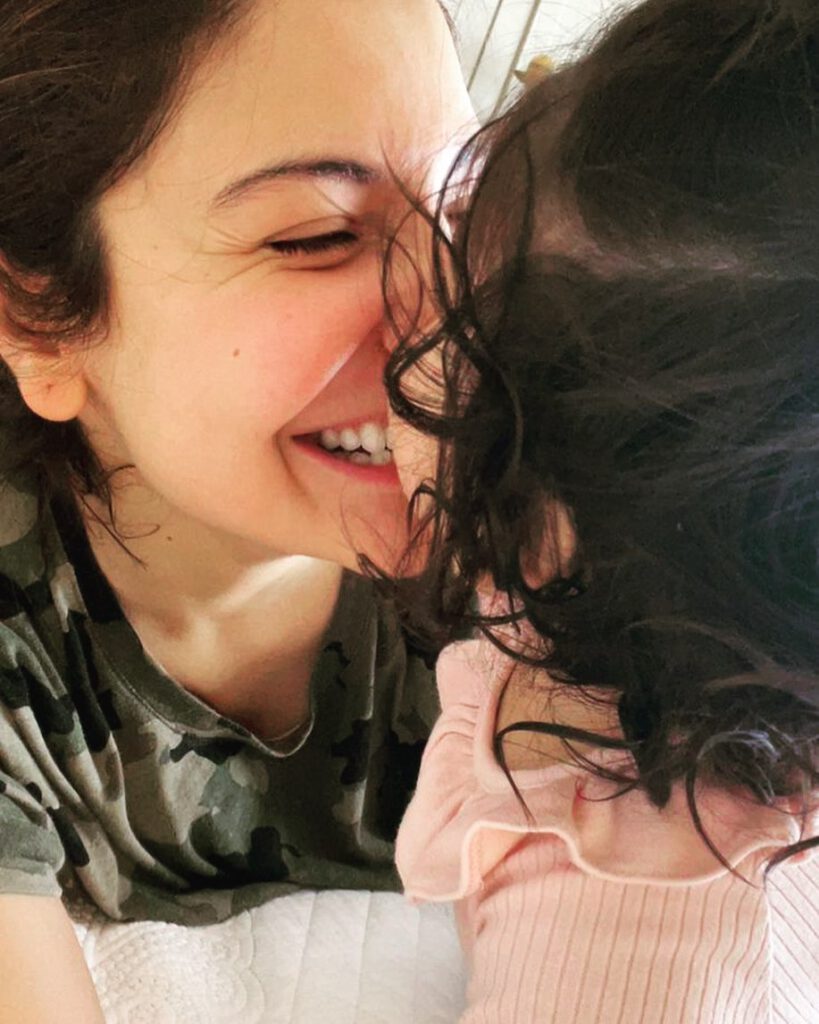 One of the snaps revealed a sweet moment of affection between mother and daughter.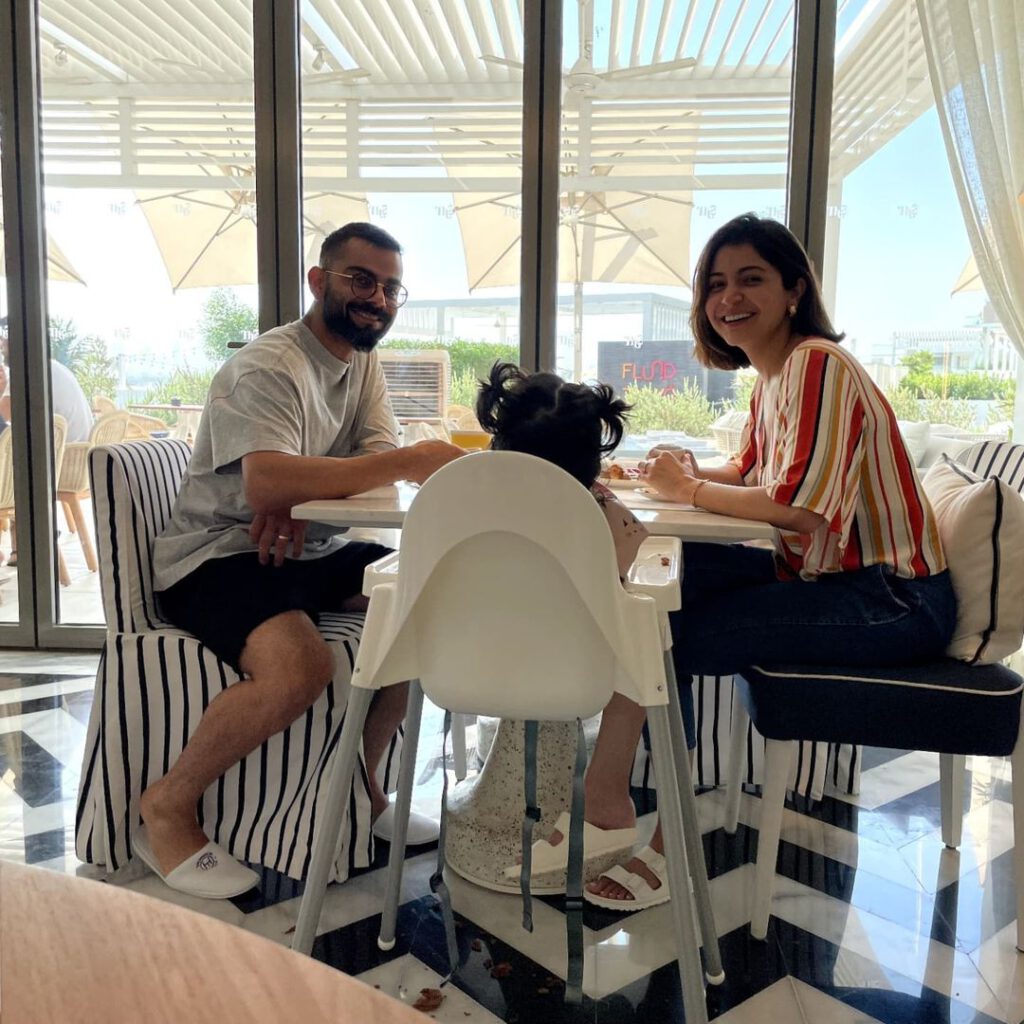 The family can be seen enjoying a meal together and creating a beautiful memory.