Bollywood's Stylish Menswear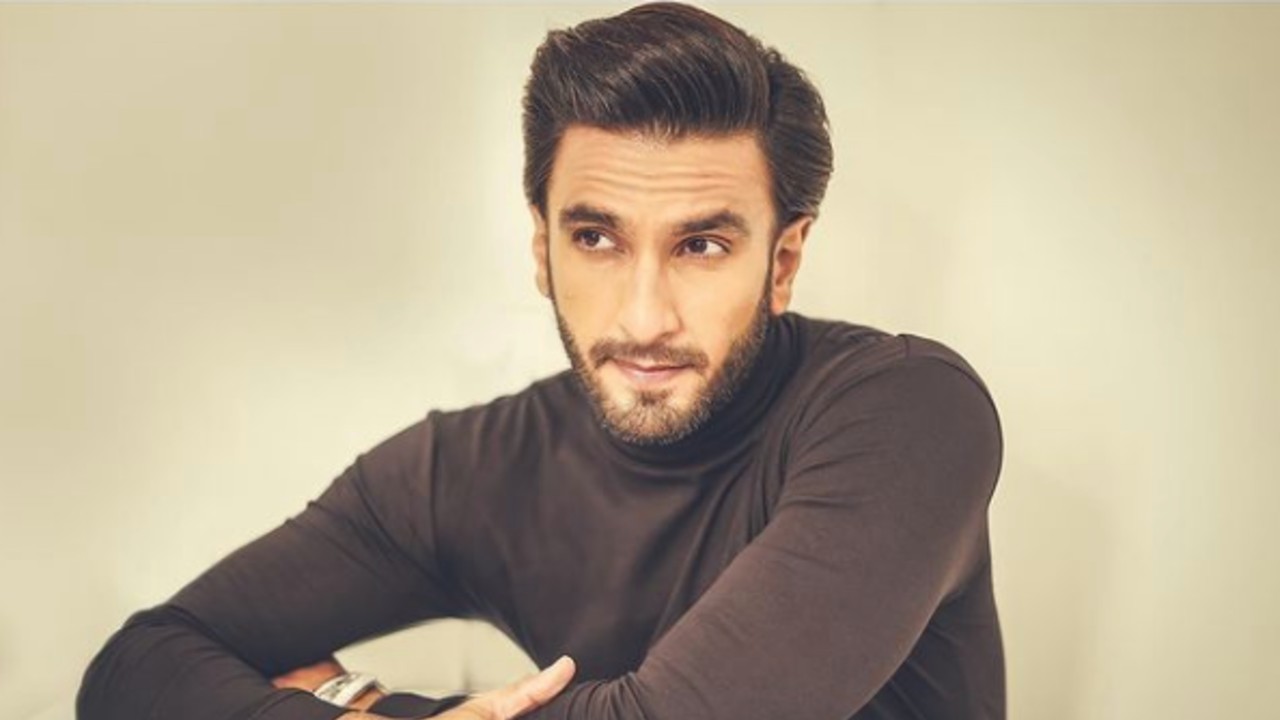 Men's fashion is nailing the game as much as women's. And we, can't help but give credit to Ranveer Singh, Shahid Kapoor, Ayushmann Khurrana, Rajkumar Rao, Vicky Kaushal among others who experimenting with fashion and wooing the entire nation with their style and glam.
Ranveer Singh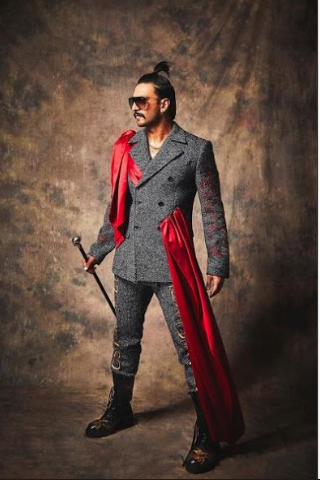 It's a fashion post and it'd be wrong to not start with the King of quirk Ranveer Singh. The actor is in his element as he donned a deep grey suit from Moschino. The suit had a satin red flowy drape-like detail on his double-breasted jacket.
Ayushmann Khurrana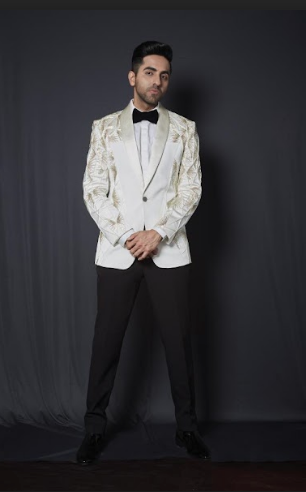 National award winner Ayushmann Khurrana is a major fashion icon. The multi-talented actor is wearing wore a spotless milky white printed blazer with a satin silk panel. This look is by none other than fashion designer Amit Aggarwal.
Shahid Kapoor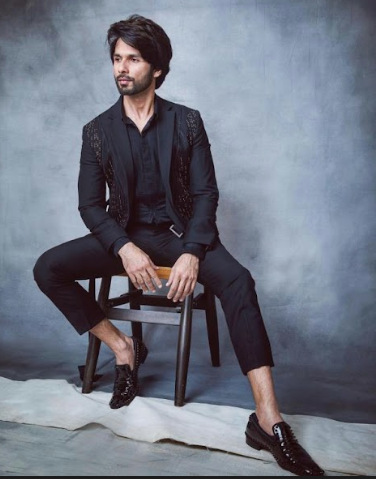 Black, of course, never goes out of fashion. Does it? Shahid looks extremely dapper and handsome in a black suit by Rohit Gandhi and Rahul Khanna with a perfectly on-point beard and those sexy pair of studded black shoes.
Salman Khan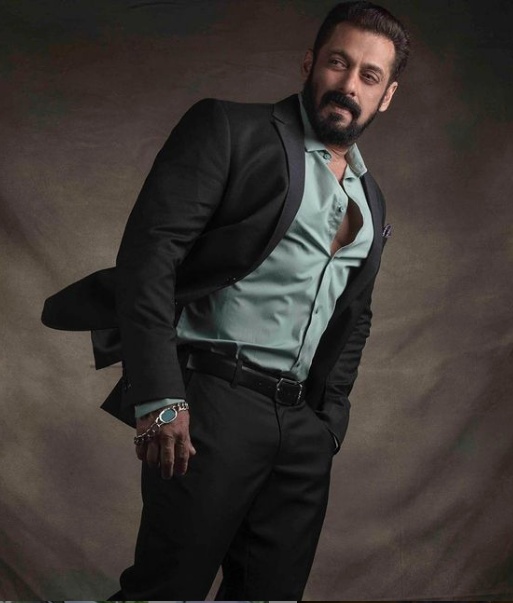 Salman has a uniqueness when it comes to style. Khan is wearing a tailored dark green suit that highlights his light green shirt.
Vicky Kaushal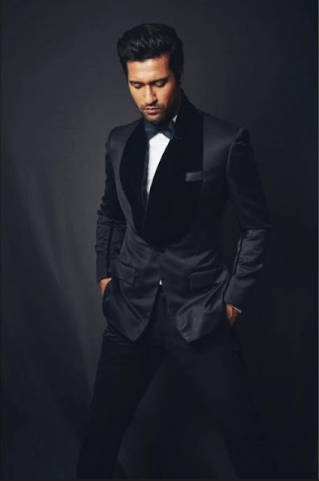 Heartthrob Vicky Kaushal never fails to impress us. He is wearing an extremely well-tailored black suit with a velvet panel and a complimenting black bow.