New Photos of Deepika Padukone and Ranveer Singh's Wedding Appear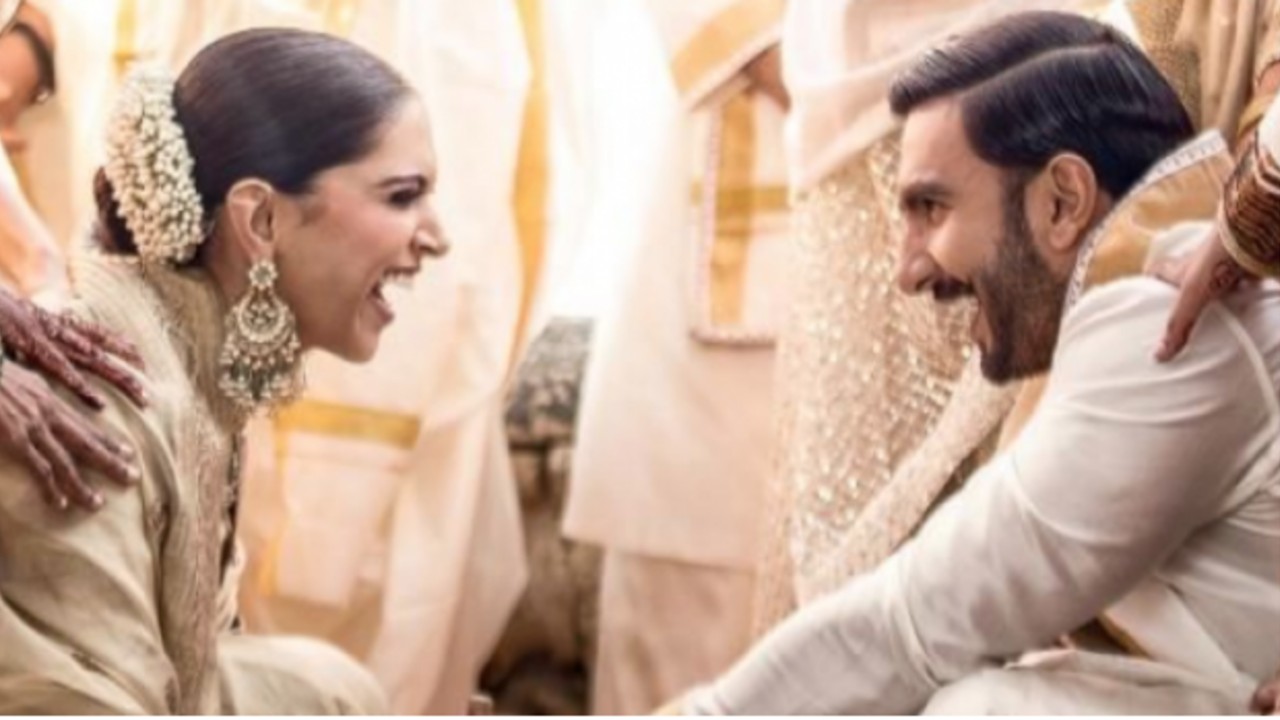 When they were married on November 14, 2018, Deepika Padukone and Ranveer Singh ensured that no guests entered the event with a cell phone. The idea was to protect the privacy of the powerful Bollywood couple. But now, new photos of that special day are popping up and going viral.
Luxury boat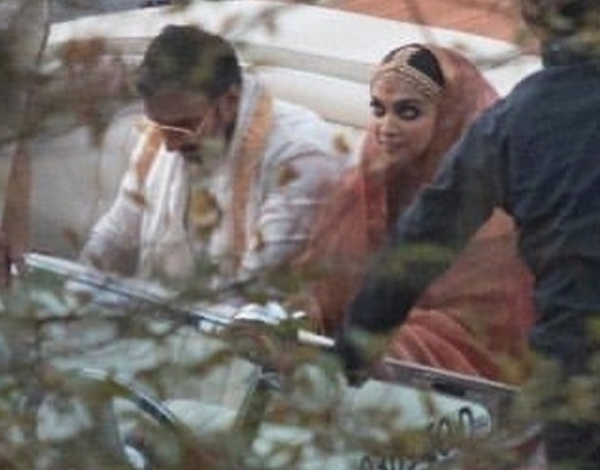 In one of them, Ranveer and Deepika board a luxury boat as Deepika's officer bidai.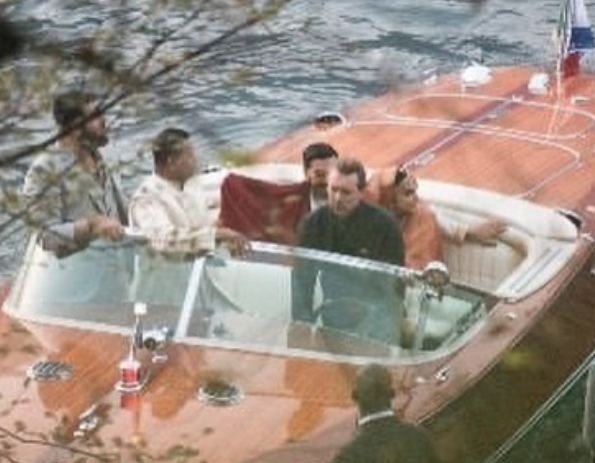 PASSIONATE TOAST
In another, Ranver and Deepika appear smiling, making a toast on a deck by the water.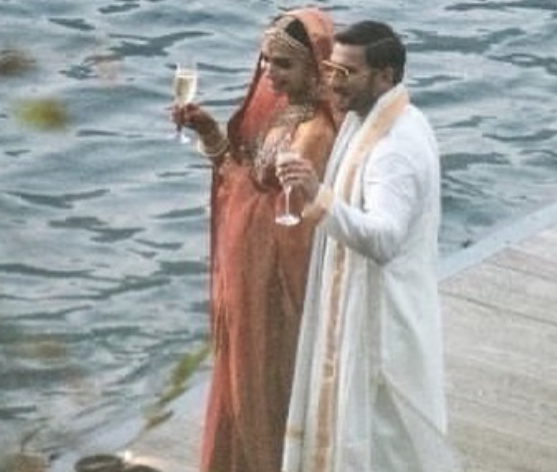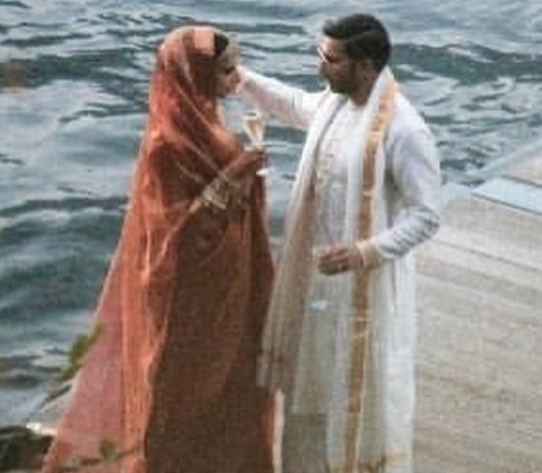 Deepika and Ranveer's romance began on the set of their first film together, Ram Leela. Later, they starred together Bajirao Mastani and Padmaavat together as well. And now the duo are ready to share space in 1983.