Italian Actor Michele Morrone Prepares to Work in Bollywood
The italian Michele Morrone confirmed: the powerful director Karan Johar approached him to work on a Bollywood film. That is why the actor and model and his team are preparing to work in the huge Indian cinema.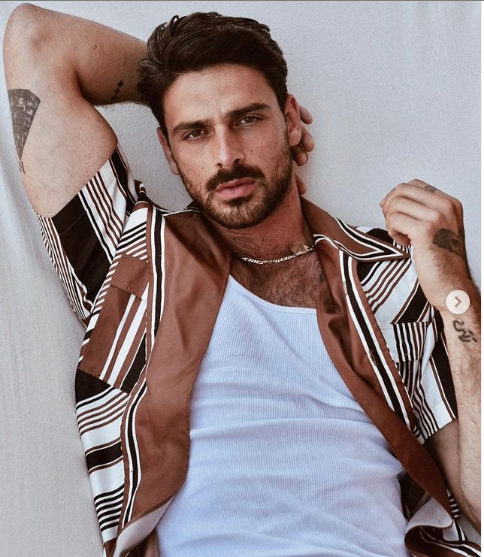 In an interview with Bombay Times, Michele said he loves the culture, music, colors and beauty of what Bollywood creates. The actor revealed that he is looking for information to educate himself about Bollywood cinema. His management team has also expanded to India: "I can't wait to see what the outcome will be".
"I would love to do a movie in Hindi. As an actor, I believe when you feel uncomfortable, that's when you start creating magic"

Michele Morrone