New Faces That Are All Set to Rock Bollywood in 2022
New faces touted to make their Bollywood debut in 2022. After two difficult years, 2022 looks to be the rebound year with many postponed movies finally coming to the big screen and new, exciting projects announced. So, of course, there are a lot of star kids who will also make their debut.
Suhana Khan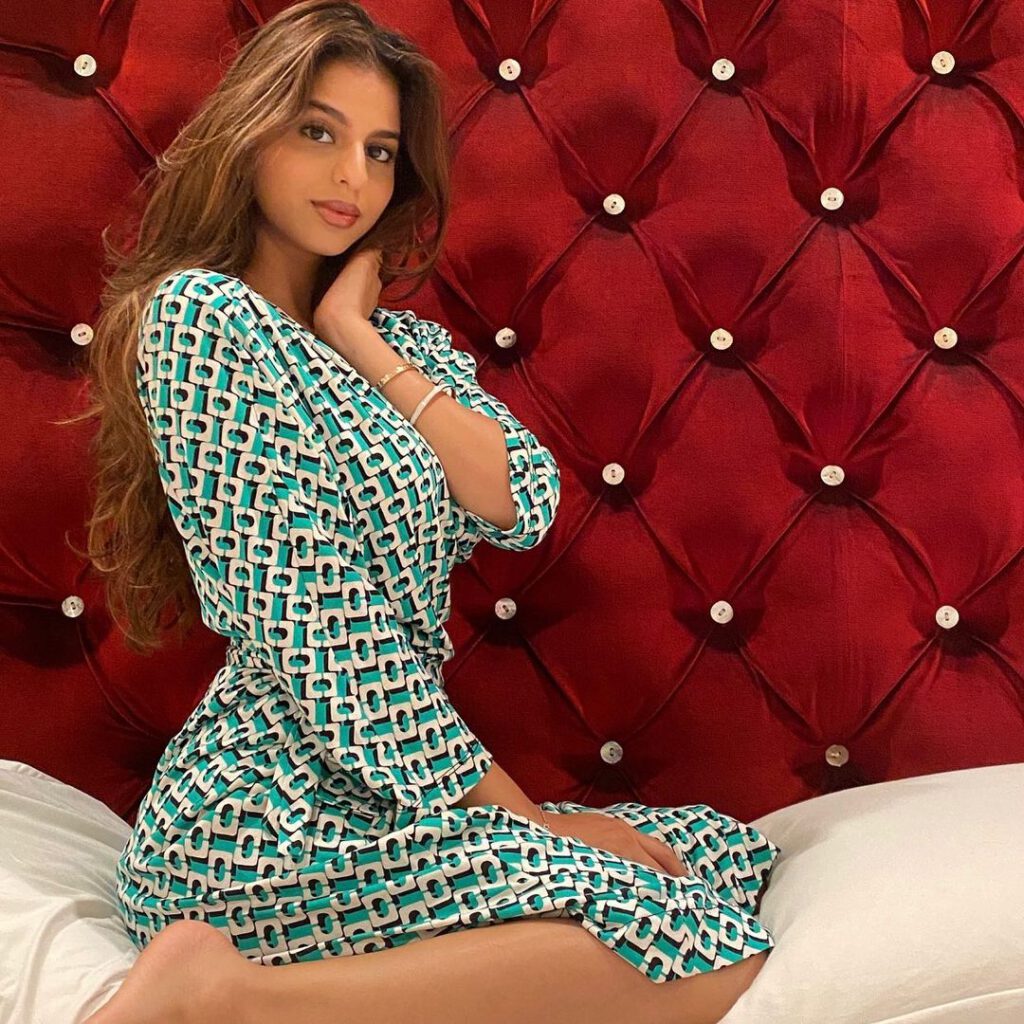 Suhana Khan, the daughter of legendary King Shah Rukh Khan and wife Gauri Khan, already made her acting debut with a short film The Grey Part of Blue, Theodore Gimeno. However, recently, there were reports that Zoya Akhtar will introduce Suhana Khan to Bollywood. The director is set to bring Archie Comics to life in a new musical drama set in the 1960s. It seems Suhana will make her debut with the film.
Shanaya Kapoor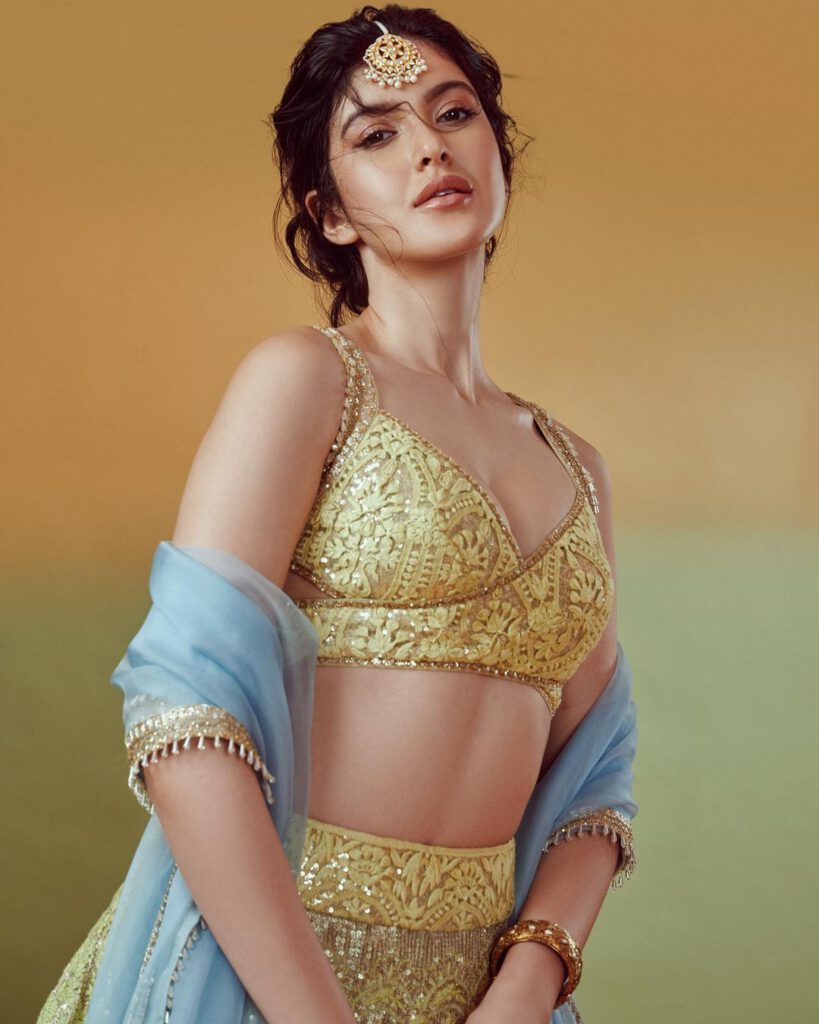 Shanaya Kapoor appeared in a short role in the Netflix series Fabulous Lives of Bollywood Wives which starred her mother Maheep Kapoor in a leading role. Now, she commenced shooting for Karan Johar's Dharma Productions upcoming movie. The film in question has been titled Dono Mile Iss Tarah and is a romantic comedy about a love triangle.
Shanaya's father Sanjay Kapoor posted about daughter´s debut. He wrote: "New beginnings, so proud of you, work hard, focus, this is only the beginning, the sky is the limit. #excitingtimes, love you."
Kushi Kapoor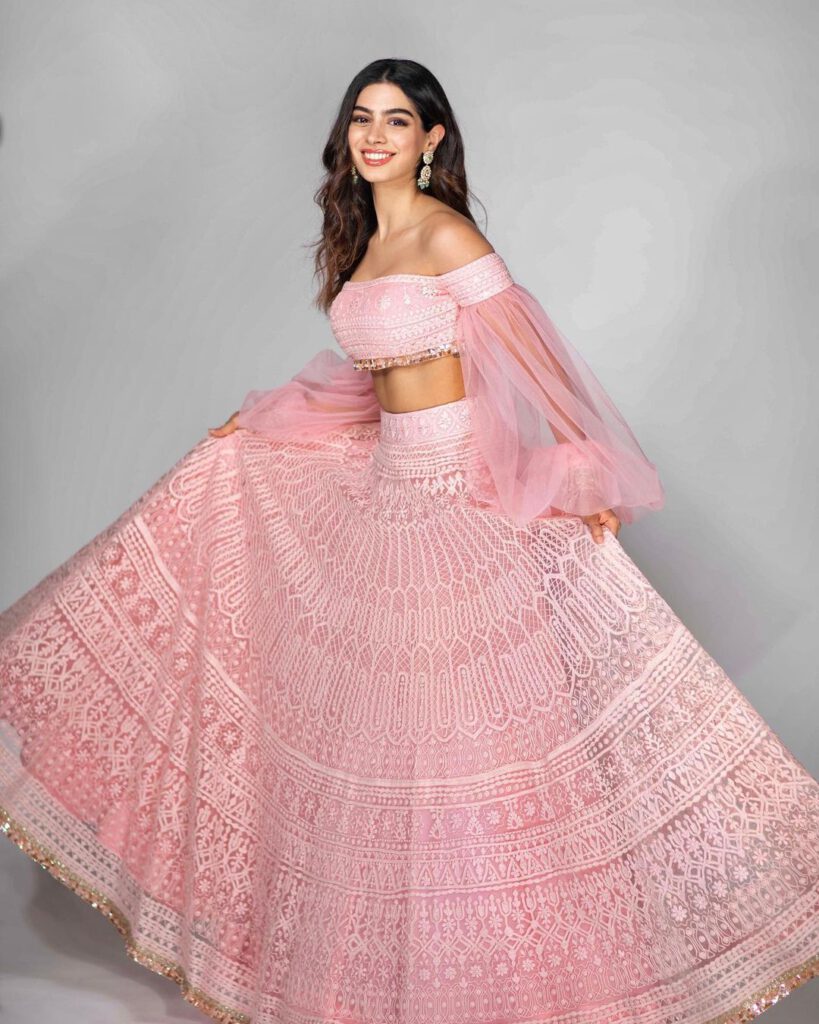 Kushi Kapoor is daughter of the legendary Sridevi and Boney Kapoor. Her sister, Janhvi Kapoor, made her debut in Bollywood with Dhadak. And has since only gone from strength to strength! Recently Kushi confirmed that she would love to be part of Bollywood. The young Diva also added that whenever her debut will happen, it will happen in a Karan Johar film. However, there are rumors about Kushi be making her debut in Zoya Akhtar's next.
Agastya Nanda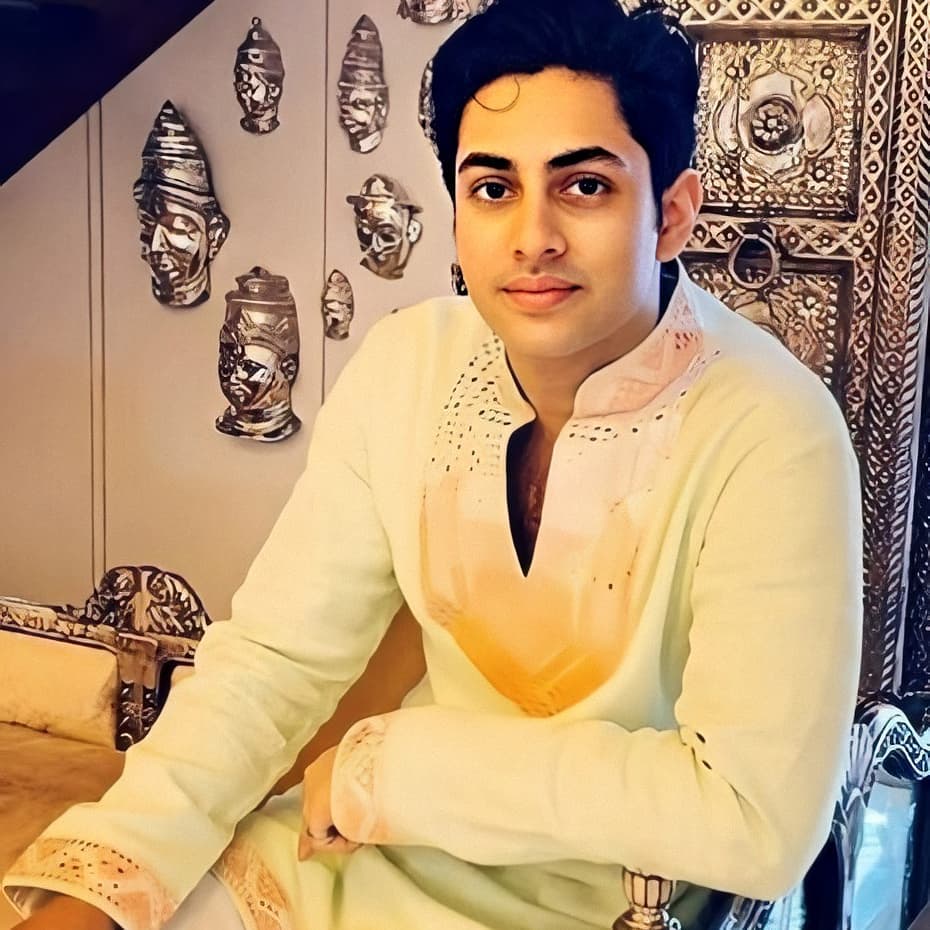 Agastya Nanda is grandson of the legendary Amitabh Bachchan and son of entrepreneur Shweta Nanda. Second rumors, he will play the lead opposite none other than Khushi Kapoor in a Zoya Akhtar movie next year. Unlike other star kids, Agastya keeps to himself and does not have a strong presence on social media.
Alizeh Agnihotri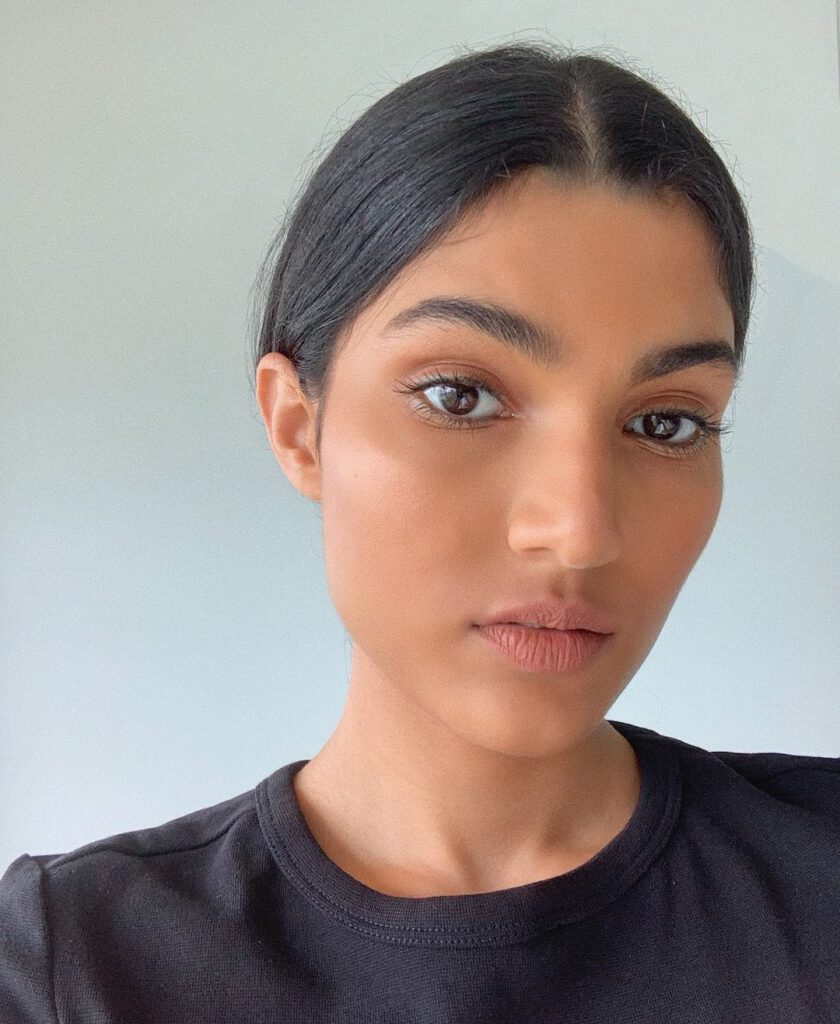 Salman Khan recently announced that he will be launching his niece Alizeh Agnihotri in 2022. Alizeh is the daughter of Atul Agnihotri and has already been a part of the modeling world. While not much is known about Alizeh, she has always wanted to be a part of the entertainment industry and even trained under the famed choreographer Saroj Khan.
Laksh Lalwani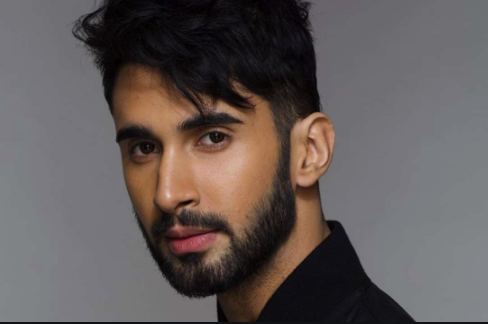 Laksh Lalwani rose to fame with his role in Porus, the history drama TV show and has starred in many other shows like Adhuri Kahaani Hamari, Pardes Mein Hai Mera Dil. Now, Karan Johar announced he will soon commence shooting Dostana 2 and Laksh Lalwani will play the lead role in the movie opposite Janhvi Kapoor.