Khushi Kapoor Prepares to Debut in Bollywood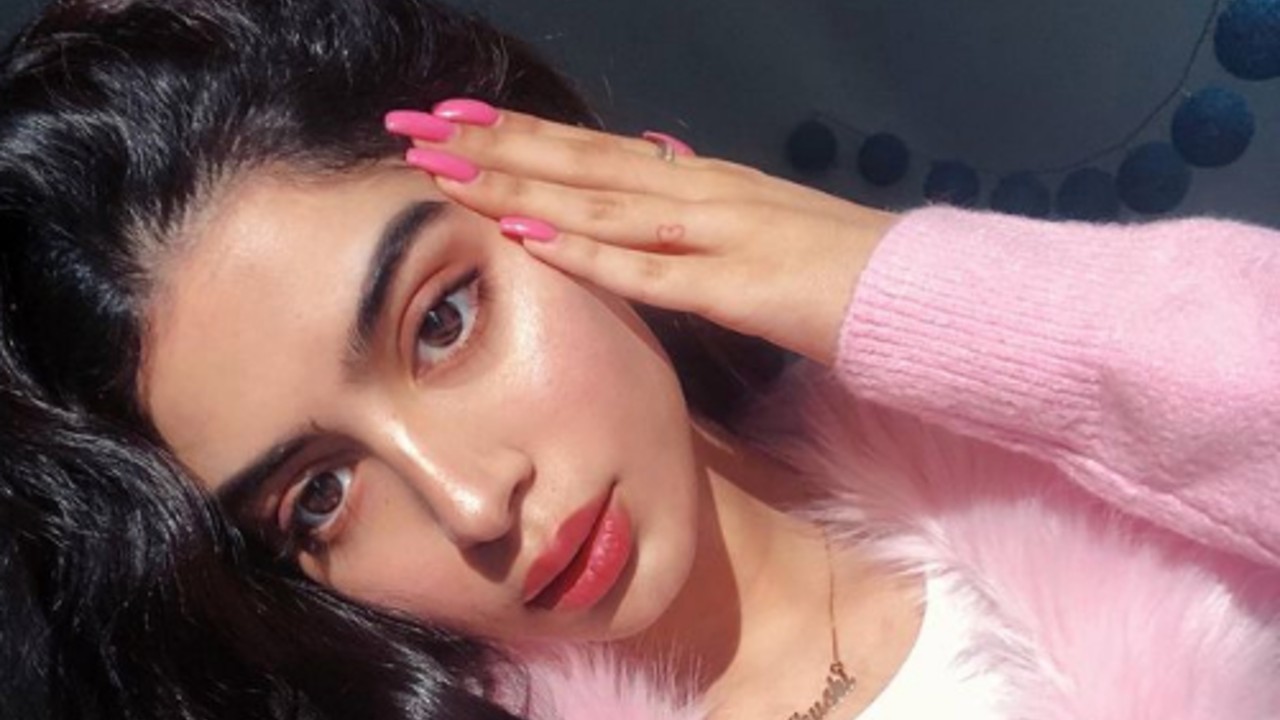 Keep that name well: Khushi Kapoor. At 20 years old, the young woman has an impressive beauty. It will therefore come as no surprise if she becomes as famous a star as her older sister, actress Janhvi Kapoor. For this, of course, Khushi prepares do debut in Bollywood.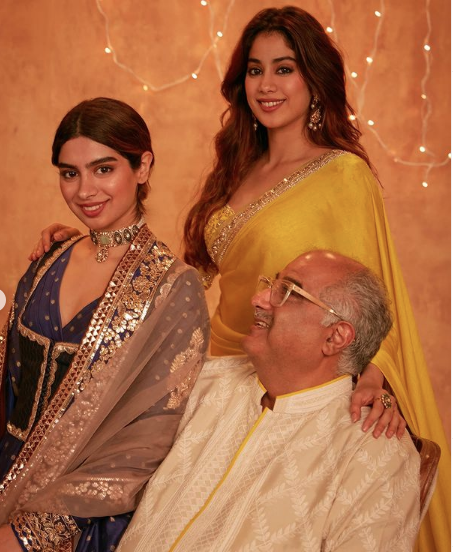 Khushi is daughter of the late Sridevi Kapoor and filmmaker-producer Boney Kapoor. The beauty is ready to make her debut in the Hindi film industry. A former student at Dhirubhai Ambani International School, she is now completing an acting course at the New York Film Academy. Very likely, then, that he is already preparing his debut on the big screen.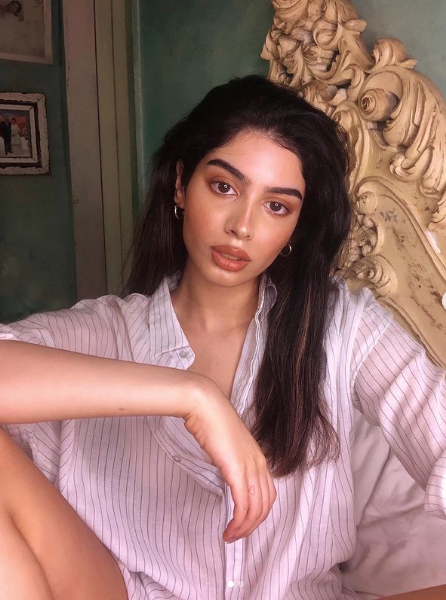 During an interview with the Bombay Times, Boney Kapoor spoke of her daughter's cinema debut: "I have the resources, but I'd prefer someone else to release it because I'm her father and tend to be indulgent. You can't afford to do it. that as a filmmaker and it's not even good for the actor." Boney also said that Khushi is being cast by another filmmaker he respects a lot.
"I would like Khushi to find his own balance. It will be released by someone I respect and who I feel safe and secure," he said.

Boney Kapoor