29 Years of SRK in Bollywood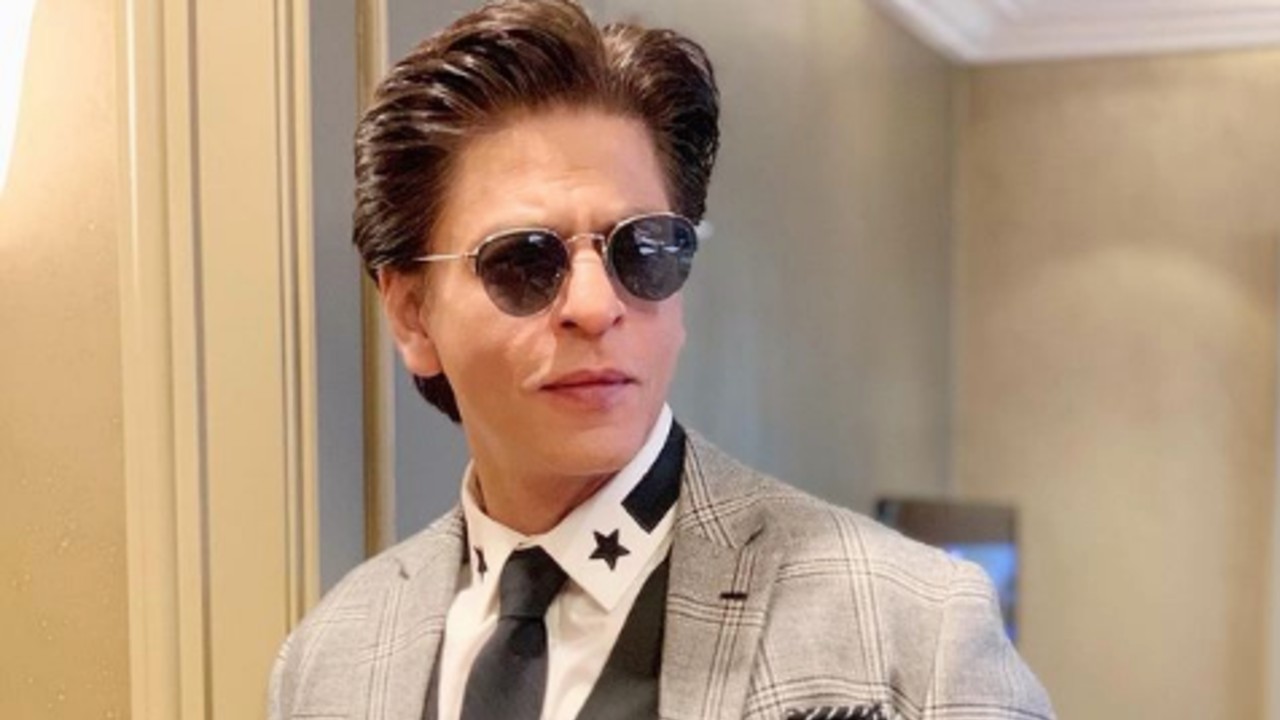 On June 25th, Shah Rukh Khan officially entered Bollywood for 29 years. The King made his debut with Rishi Kapoor and Deewana, star of Divya Bharti, in 1992.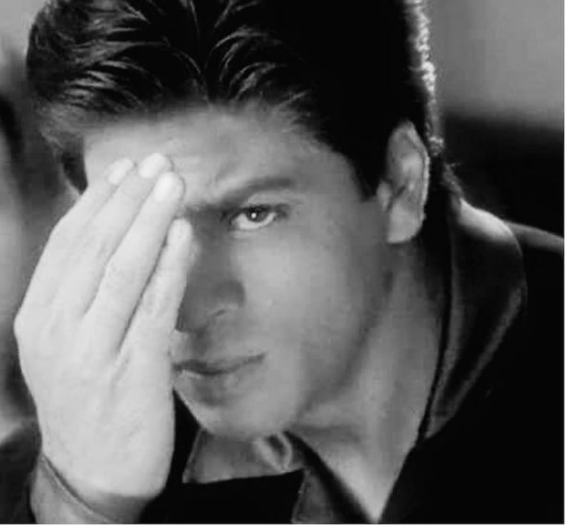 A curious detail: SRK played the villain in the film. However, contrary to what usually happens, this has not hindered the rise of Shah Rukh Khan. Because swimming against the tide is up to him:
1) Shah Rukh Khan was the first and to this day one of the two (the other is Sushant Singh Rajput) who was successful in Bollywood after leaving television after his stint in the popular and to this day, he loves TV shows like Fauji and Circus .
2) SRK debuted with his character appearing only after the break – and on top of that he had to share space with Rishi Kapoor, a big star at the time. This would be considered professional suicide by many, but SRK turned it into a golden opportunity.
3) Managed to become a heartthrob, even without having a classic beauty.
4) Won starring even though he was married – at the time, it was believed that the marriage of actors early in their careers would limit the number of fans, preventing them from achieving success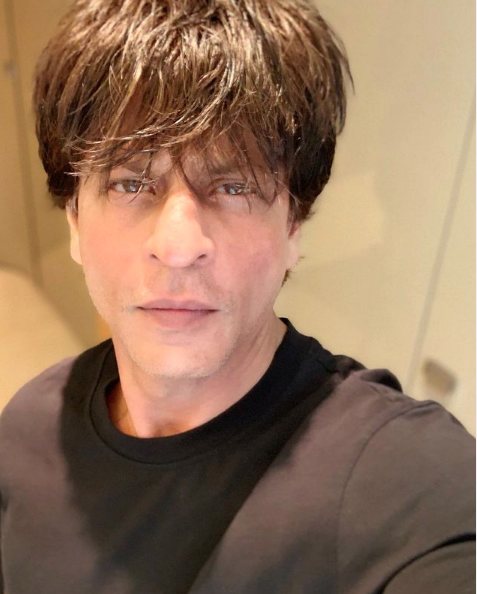 Excited about turning 29 at Bollywood, star Shah Rukh tweeted: "Expressing love, happiness, sadness, dancing, falling and flying. Hope I have touched small bits of your hearts and hope I can do so for the whole lifetime." He is currently working on his next project, Zero.