Anushka Sharma's New Haircut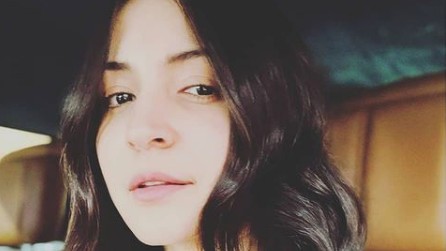 Anushka Sharma's new haircut is doubly powerful. First, because it managed to highlight even more the beautiful face of the actress. Second, because, who knew, it helped her disguise her hair loss. The Bollywood star posted her new look on Instagram.
Always honest, Anushka revealed, in the caption, that she has struggled with postpartum hair loss. The person responsible for the new haircut is hairdresser George Northwood and who nominated him for Anushka was Sonam Kapoor.
When post baby hair fall makes you appreciate a good haircut even more ? Thank you @georgenorthwood for this. You are FAB!! And @sonamkapoor for connecting us ?

Anushka Sharma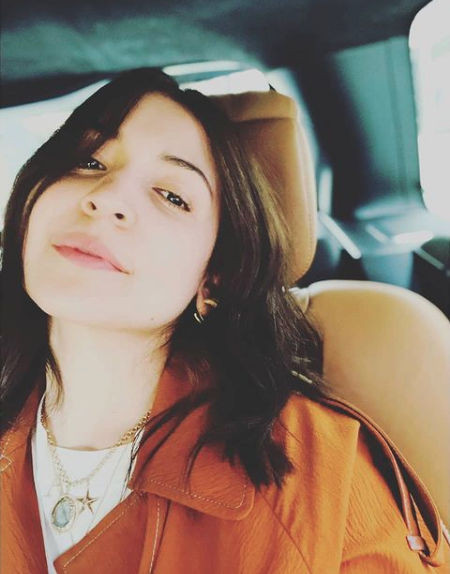 Anushka is currently in London with her cricketer husband Virat Kohli.