Easy to Do Hairstyles Approved by Top Celebrities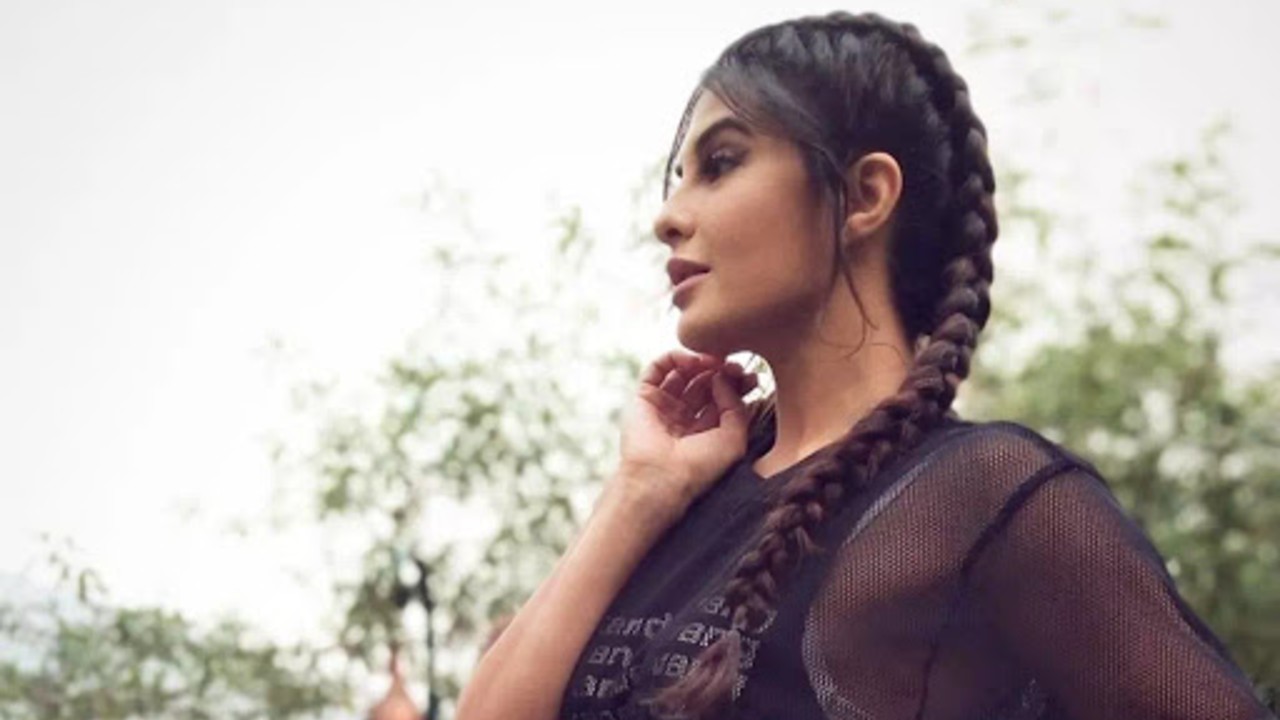 Hair can make or break the look. We bring you simple, easy to do hairstyles inspired by Bollywood's top celebrities.
1. Buns: We can't get enough of buns just like Alia Bhatt. Buns are an all-time go-to hairstyle. Got no time? Make a bun. Feeling hot? Of course, make a bun. They look classic when tied low and gorgeous when high.
2. Curls to the finish: Add a layer of curls right towards the end of your hair to create a simple yet elegant party look like Nora Fatehi. Damn easy and beautiful!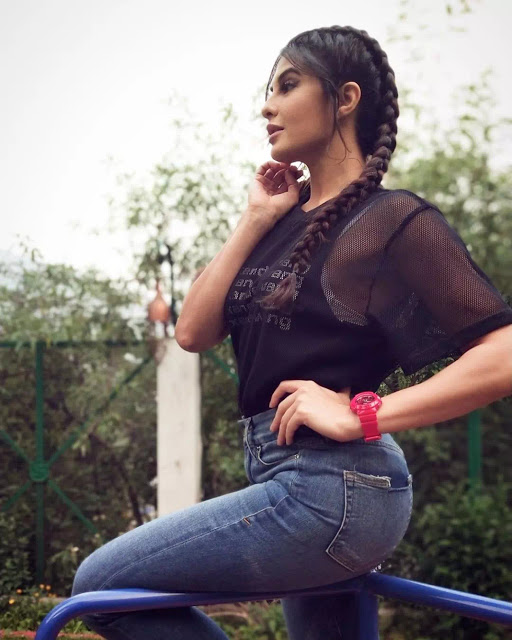 3. Dutch Braid: Jacqueline Fernandez never fails to experiment and surprise us. 'Dutch braid' or the 'reverse french braid' is precisely like a French braid. If you have long hair, a Dutch braid is your best bet, but if you have shorter hair, a double dutch braid will work better.
4. Side-part: Shorthair and want to keep them open? A side parting like Lisa Haydon is not just classy but will also create an illusion of softening your cheekbones.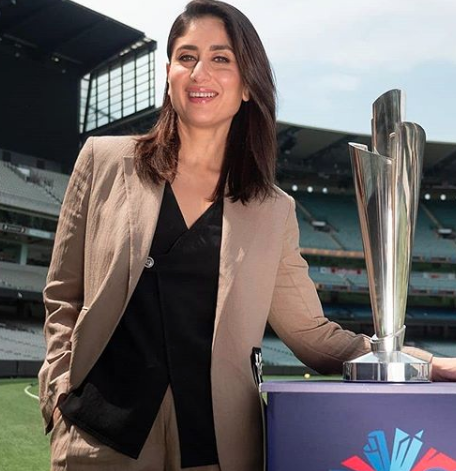 5. Long Blob: Have long hair and don't want to trim them short? Go for something in the middle. A long blob cut like Kareena Kapoor is the apt length if you want to keep them open and also tie them.