Madalsa Sharma: As Beautiful as Beautiful Can Get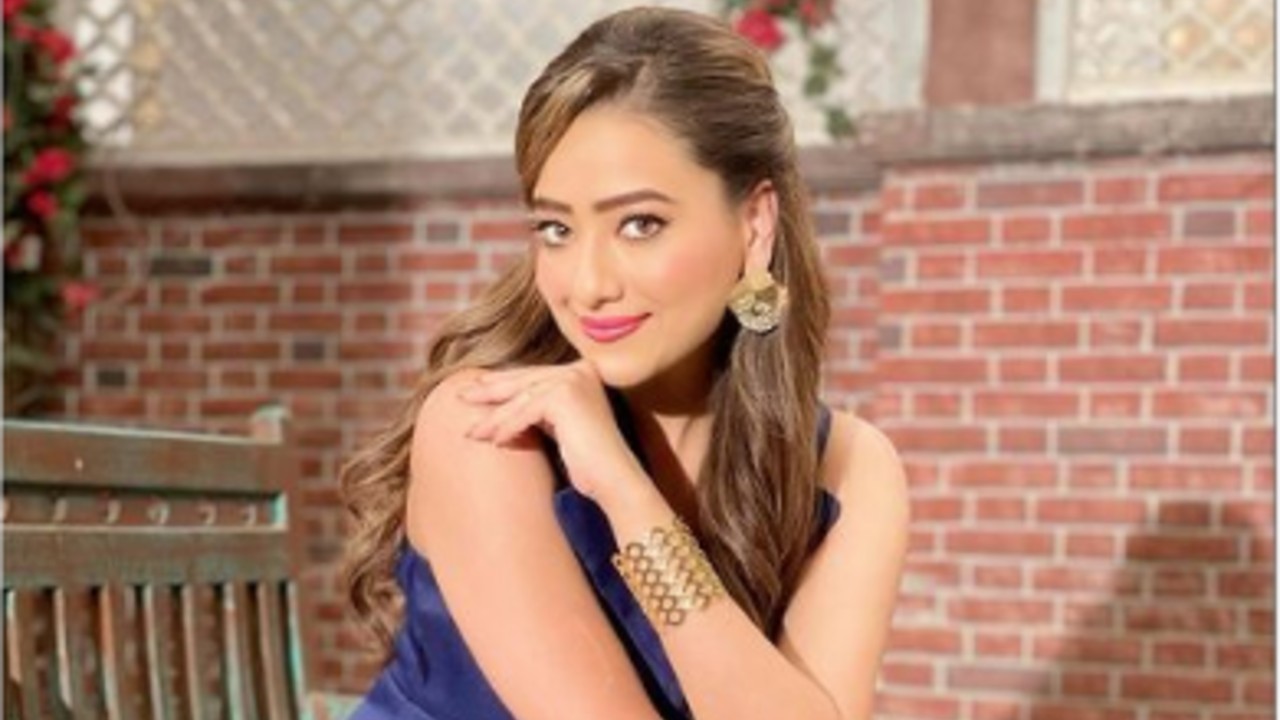 Madalsa Sharma shared some photos of her spa session with a friend on Instagram. "Our spa day," said her caption. Of course, the beauty sessions have done Madalma very well. The more time goes by, the more beautiful she gets. Impressive!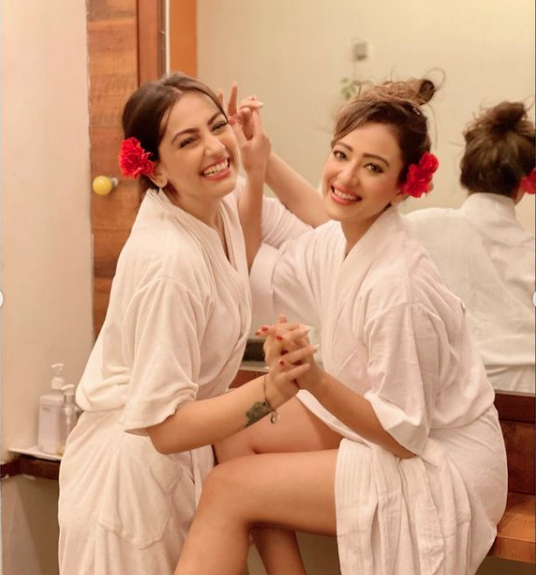 For example: just compare the photos of how she was 22 with those of today! Clearly, at 29, she is radiant. For this, one of the secrets, according to the star, is simplicity.
"Simplicity comes down to two things: identifying the essentials and eliminating the rest"

Madalsa Sharma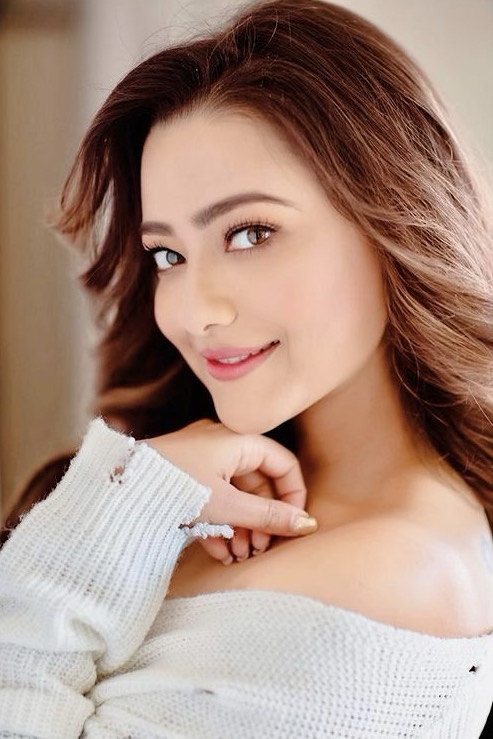 Indeed, impressive how beautiful the star looks! Professionally, Madalsa is currently in one of the best phases of her career. She is playing the role of the villain Kavya Gandhi in the series Anupamaa. Versatile, as far as we know, the actress has acted in films in Hindi, Telugu, Kannada, Tamil, German and Punjabi languages.