Celebrities and their cute pets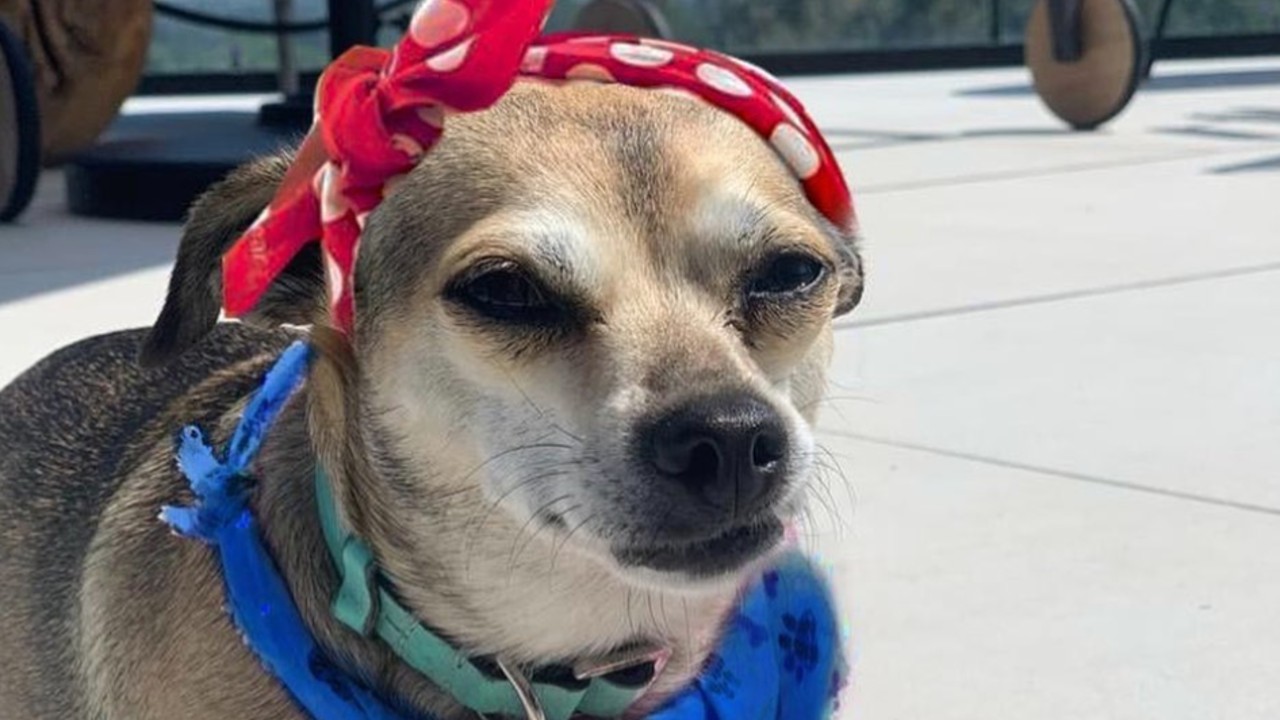 We know naming your pet is the hardest thing to do. It's the name which you will say out loud more than you say anything else in your day. You can of course call them what you like, cause at the end they are your babies but we've assembled a list of celebrities and their cute pets you can take inspiration from.
Priyanka Chopra and Diana Chopra Jonas
Pecee calls her adorable little pup 'Diana'. Priyanka adopted the pup in New York in 2016. That's not all Diana has her own social media account @diariesofdiana managed by none other than Chopra herself.
Alia Bhatt and her three cat babies
Alia Bhatt can be called 'Mother of cats' as she is the parent of three cats Sheeba, Juniper and Edward. Unfortunately, she lost Sheeba in January this year.
Sidharth Malhotra and his BFF Oscar
Sidharth in his bachelor pad lives with his best friend Oscar, who is a boxer breed. Guess we all know where that name came from? Just kidding.
Disha Patani and her cats and dogs (no its not raining)
Another mommy Disha Patani has four pets. Her two cats are 'Jasmine' and 'Keety'. That's not all. Disha has been a pet lover just like her father and has always grown up with dogs, pigeons and cows in Bareilly. She has two dogs who are called 'Bella' and 'Goku'. Goku is named after the anime character Goku from the series 'Dragon Ball Z'.