Masaba Gupta Beauty Brand Low-Priced Quality Products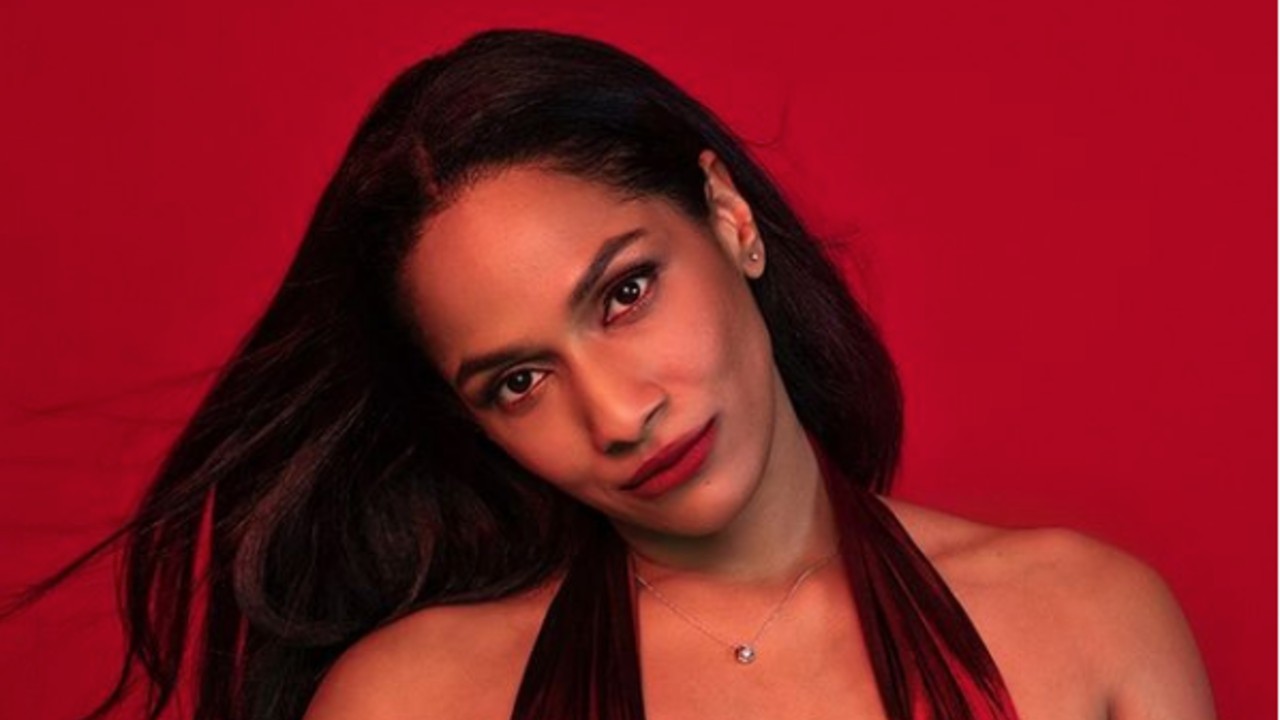 Indian designer Masaba Gupta has had her brand for 12 years – House of Masaba. She sells everything from designer clothing collections to masks, fragrances, and jewelry. Not only that: now the brand has also gone into makeup and beauty. It's as affordable as its competitors, and therefore you have a list of 3 products you can buy under INR 1000.
Pure Matte Lipstick
Matte is the new lip shade. Pure Matte Lipstick is available in three shades: Warm Nude, Pure Red, and Ultimate Glam. The brand has also struck a deal with leading fashion website Nykaa. The lipstick costs INR 799, and the product promises benefits like lasting comfort and a one-stroke application.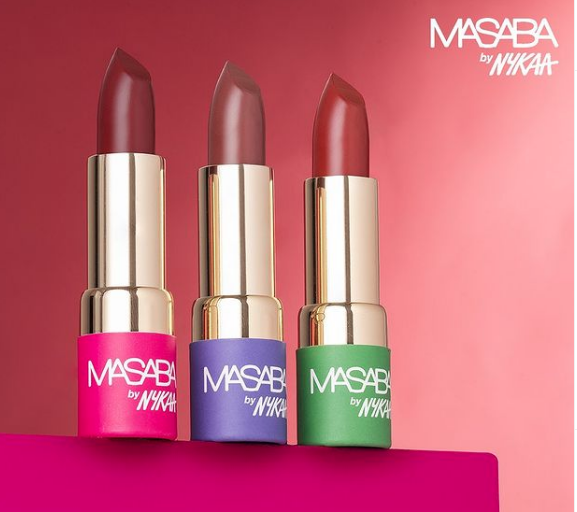 Nail Polish
The nail polish is available in not one, not two, but 20 shades. The shadows, of course, have funky names like Buzz Kill, Touch Me Not, Kill It Sis 290, and others. The cost of each nail polish is INR 199 on the House of Masaba website.
Dip & Twist Nail Polish Remover
What differentiates Masaba nail polish remover from others? It does not contain acetone. So it is ideal for travel and very practical! The nail polish remover costs INR 275 without taxes.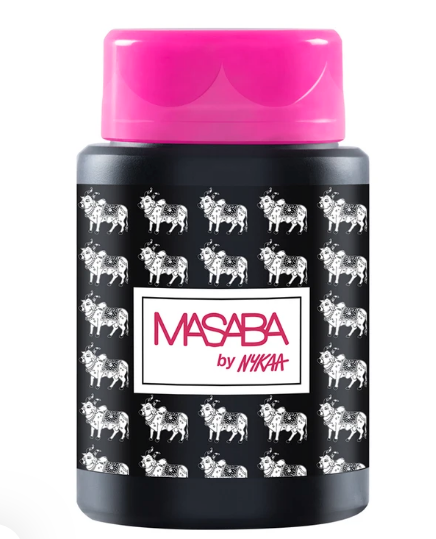 Good news for those who miss seeing Masaba Gupta on TV: she is preparing for the next season of her Masaba Masaba show.