The New (and Luxurious) Shroff's Home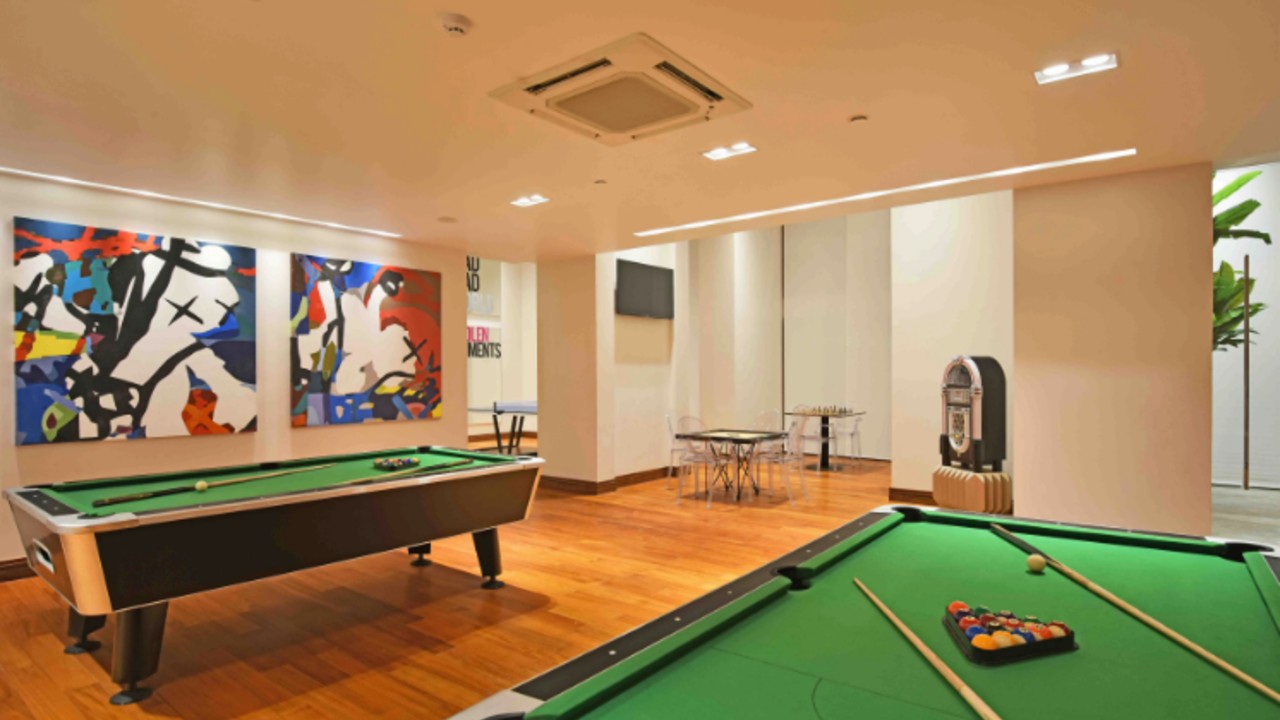 Bollywood actor Tiger Shroff moved into his own home and took his parents, Jackie and Ayesha, and his sister Krishna with him. Although the star remained silent about the move, his sister revealed that the family has been in the new home for about three weeks.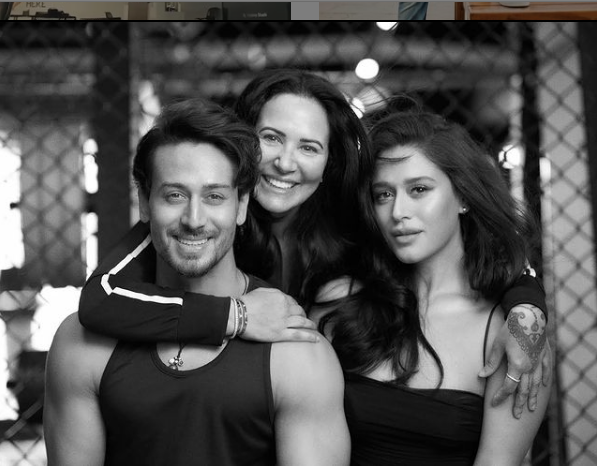 "We shifted three weeks back, very quietly with a puja done with just the four of us. It was a small, intimate ceremony. We are fast settling down and loving every bit of it. Our Carter Road flat, where we last resided, was on rent. This home is our very own"


Krishna Shroff
The family had lost everything
The move is an incredible breakthrough for the Shroff family. Because they had to sell their old home after the movie Boom failed in 2003. Jackie Shroff, who was the project's producer, was left completely in debt. Therefore, he had to sell his house along with most of the furniture. They then went to live on rent.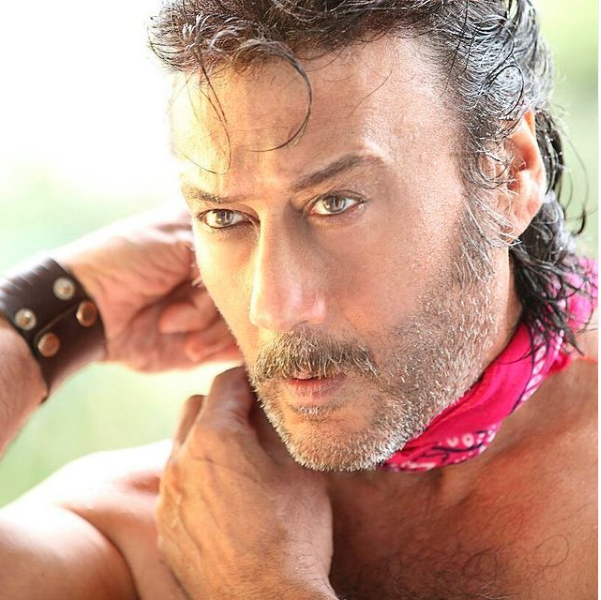 Now they are living in a luxury apartment in Mumbai's upscale Khar neighborhood. Tiger bought the property thanks to his success in Bollywood.
The average property price in the locality ranges from Rs 5.5-7 crores. However, considering that Tiger Shroff's apartment has a massive 8 bedrooms, he may have paid in double crore figures.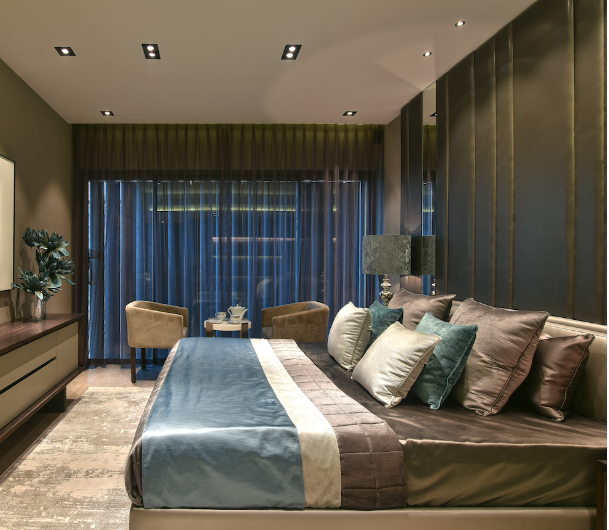 The house was designed by Tiger Shroff's mother, Ayesha Shroff, and Abraham John Architects, which is run by Bollywood actor, brother of John Abraham.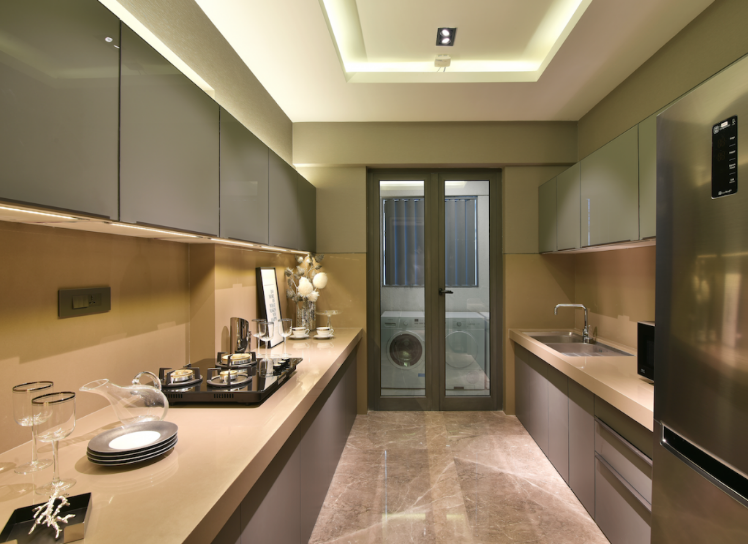 The new apartment overlooks the Arabian Sea and also has a deck for stargazing and a movie theater, among other amenities.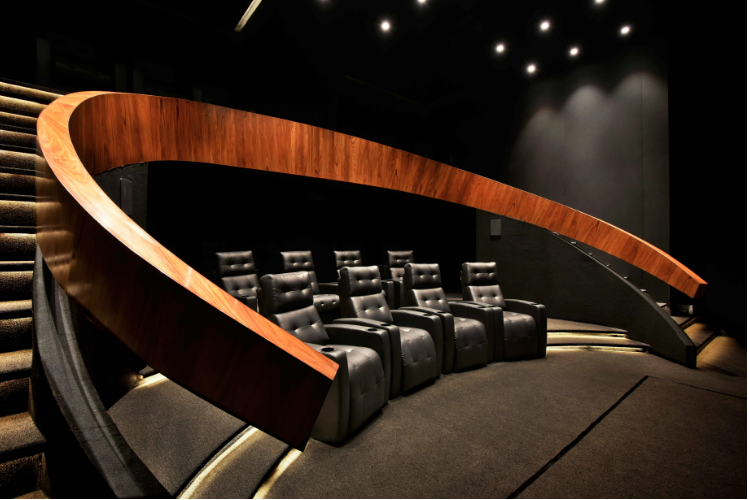 It also follows an elegant, minimalist aesthetic. However, as the whole family loves to put fitness first, the apartment also includes a state-of-the-art gym.