Tiger Shroff Talks About When His Family Lost Everything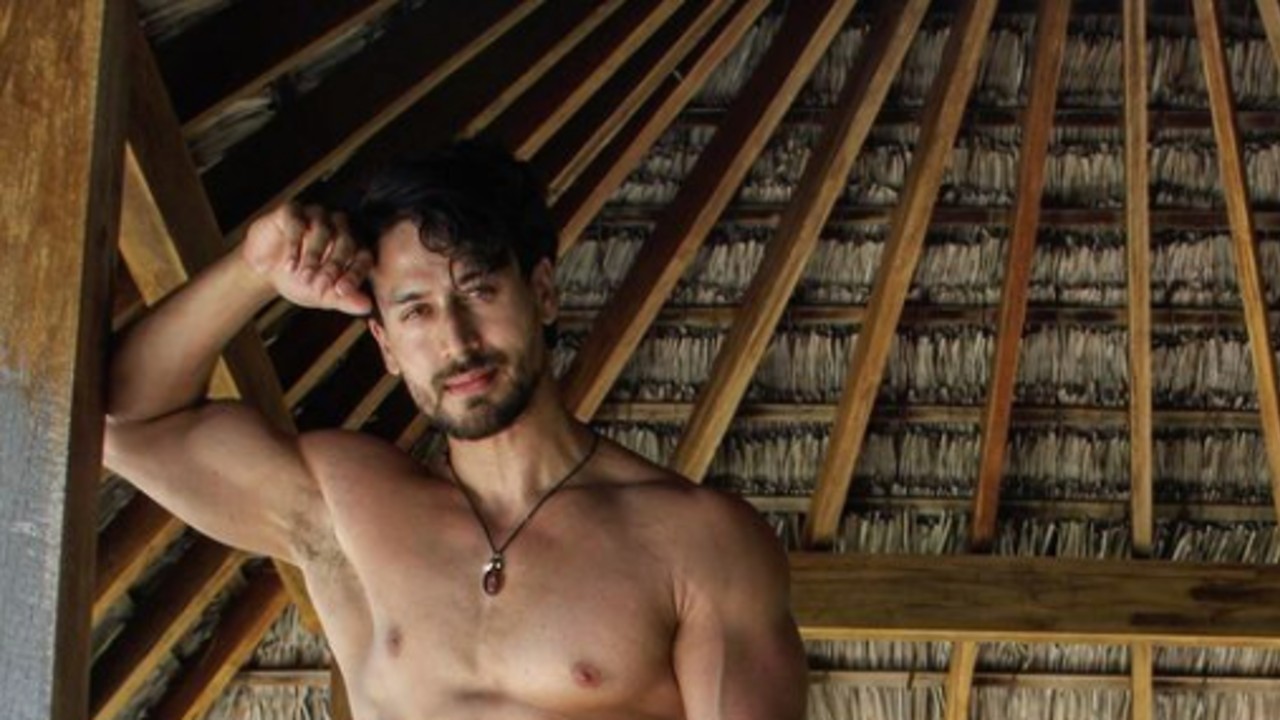 Today, at age 31, Tiger Shroff enjoys all the comforts that a successful career can provide. However, when he was 11 years old, the actor got to know firsthand the difficulties of a life without money. That's when his parents Jackie Shroff and Ayesha Shroff went bankrupt and had to sell everything: the four-bedroom apartment in Bandra and even the furniture in the house.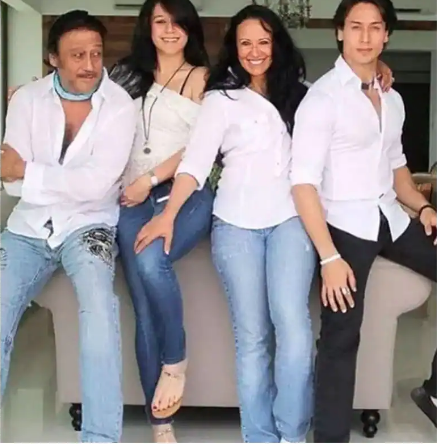 "I remember how our furniture and stuff was sold, one by one. My mom's artwork, light bulbs… Things I grew up seeing around us started to disappear. So my bed went. I started sleeping on the floor. It was the worst feeling of my life. I wanted to work at that age, but I knew I couldn't do anything to help "

Tiger Shroff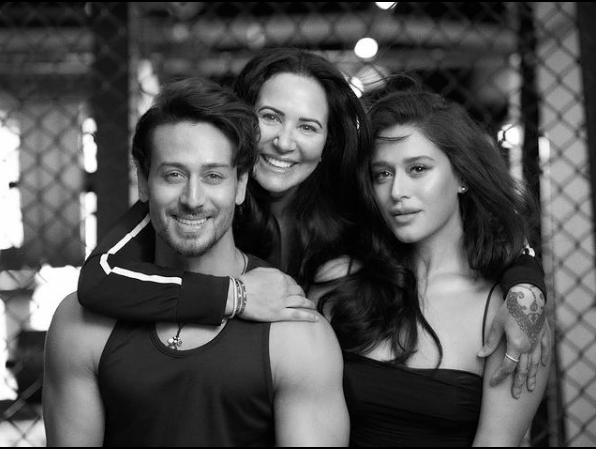 Tiger told GQ in an interview that all this happened because Ayesha Shroff produced the movie Boom. It was leaked online before its release and distributors gave up showing it in theaters. The result: the Shroff family faced huge financial losses.
Then, in 2014, Tiger entered the film industry with the film Heropanti. And he promised his mother he would buy the house back. He earned enough to keep his promise, but his parents decided to just stay in their small apartment.
On the work front, Tiger will be seen in Heropanti 2, alongside Tara Sutaria. The film is due for release in July of next year.