Arbaaz Khan and the Pressure of Being a Superstar Brother
Arbaaz Khan is very calm about the reality of working as an actor in Bollywood when you have a superstar brother (Salman Khan). Contrary to what you might think, he never felt a disadvantage in this. In conversation with Pinkvilla, Arbaaz stated that he may not have achieved the star status of a Salman Khan. But that he is on his way and enjoys what he does.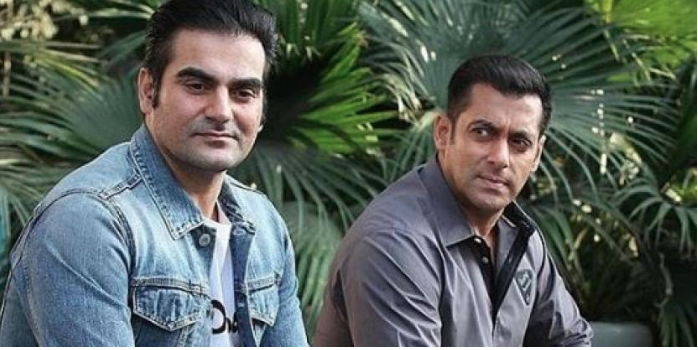 "I chose this profession. It wasn't imposed on me. And it's not even my business to worry about what people think in terms of comparisons. I'm fighting my own wars, I have my own journey."


Arbaaz Khan
Salim Khan's son and Salman's brother, Arbaaz also said that it is shameful when a person uses the family's success to justify any frustrations in their own career.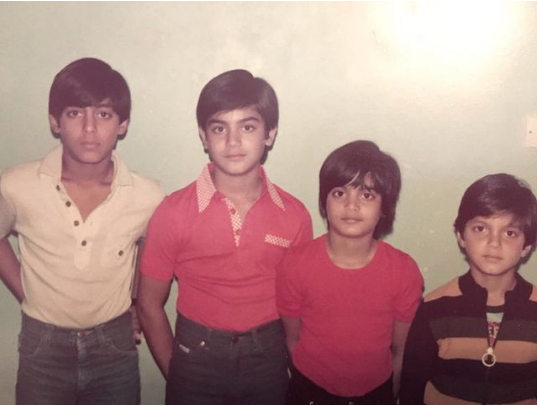 "If someone can't, it's very easy to turn around and say that a small tree can't bloom under a big tree. I would never want to use that as an excuse that 'I couldn't because my brother was such a big star and expectations were very tall, and if I hadn't been your brother, it would have been different'"


Arbaaz Kha