Sara Ali Khan's Photo Shoot Delights Fans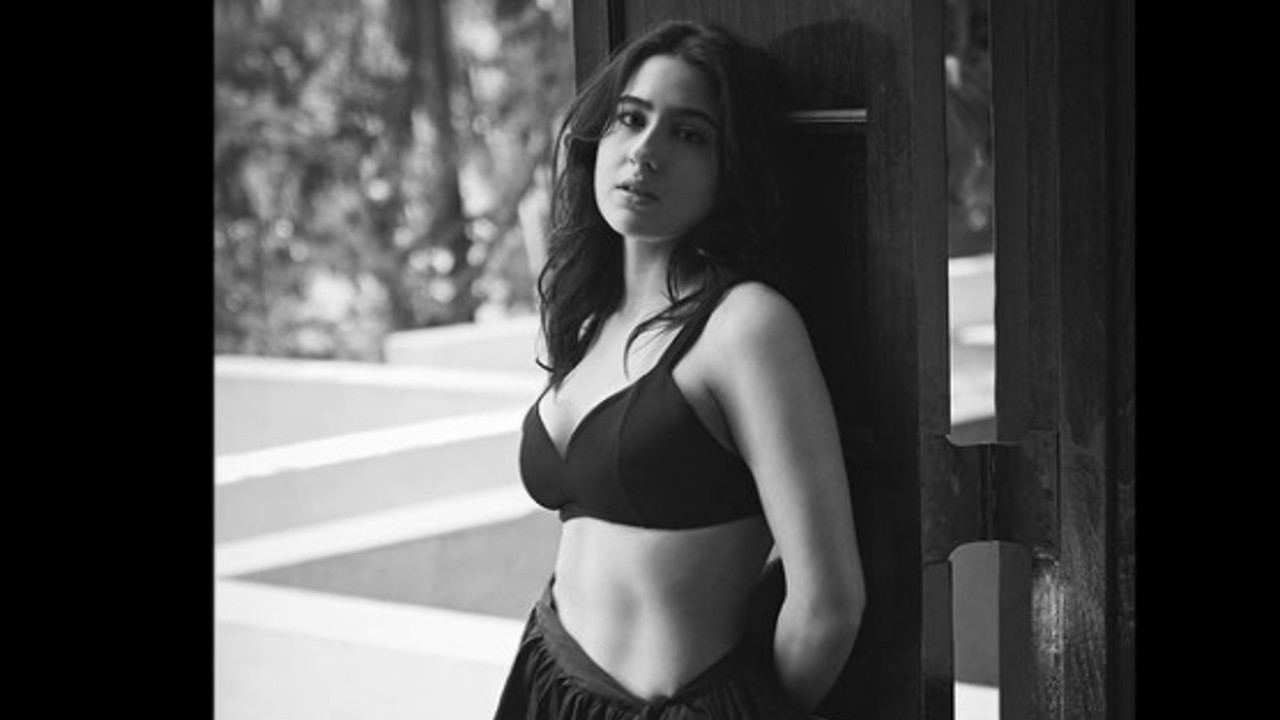 Since debuting in Bollywood in 2018, Sara Ali Khan has not stopped gaining fans.
The film Kedarnath, in which she starred opposite Sushant Singh Rajput, made her a star, with 33.8 million followers on Instagram.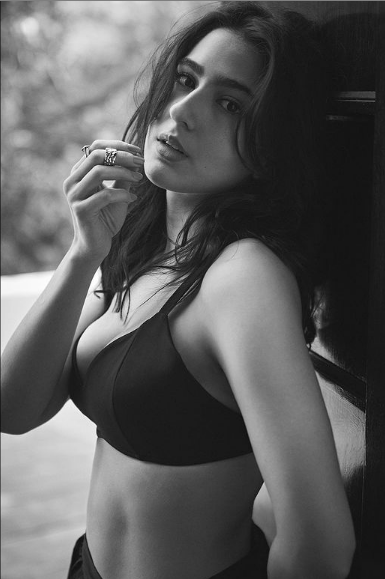 Everyone loves the actress's stylish way of dressing and her good-natured way. And, of course, they get euphoric when she posts photos in which she shows some of her intimacy.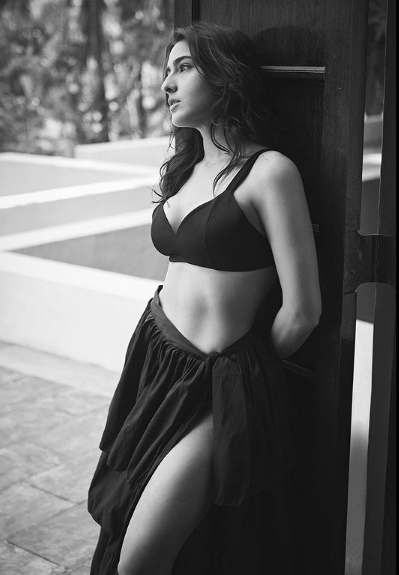 For example, this recent photo shoot by celebrity photographer Rohan Shrestha. He, by the way, also did Kareena Kapoor Khan's pregnancy photo shoot.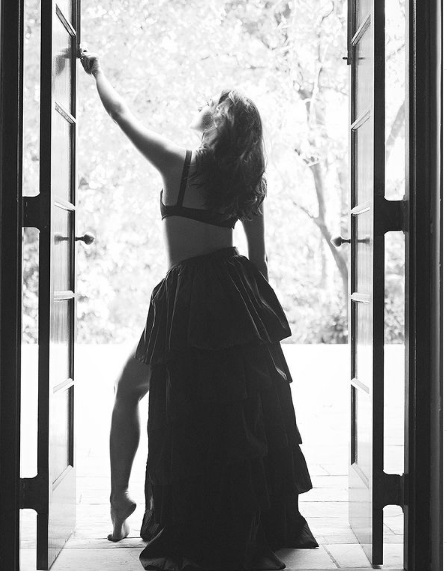 "Kash Kabhi Yu Ho Na Hasrate Na Junun Ho Tera Khyaal Ho Aur Tu Ho Dil Me Bas Sukoon Ho"


Sara Ali Khan