Hollywood's Biggest Salaries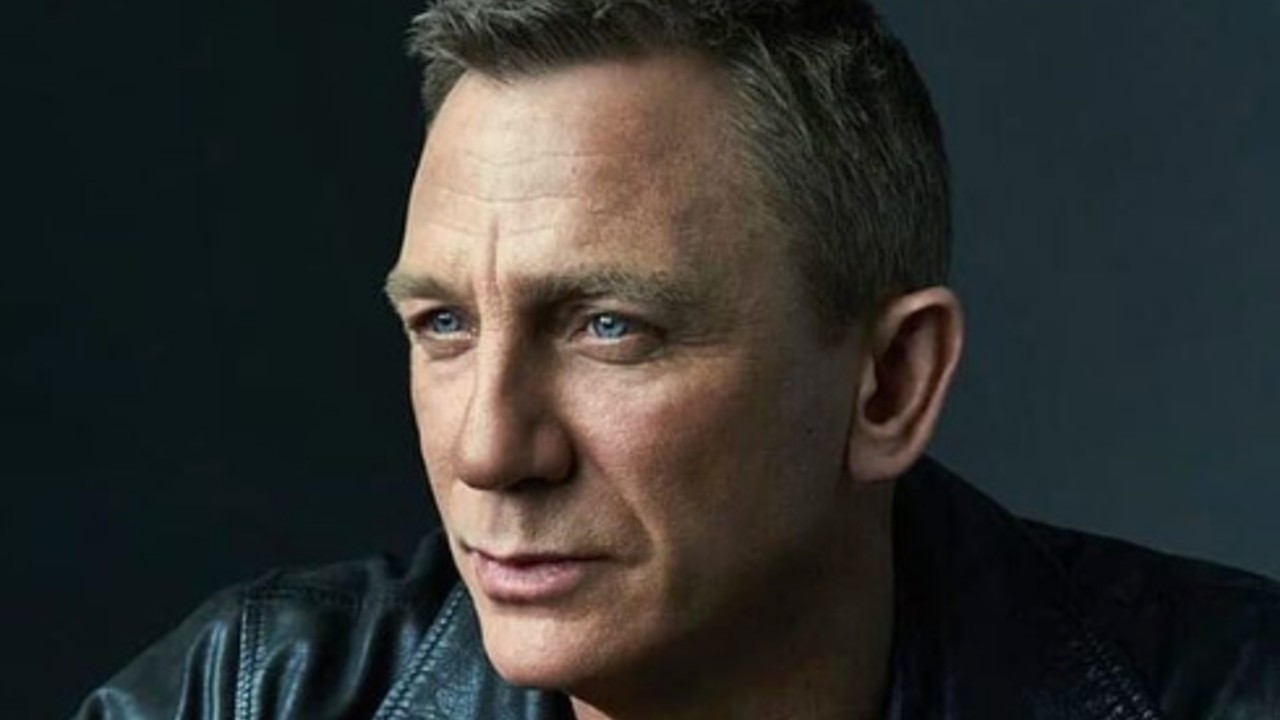 The Variety magazine published a report detailing the paychecks Hollywood actors received last year. Despite the pandemic year, the bank accounts of several stars remain healthy. Of course: it's really hard not to be jealous…
Daniel Craig: $100 million
Daniel Craig earned a whopping $100 million for signing with Netflix to star in Knives Out. The film is the sequel to the 2019 hit drama Whodunnit, in which Daniel played the role of master Sleuth Benoit Blanc.
Dwayne Johnson: $50 million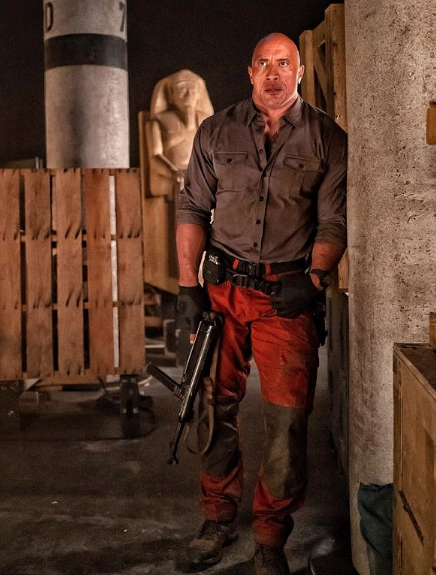 Dwayne Johnson's upcoming projects consist of Red Notice (from Netflix, with Gal Gadot and Ryan Reynolds) and Red One (from Amazon Prime).
Will Smith & Denzel Washington: $40 million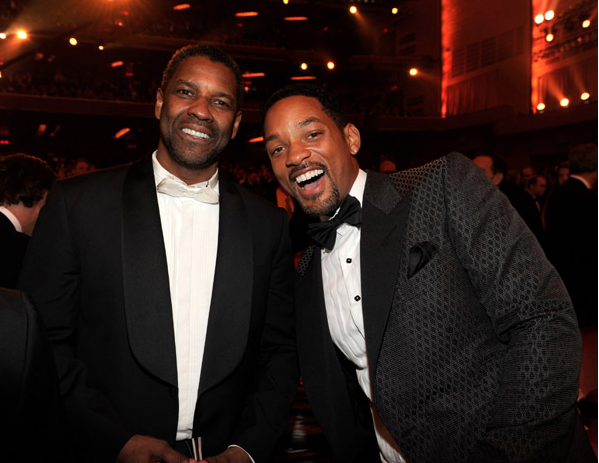 The third position goes to Will Smith (King Richard) and Denzel Washington (The Little Things).
Leonardo Dicaprio & Mark Wahlberg: $30 million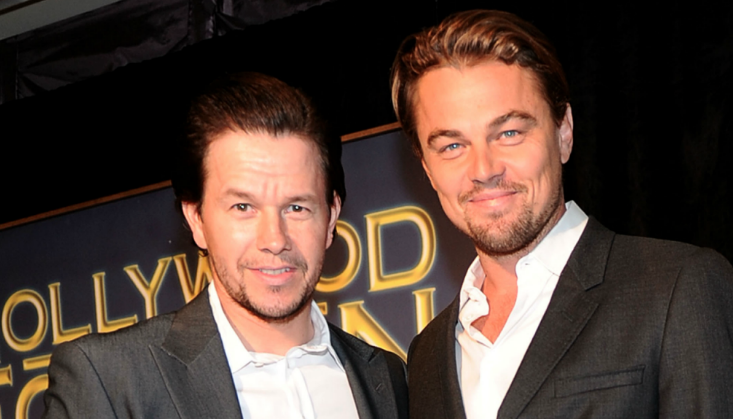 Fourth is Leonardo DiCaprio (Don't Look Up) and Mark Wahlberg (Spenser Confidential).
Julia Roberts & Jennifer Lawrence: $25 million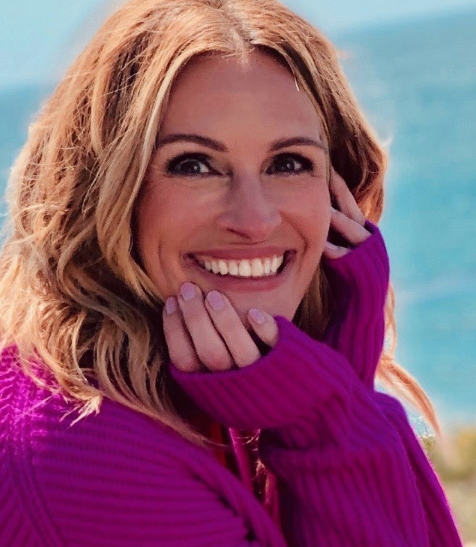 Meanwhile, Julia Roberts and Jennifer Lawrence are the highest-paid actresses, with $25 million for Leave The World Behind and Don Don't Look Up, respectively.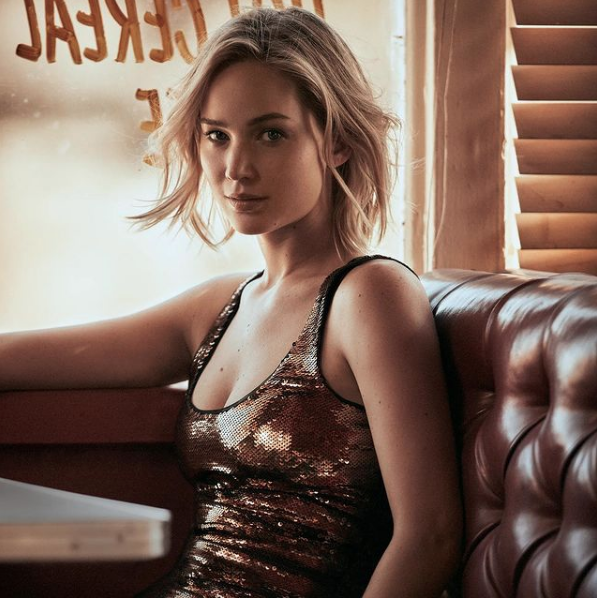 Sandra Bullock: $20 million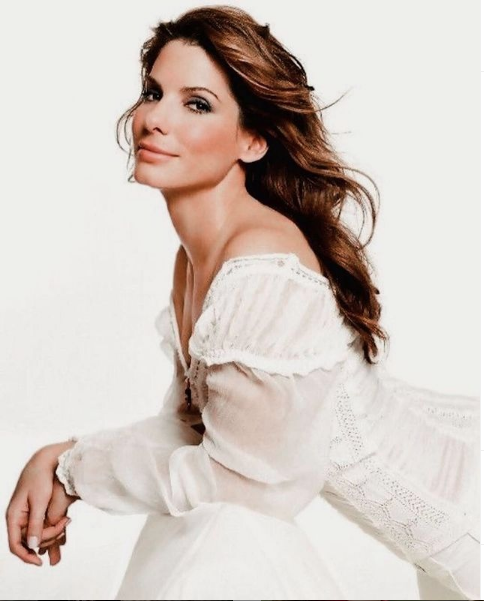 Ryan Gosling: $20 million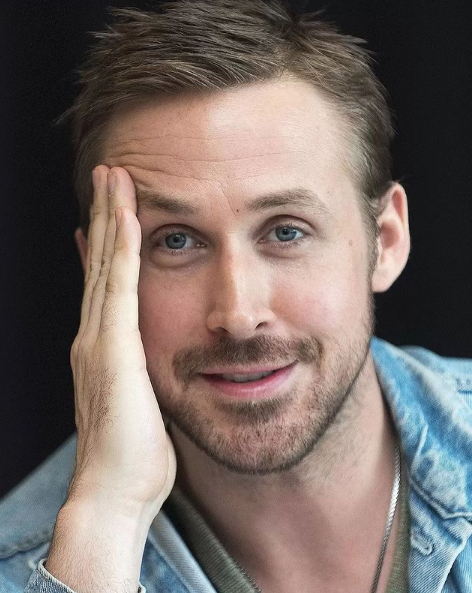 Brad Pitt: $20 million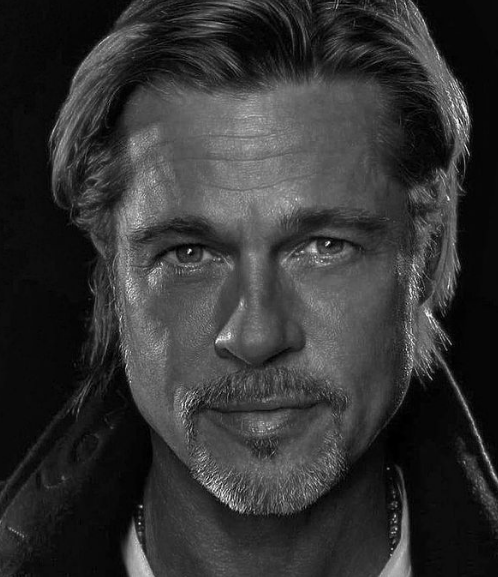 Chris Hemsworth: $ 20 million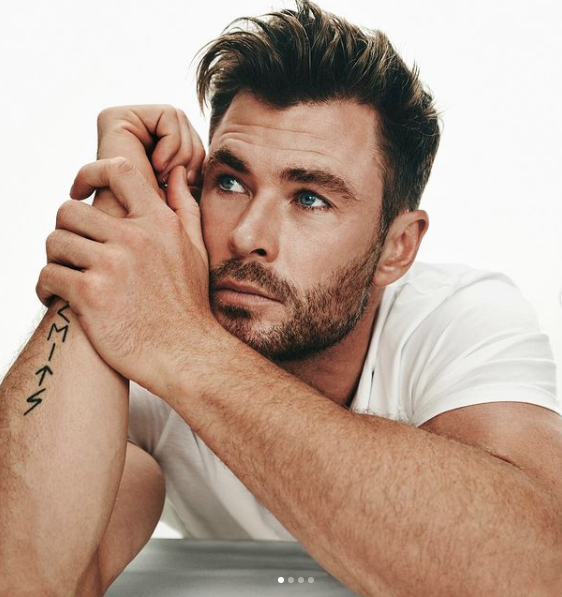 Tom Cruise: $ 13 million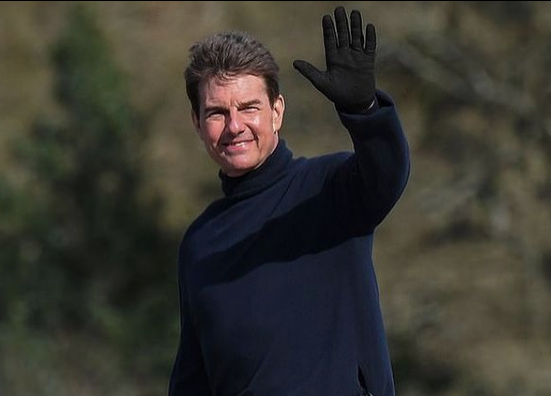 Keanu Reeves: $ 12 million