The New House of Masaba Wedding Collection
Masaba Gupta has just launched another beautiful collection for her brand, the House of Masaba. The collection is made of sarees and kaftans that she created for weddings, thinking not only about elegance, but also about comfort.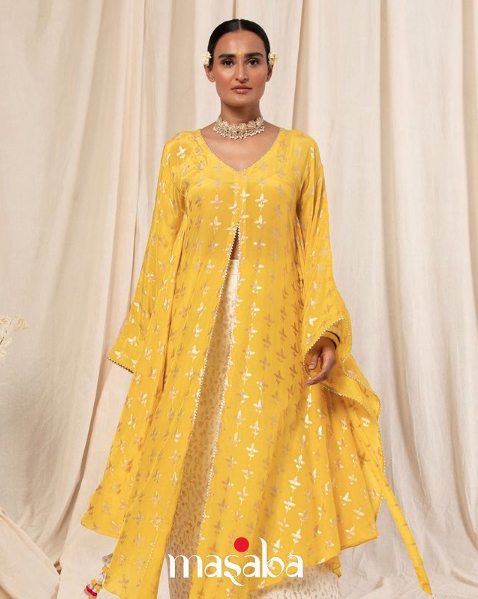 "Can you wear a kaftan to a wedding? Of course you can!"


Masaba Gupta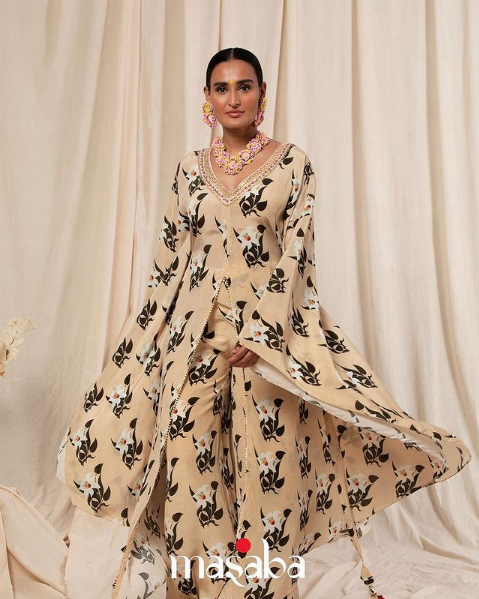 The renowned stylist follows the style that is the brand's signature. In other words, she continues to mix contemporary and traditional.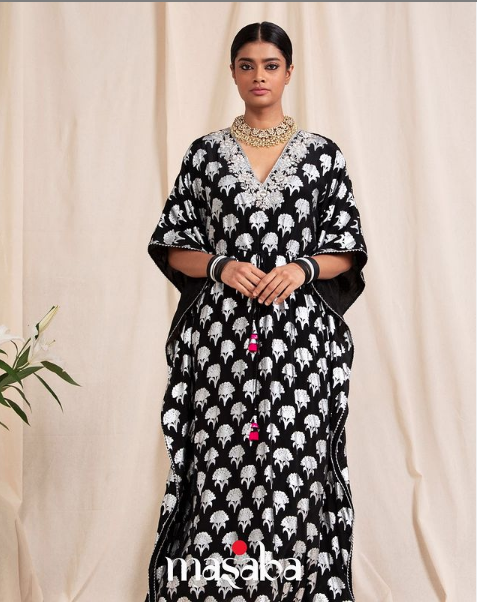 At 31, Masaba specializes in ethnic clothing for women. She works with fabrics like silk, chiffon and cotton and, of course, rich embroidery.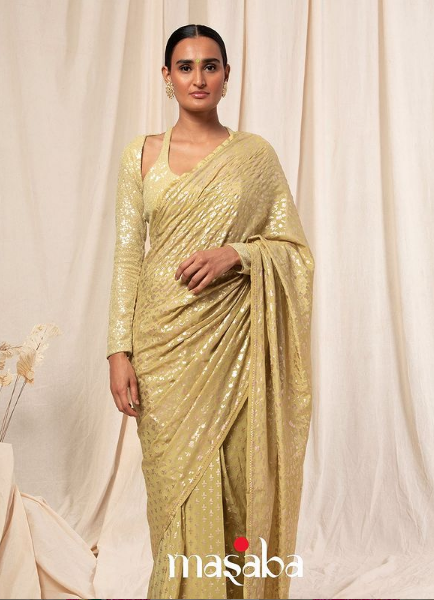 The unconventional prints and the way Masaba values ​​female silhouettes are really amazing.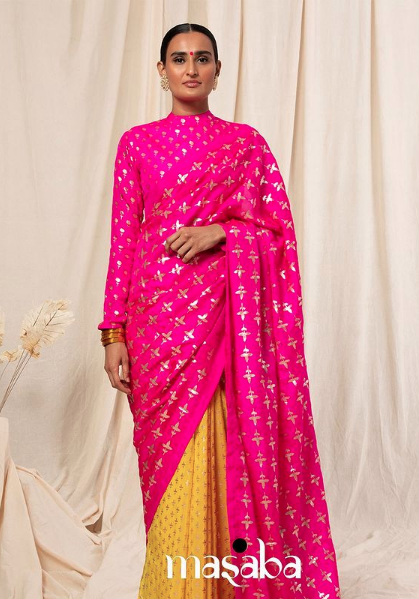 Boldness is always present in Masaba's work. She was the first Indian designer to do a fashion show via Instagram.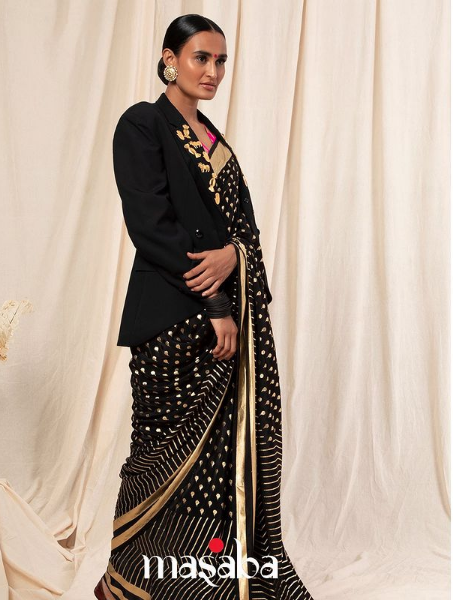 In addition to being famous in the fashion world, Masaba stars in the Netflix show Masaba Masaba. In the series, she stars opposite her mother, Bollywood star Neena Gupta. They play fictional versions of themselves and their lives in fashion and film.