Vaidehi Dongre Is Miss India USA 2021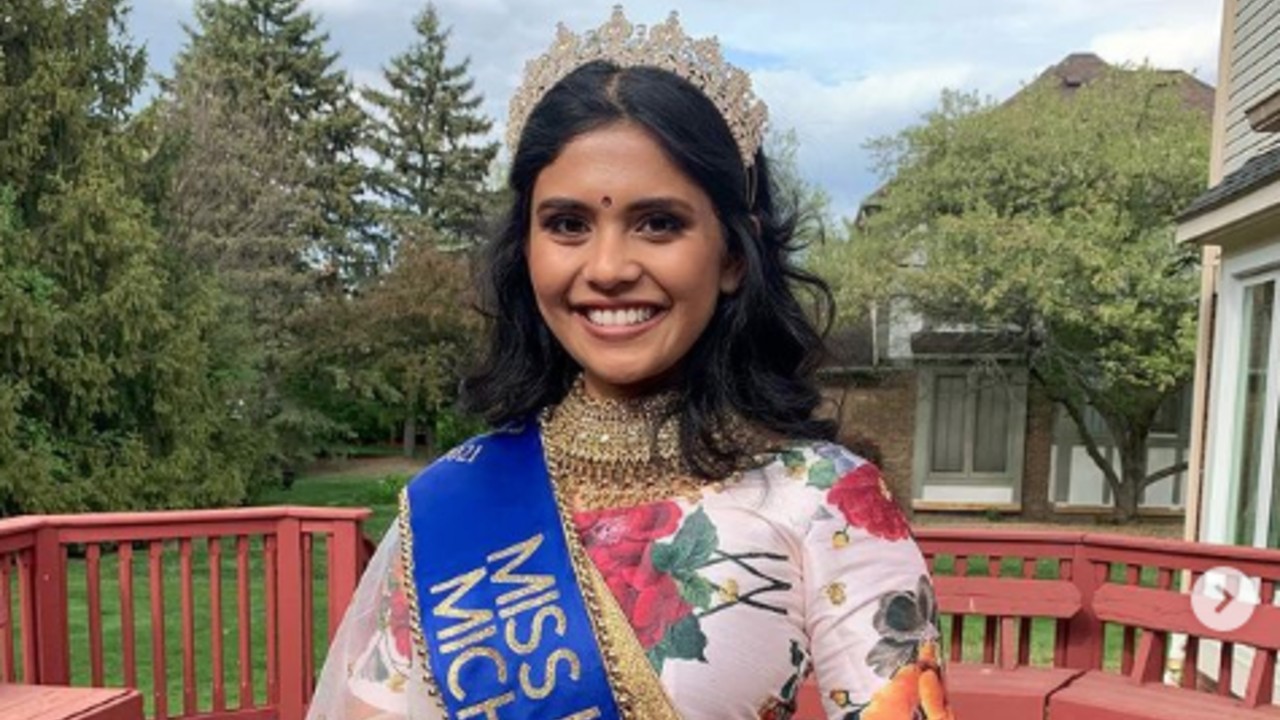 American Indian Vaidehi Dongre of Michigan was crowned Miss India USA 2021. At 25, the beauty has a degree in international studies from the University of Michigan. She also works as a business development manager at a reputable company.

"As a little girl has been born in India and raised in the US, I have always straddled the line between Indian and American culture and values. And I discovered all the amazing gifts that both have to offer"


Vaidehi Dongre
In addition to the crown, Vaidehi also received the Miss Talented Award for her performance in the Indian classical dance form, Kathak.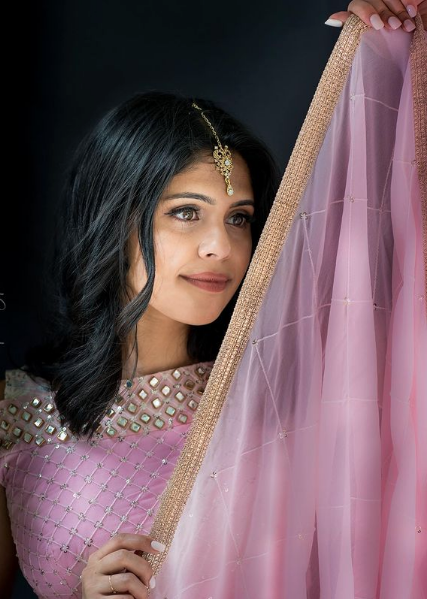 "I believe that the Miss India USA platform will give me the confidence and resources to further my goals, and leave a positive lasting impact on my community. I want to focus on women's financial independence and literacy"


Vaidehi Dongre
Second place went to Arshi Lalani, from Georgia. She is a 20-year-old girl who, despite suffering from a brain tumor, impressed by her vivacity.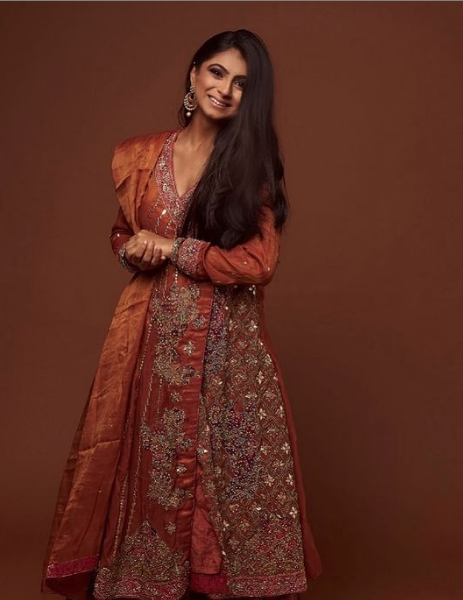 Diana Hayden, Miss World 1997, was the chief guest and chief judge for the pageant. In all, 61 contestants from 30 states participated in three different contests: Miss India USA, Ms India USA and Miss Teen India USA. Winners in all three categories get, of course, complimentary tickets to travel to Mumbai to participate in competitions around the world.
American Indians Dharmatma and Neelam Saran, from New York, created Miss India USA some 40 years ago. Therefore, it is the oldest Indian contest outside India.