Inside Huma Quereshi's Cozy Abode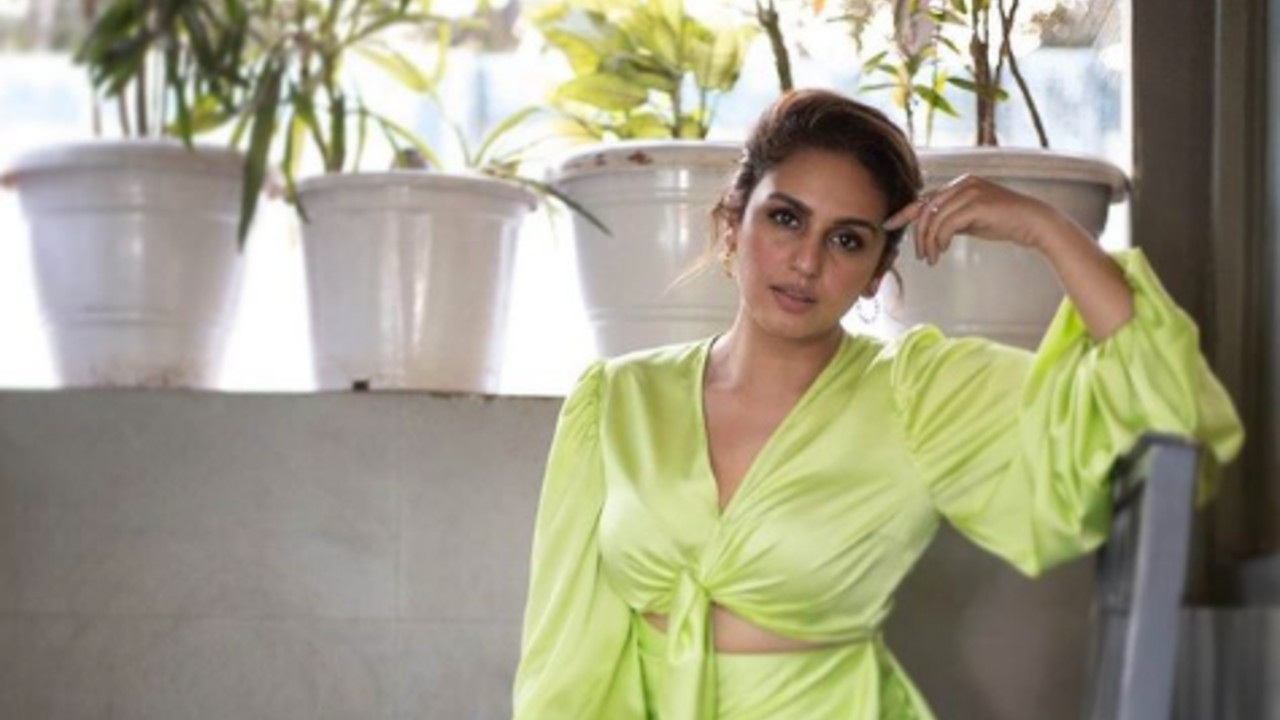 Huma Quereshi, who made headlines for her comments on equal pay in the industry, takes her instagram fans on a sneak peak tour of her new home. The actress shows off her favorite corners of the modern-yet-vintage house.
Living Room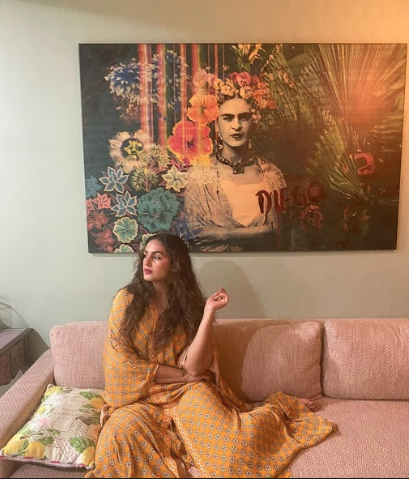 In the first image, we see Huma posing for the camera in what appears to be her living room. A big painting of late and celebrated artist Frida Kahlo graces the wall.
In another corner of the room, we see pastel green walls decorated with black-and-white portraits of Huma's loved ones. She, of course, captioned the photo with thanks to the people who helped her with the beautiful furniture and wallpaper.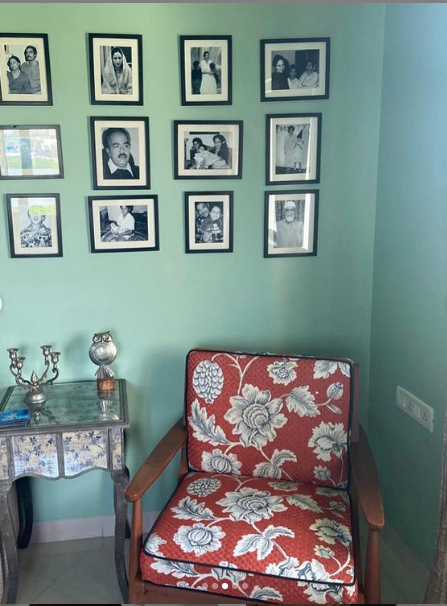 "Slowly but surely my home is coming together… putting together a few photos of some of my fave corners .. thank you "

Huma Quereshi
Bedroom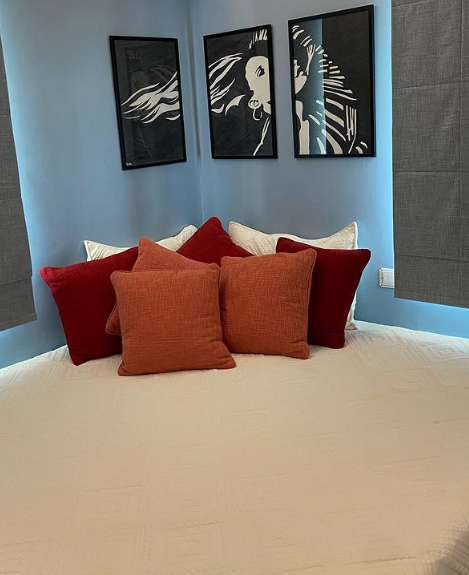 The last image showcases Huma's bedroom with solid colorfed cushions resting on an off-white bed sheet, a pastel blue wall and a trio of modern art posters in the background.