Indian Olympic Athletes Inspire Anil Kapoor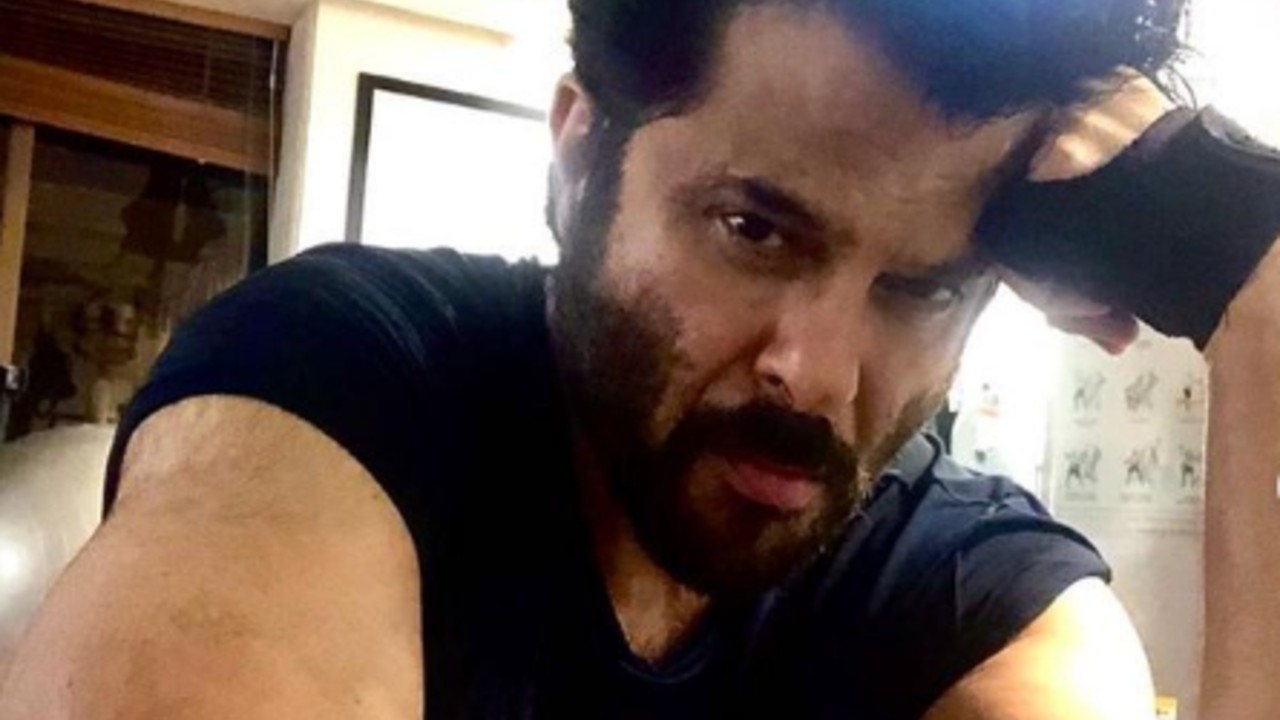 At 64 years old, Anil Kapoor is famous for refusing to grow old. So much so that he often posts photos and videos in which he practices training that most people his age cannot do.
These days, in honor of the Indian athletes who are participating in the Olympics, Anil posted a video in which we can see him running. The star starts off slowly. However, as the person capturing the video directs him to speed up, of course, he speeds up more and more.
"Sprinting back into action! So happy to be on the tracks again! Inspired by our Indian athletes in Tokyo who are making the whole country proud!"


Anil Kapoor
The Tokyo Olympics will start on July 23 and will go on till August 8 at Japan National Stadium, Tokyo, Japan.